"You can't use up creativity. The more you use, the more you have," the incomparable Maya Angelou once said. The iconic American author, poet, dancer, actress -- and artist -- was also an avid art collector. Housing powerful works by figures like Jacob Lawrence, Faith Ringgold and Romare Bearden, Angelou surrounded herself with bold artworks that projected the passion, courage, kindness and dignity she radiated herself.
Following Angelou's death in 2014, Swann Auction Galleries is auctioning off 44 works from her collection. Beginning Sept. 9, Angelou's legendary collection will be open to the public, as will the priceless history embedded within each of the works. ) In anticipation of the auction, we've compiled a preview of our favorite pieces from the collection, along with the rousing words of Ms. Angelou herself. Even if you can't afford to hang one of Angelou's pieces in your home, the multimedia works speak volumes even through the computer screen.
Behold, the eternal flame of Maya Angelou, through words and pictures.
"My mission in life is not merely to survive, but to thrive; and to do so with some passion, some compassion, some humor, and some style"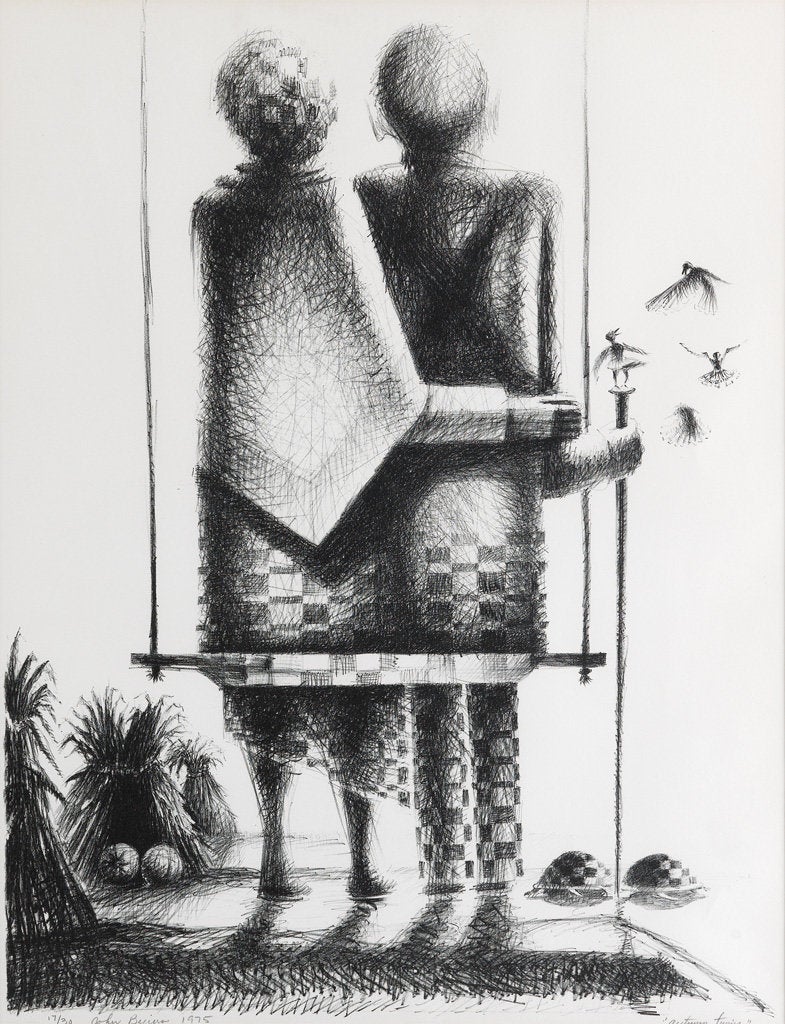 JOHN BIGGERS (1924 - 2001) Autumn Twins.
"You may shoot me with your words, you may cut me with your eyes, you may kill me with your hatefulness, but still, like air, I'll rise!"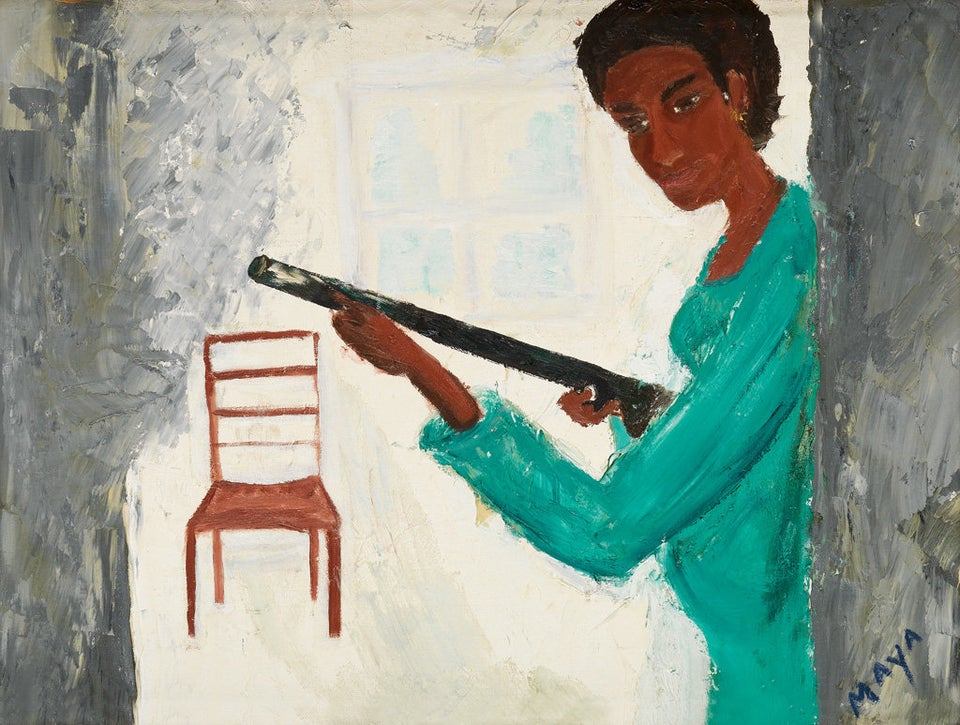 MAYA ANGELOU (1928 - 2014) The Protector of Home and Family. Oil on canvas board, 1969. 457x610 mm; 18x24 inches. Signed "Maya" in oil, lower right.
"Everything in the universe has a rhythm, everything dances. "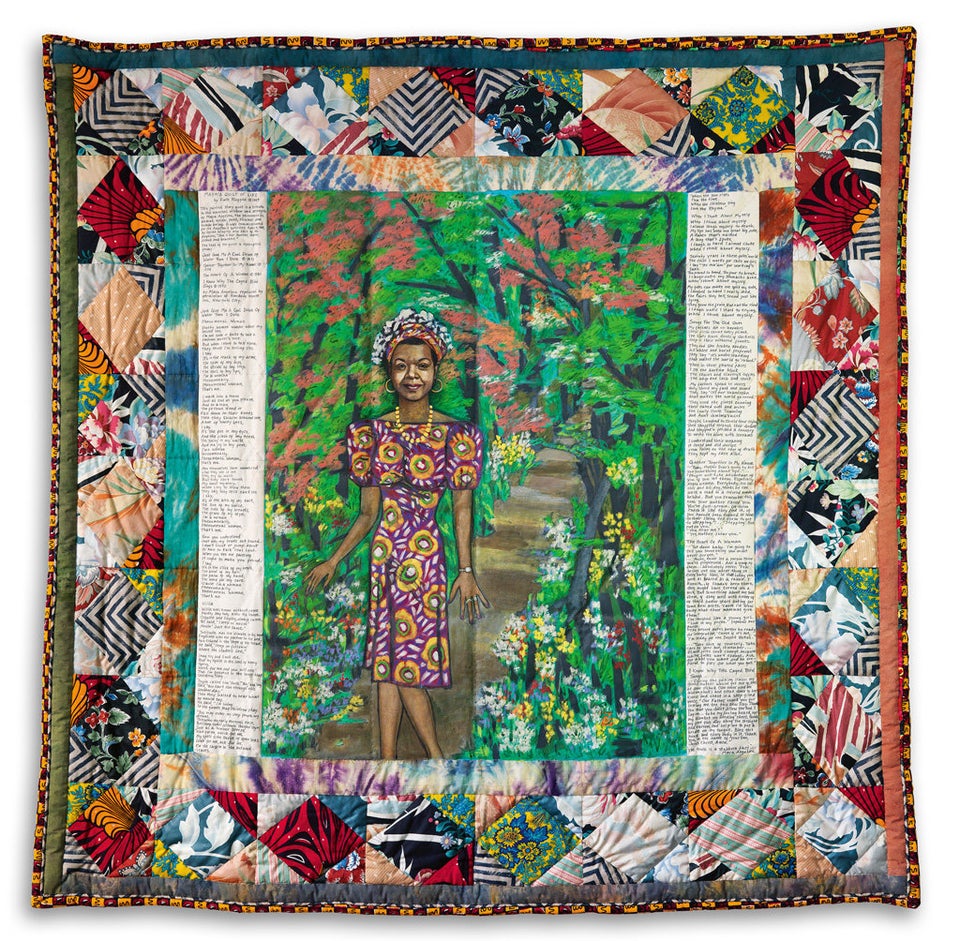 FAITH RINGGOLD (1930 - ) Maya's Quilt of Life.
"When someone shows you who they are believe them; the first time."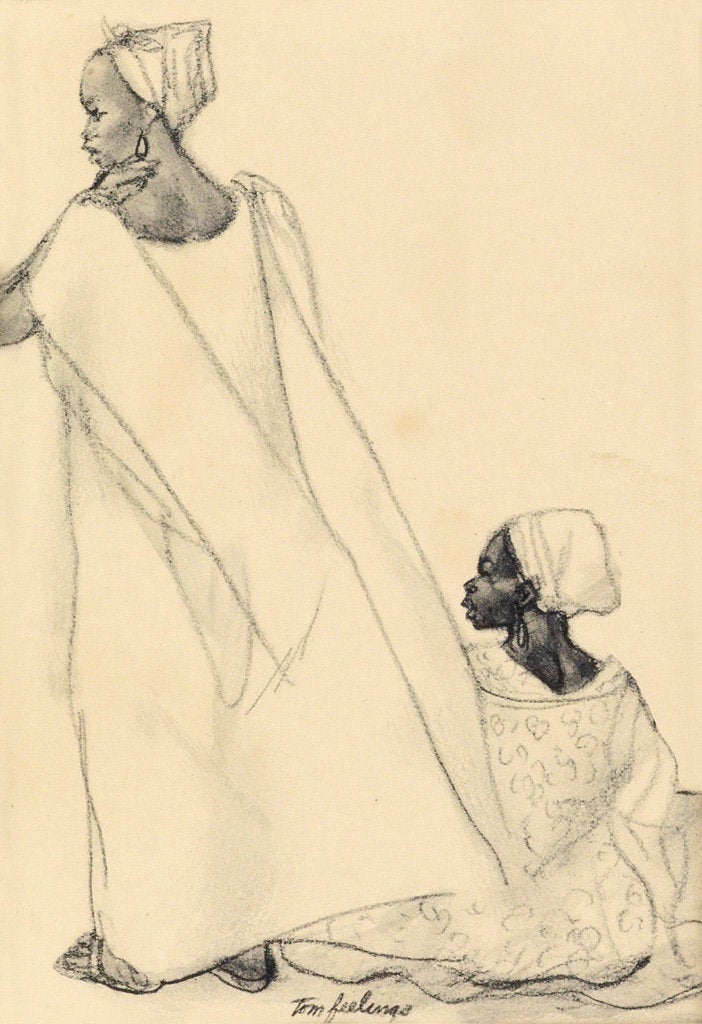 TOM FEELINGS (1933 - 2003) Two drawings. Untitled (Two African Women)
"There is no greater agony than bearing an untold story inside you."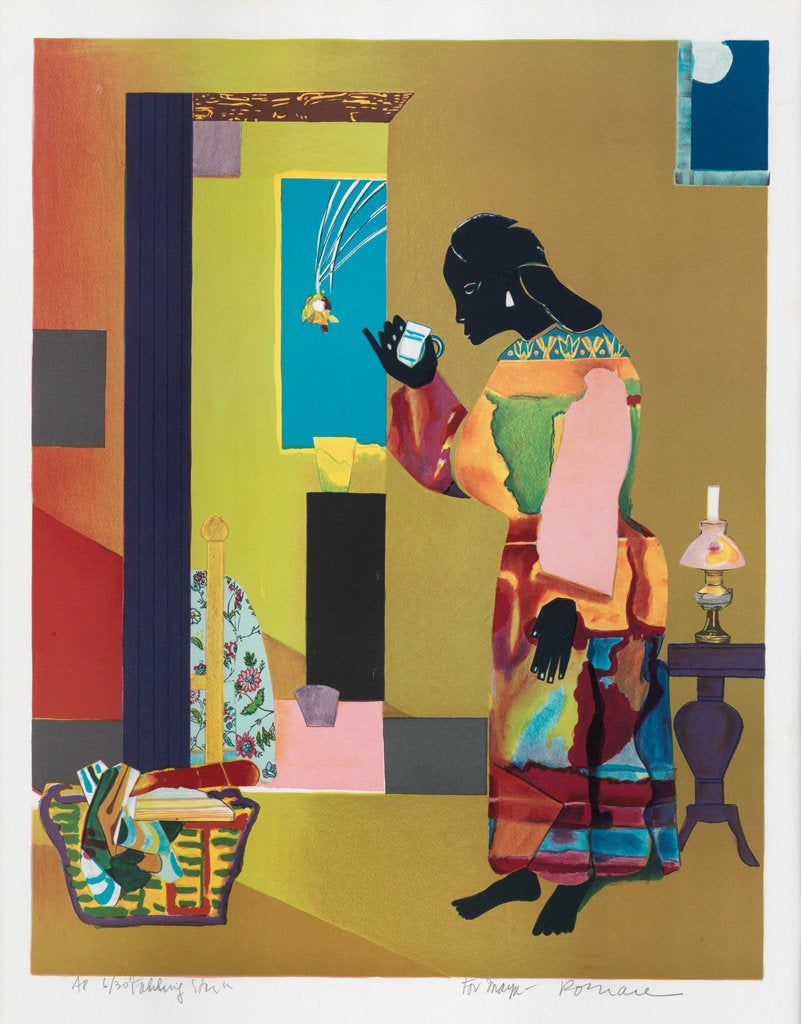 ROMARE BEARDEN (1911 - 1988) Falling Star.
"We delight in the beauty of the butterfly, but rarely admit the changes it has gone through to achieve that beauty."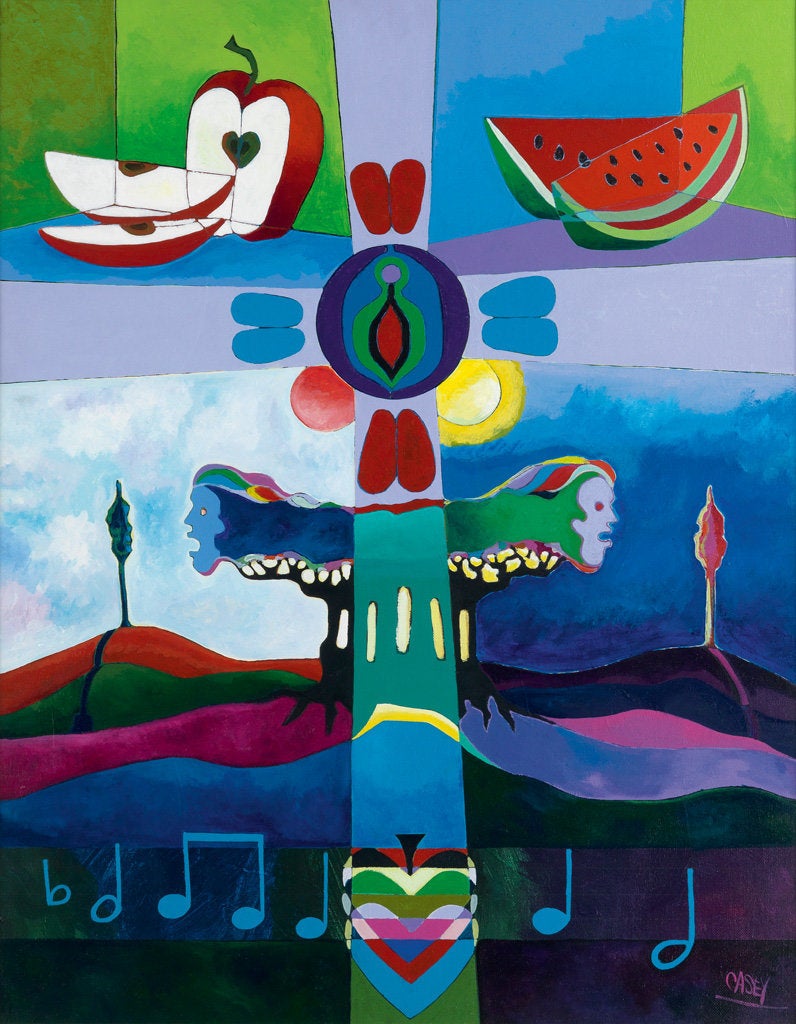 BERNARD CASEY (1939 - ) Music and Fruit (Songs in Eden). Acrylic on cotton canvas, circa early 1970s. 711x559 mm; 28x22 inches. Signed in acrylic, lower right recto. Titled "Songs in Eden" in ink, upper stretcher bar verso.
"Success is liking yourself, liking what you do, and liking how you do it."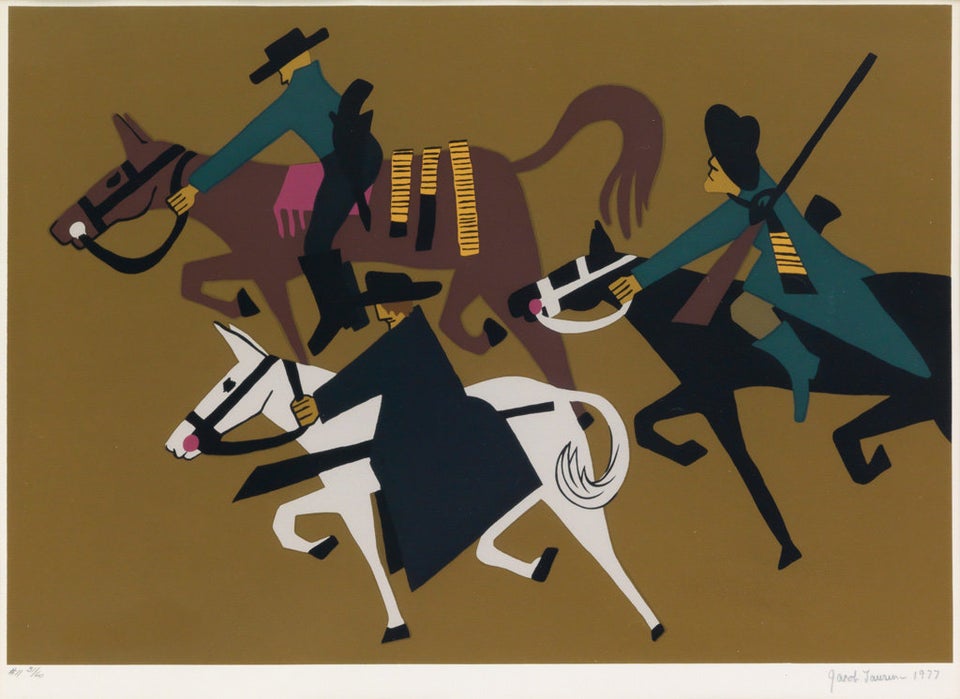 JACOB LAWRENCE (1917 - 2000) John Brown took to guerilla warfare.
"Have enough courage to trust love one more time and always one more time."
PAUL GOODNIGHT (1946 - ) Head Wrapped, Mind Free.
"You may encounter many defeats, but you must not be defeated. In fact, it may be necessary to encounter the defeats, so you can know who you are, what you can rise from, how you can still come out of it."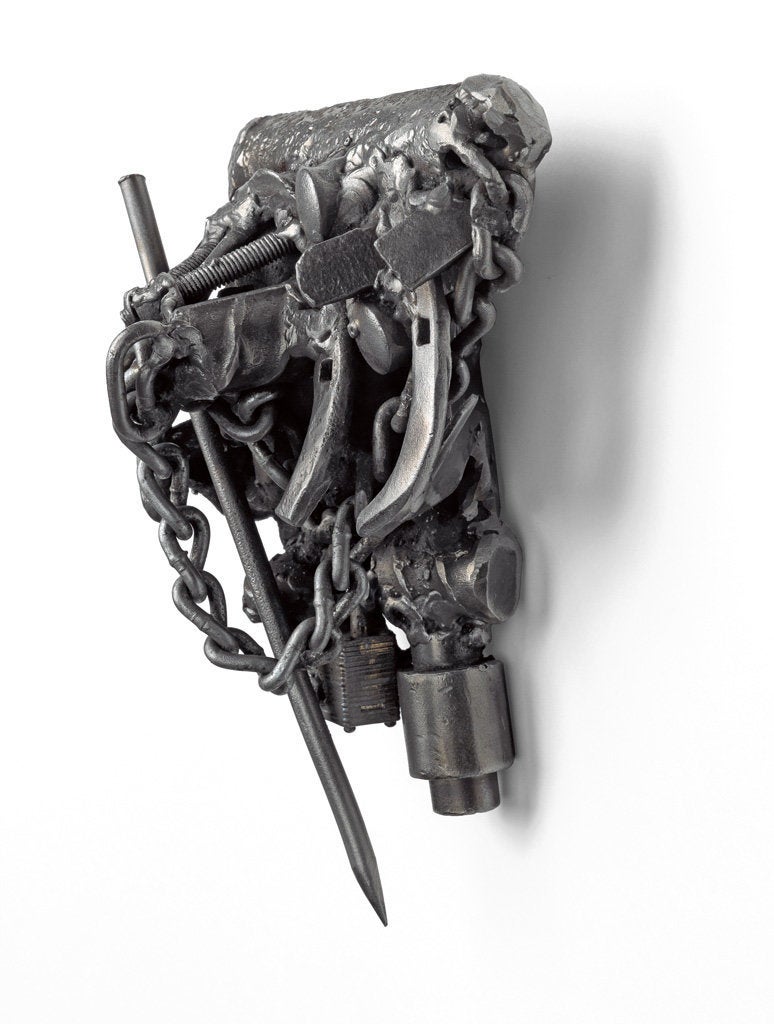 MELVIN EDWARDS (1937 - ) OWWA Maya.
"If I am not good to myself, how can I expect anyone else to be good to me?"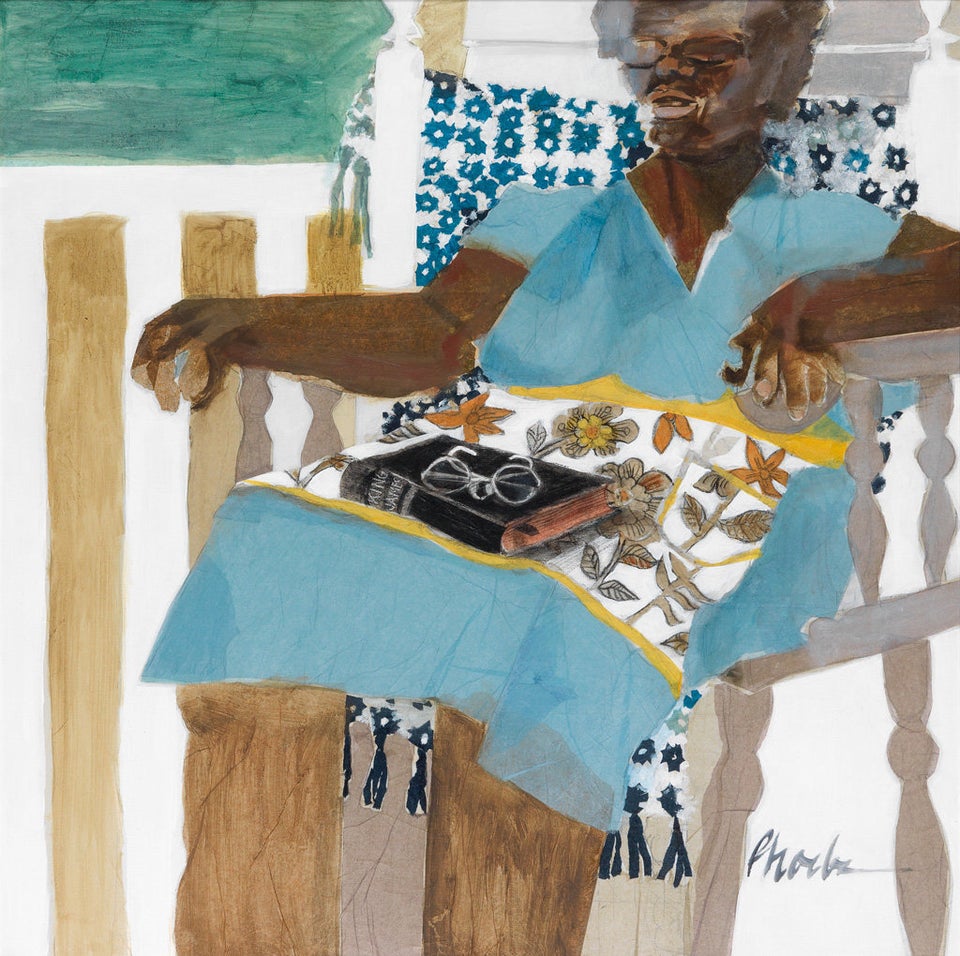 PHOEBE BEASLEY (1943 - ) Catnap.
"The desire to reach for the stars is ambitious. The desire to reach hearts is wise."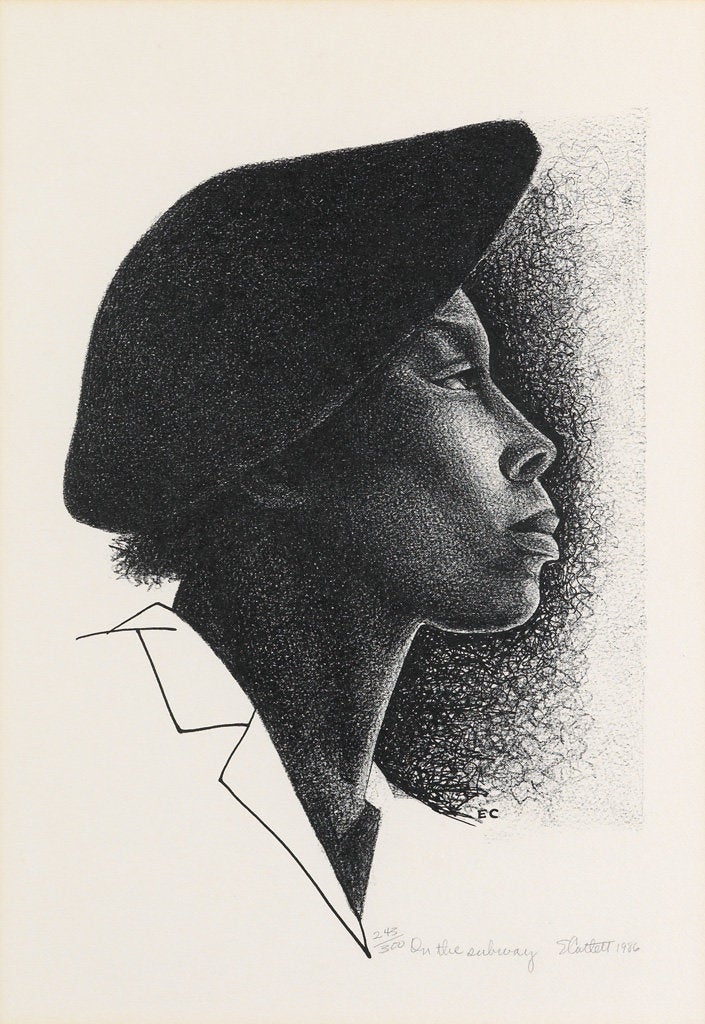 ELIZABETH CATLETT (1915 - 2012) On the Subway.
"Ask for what you want and be prepared to get it!"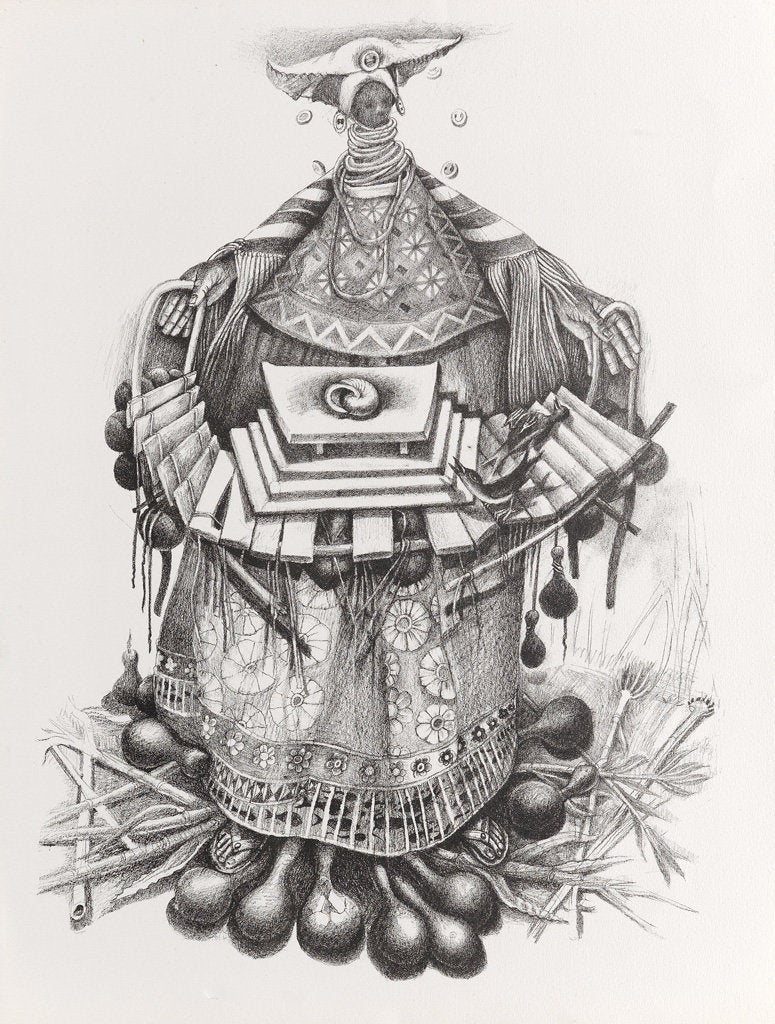 JOHN BIGGERS (1924 - 2001) Our Grandmothers.
"You alone are enough. You have nothing to prove to anybody."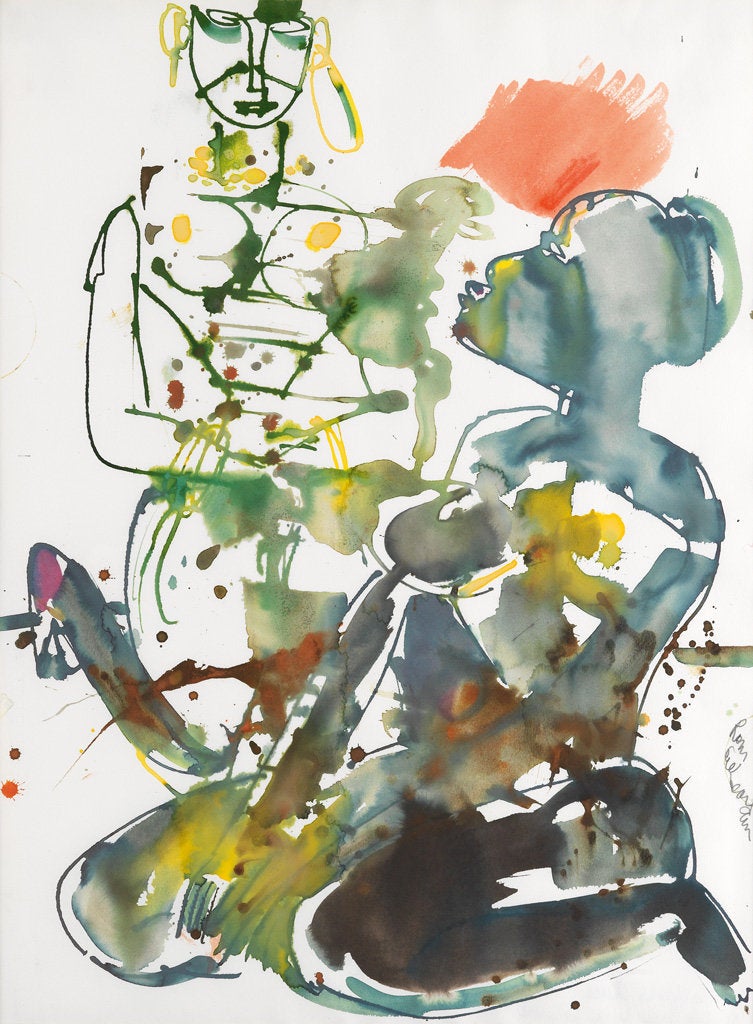 ROMARE BEARDEN (1911 - 1988) The Obeah's Choice (Le Choix de la Sorcière; Choua Manmbo-A).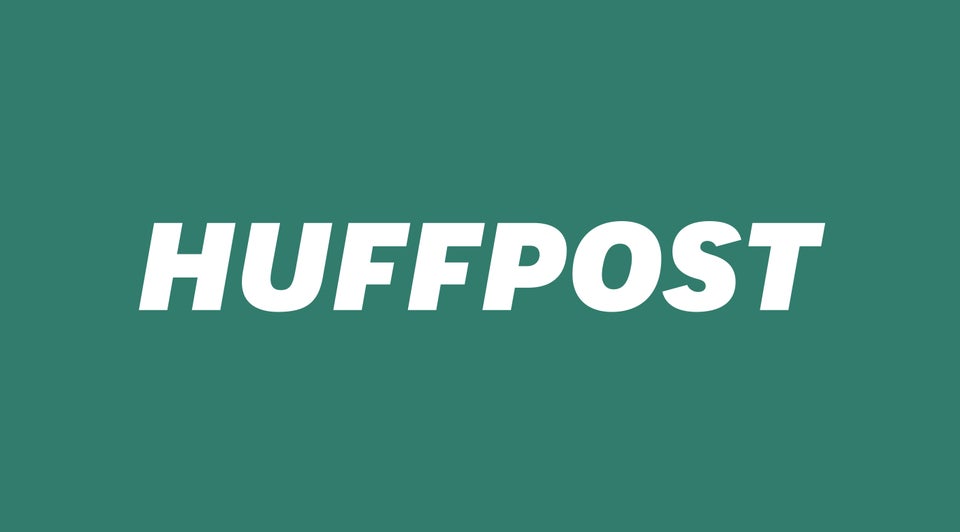 Women On Twitter Say Goodbye To Maya Angelou
Support HuffPost
The Stakes Have Never Been Higher
Related
Popular in the Community