Archeologists happened upon a previously undiscovered but well-preserved Mayan stone monument while exploring Guatemala on a recent trip, they announced earlier this month.
Auld-Thomas and colleagues found the monument, called a stela, in nearly pristine condition at the El Achiotal archeological site in Western Petén.
"It had been very carefully placed by the ancient Maya so that it was looking out a doorway, like a museum piece in a display case," Auld-Thomas said.
It turns out that the monument, which scientists have dated back to the 5th century, may provide new insight into the reign of a mysterious ancient El Achiotal king and the area's tumultuous politics.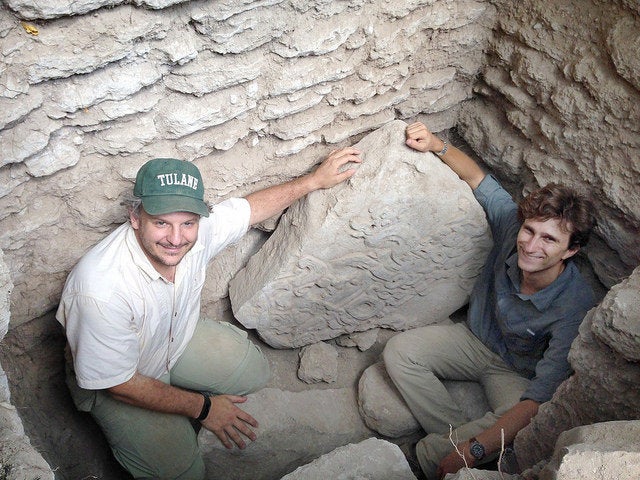 It is believed that a Teotihuacan warrior-ruler named Siyaj K'ahk' arrived in the area in 378 and set up a new political order. Shortly thereafter, the king whose face was part of the unearthed stela came to power, Stuart said in a statement.
Thus the stela places the reign of the El Achiotal king into a larger historical framework.
"Based on parallels known from other sites, we think that this stela relates to this watershed event in Maya history -- the installation, in the Maya lowlands, of a foreign power," Canuto said. "Indeed, although details of this event remain murky, this stela provides another piece of the Maya historical puzzle."
Two hieroglyphic panels also were discovered at the site. They reference rituals of kingly accession that involve travel, costuming, dancing and reverence of ancestors, according to Stuart.
"The fact that the stela and these panels were preserved by the ancient Maya themselves long after they were first carved adds a new wrinkle to our interpretation of how much the ancient Maya valued and strove to preserve their own history," Canuto noted.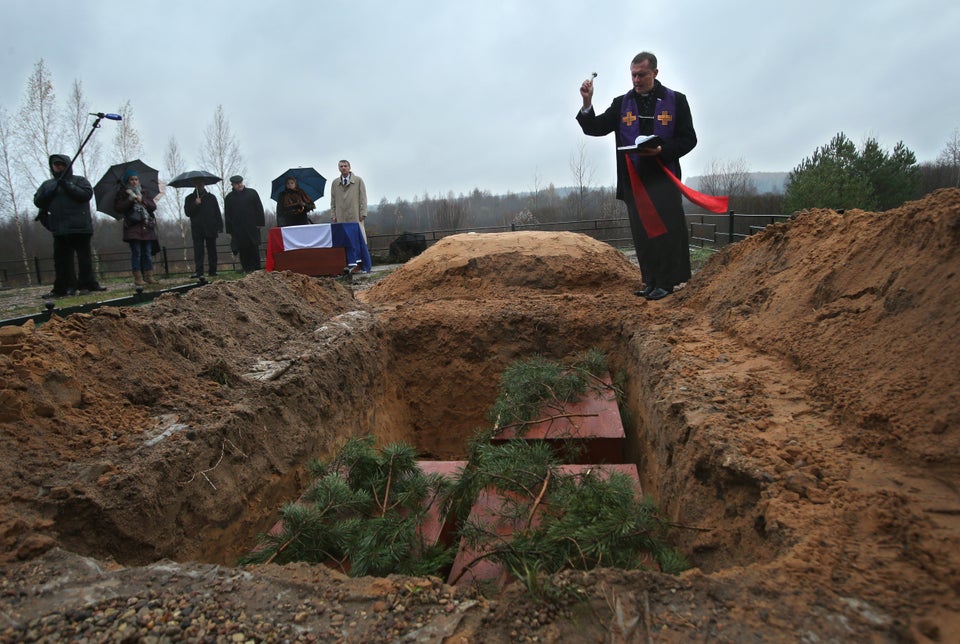 Unearthed
Related
Popular in the Community