Turns out the pick may be benefiting comedian Maya Rudolph as well.
Twitter users overwhelming gave their vote to more Maya.
According to EW.com, Rudolph's first reaction to hearing the news was this hot take: "That's spicy." She quickly added, "Oh shit. Ruh-roh," when the news hit her.
Still, she seemed open to the possibility of playing Harris on "SNL" for the next four to eight years if the Democratic ticket wins in November.
"I love going to the show any excuse I can get. ... I just didn't really anticipate traveling during this pandemic, but if there's anyone who can work it out I'm sure Lorne [Michaels] has some kind of invisible helicopter that can get me there," Rudolph told EW.com.
Before You Go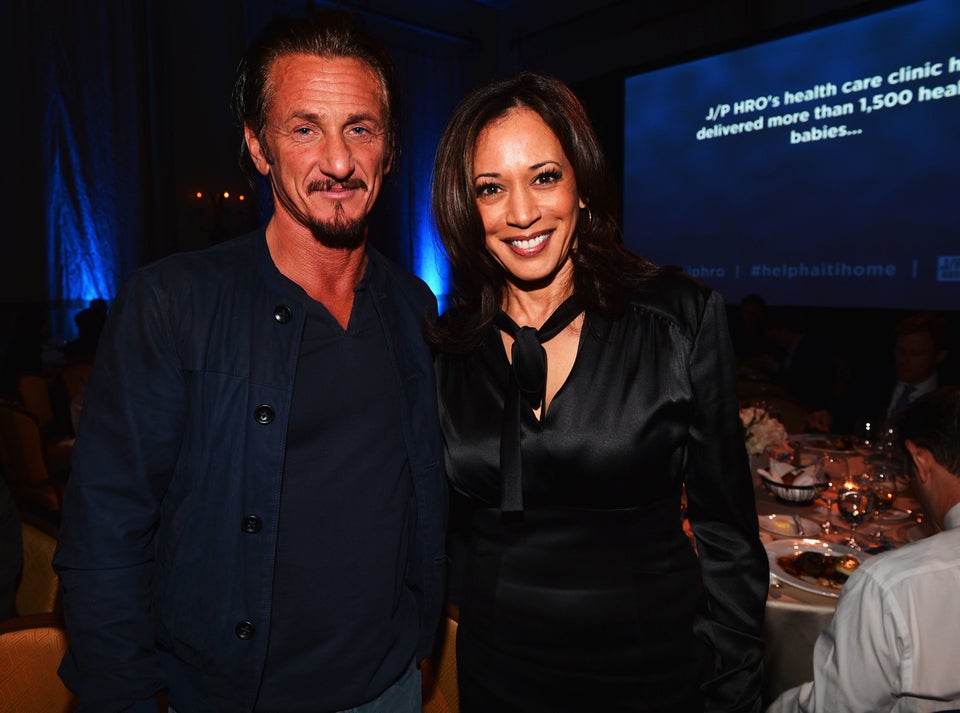 Kamala Harris
Popular in the Community