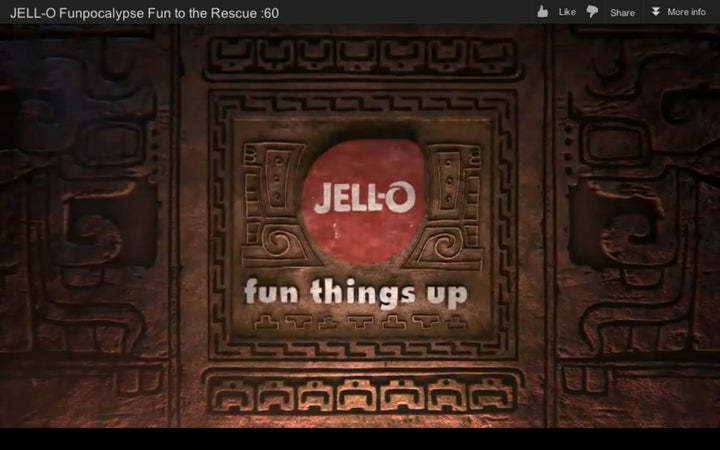 You've likely heard rumors that the world as we know it will end on December 21. The theory is ascribed to ancient Mayans, who may not have believed in it themselves, and has been adopted by the worrisome and the over-prepared. Other supposed believers in the Mayan apocalypse? National food chains. Or at least their marketing campaigns seem to say so.
"When I thought about the potential end of the world, on a Friday no less, I knew we had to do something about it," Nick Shepherd, CEO of Carlson Restaurants, said.
Carl's Jr. celebrated early by creating what it has dubbed a 12x12x12 burger in their test kitchen. The massive sandwich includes a dozen patties and a dozen slices of cheese. The company posted photos on Facebook and Twitter, writing, "If it's not the end of the world, then it's definitely the end of your hunger. #burgergeddon #baconpocalypse #cheesetastrophe."
Another local spot taking advantage of the rumored apocalypse is Mayan Café in Louisville, Kentucky. As the name implies, the restaurant typically serves Mayan-inspired fare, such as spaghetti squash, potatoes and mole sauce, but the restaurant has tweaked its menu for the month of December in honor of doomsday. New items include lobster ceviche and flan with a caramel-orange-dark rum sauce.
Related
Before You Go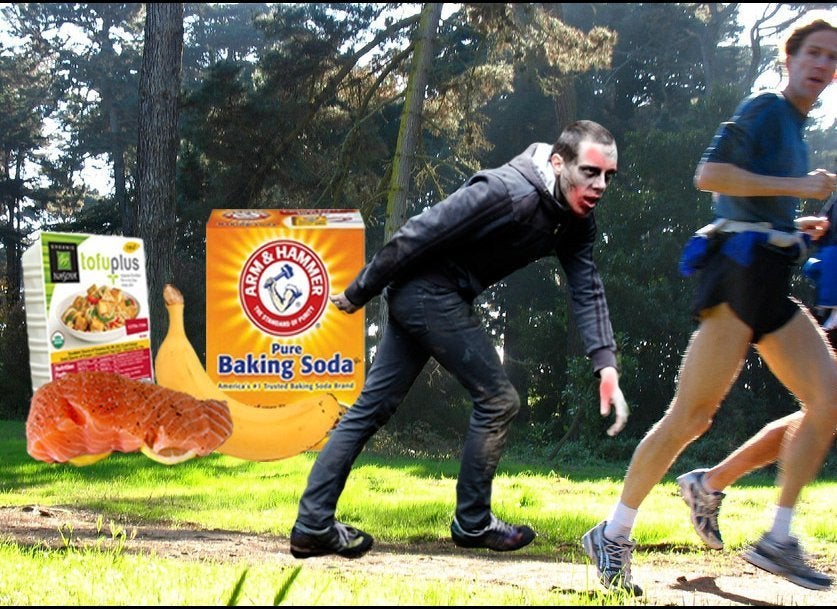 Foods To Help You Survive The Zombie Apocalypse