The Mayan ruins that are peppered through Mexico (and throughout Belize, Guatemala, and present-day El Salvador) are heavily-touristed by people eager to learn the history of the people behind the ancient empire.
Tulum, for better or worse, bears a brunt of the traffic thanks to its luscious, beach-side setting. Ruin-seekers will also likely make the trek to Chichen Itza, about two hours away.
So leave it to Instagram to highlight some of the more breathtaking photos of these spots, among others. Check out some of the highlights below.
Related
Before You Go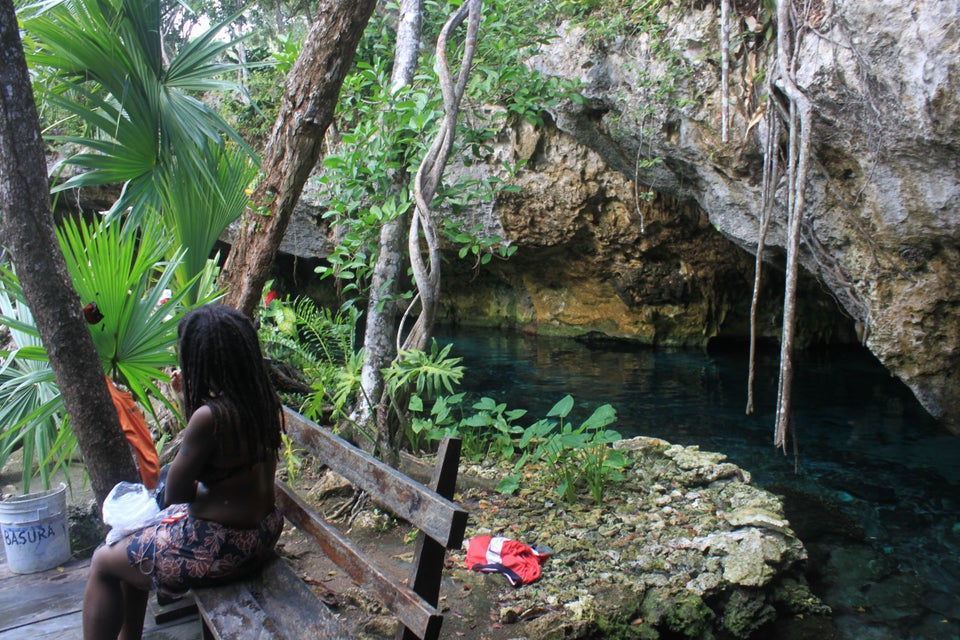 Diving Tulum's Cenotes