At 91-years-young, comedian and former "Golden Girl" Betty White said that "dreading aging is really a waste of a lovely life." Aging gracefully doesn't mean letting our imperfections take center stage. For many of us, developing a healthy and easy beauty routine is the key to loving ourselves — and our appearances — at any and every age.
Finding the right cosmetics regimen might seem daunting, but with the right combination of products, you can do wonders for your complexion. In partnership with Maybelline's Instant Age Rewind — a Lifter, Corrector, and Perfector that combat the signs of aging — we put together a sample beauty regimen that will help you continue to look fabulous when you are 40, 50, 60, and beyond.
Do you have a beauty regimen of your own? Share it with us in the comments.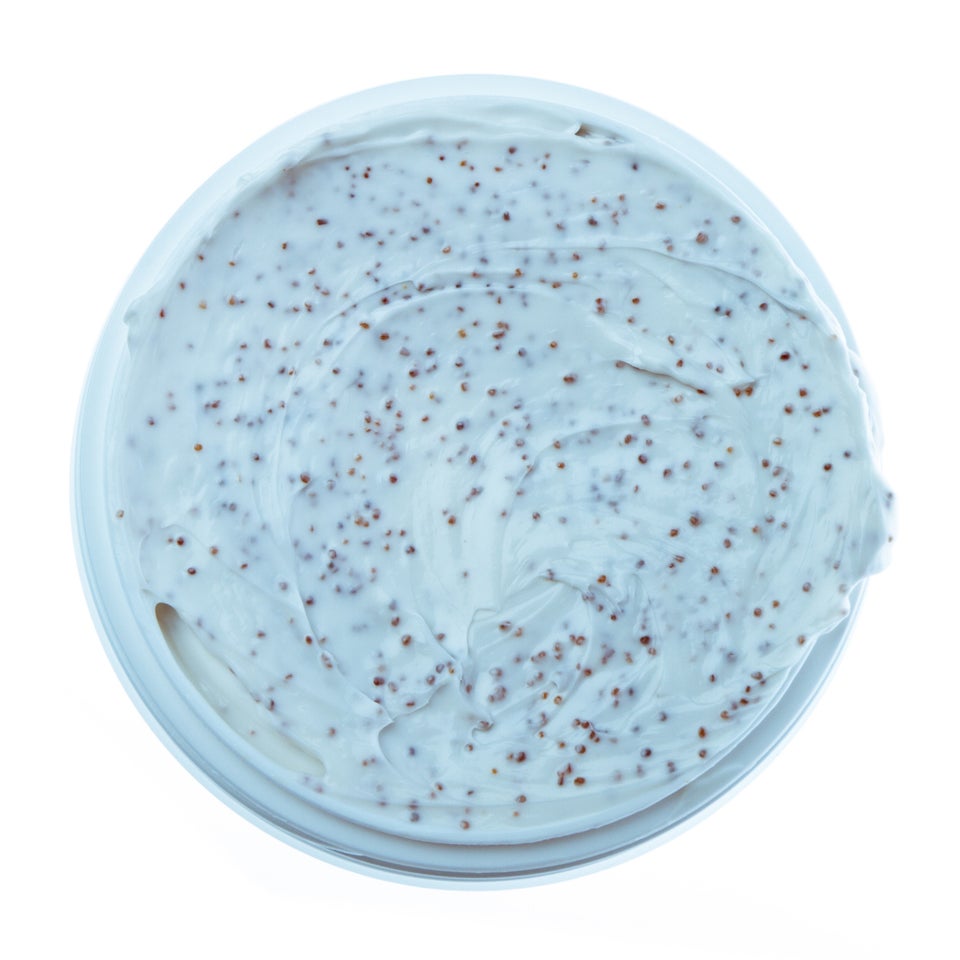 Beauty Regimens for Aging Gracefully