CoverGirl keeps on getting better with age, adding new members to its roster of awesome faces. The same can be said of its newest star, 69-year-old model, dietician and entrepreneur Maye Musk.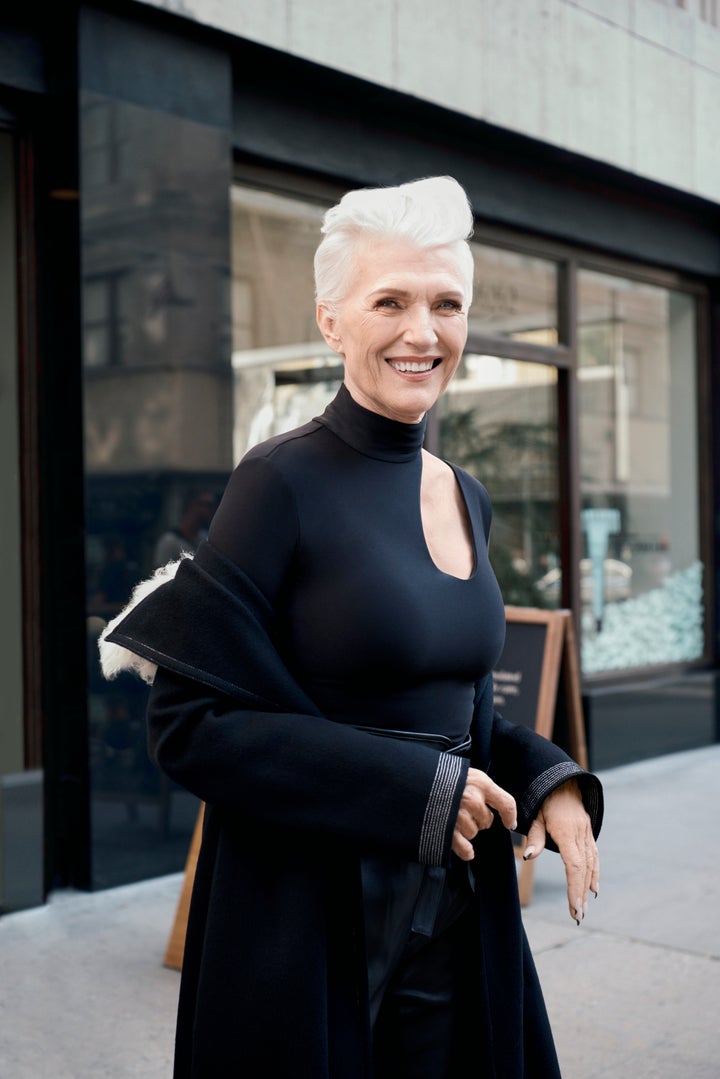 Musk, who is also the mother of Tesla founder Elon Musk, filmmaker Tosca Musk and The Kitchen Community founder Kimbal Musk, has two master's degrees and has been modeling since she was 15.
"Maye Musk is not only a timeless beauty, but a visionary who has always follower her own path, creating new opportunities and paving the way for so many others who might not meet the industry standard of 'model' but are truly beautiful in every regard," said Unkowa Ojo, senior vice president of CoverGirl said in a press release.
The news comes just a few weeks after the global brand named Issa Rae as a CoverGirl and just days after it tapped Ayesha Curry, too.
"Who knew, after many years of admiring the gorgeous CoverGirl models, that I would be one at 69 years of age?" Musk wrote on Instagram. "It just shows, never give up. Thank you CoverGirl, for including me in your tribe of diversity. Beauty truly is for women of all ages, and I can't wait to take you all along this amazing journey with me!"
Despite Musk's long modeling career, it's just recently that she emerged as the star of multiple magazine covers and campaigns. In an interview with The New York Times, she said aging has been good for her.
"You develop confidence, you're able to handle the knocks a little easier," she said. "I model for my age. I'm not trying to hide it and say I'm 50. I'm so proud that I'm going be 70."
This news serves as further proof that the fashion and beauty industries are adjusting their dated standards of beauty. More models over 50 walked in more shows during Fashion Week in March 2017 than ever before, for example.
Easy, breezy, beautiful and right on the money. Big ups, CoverGirl.