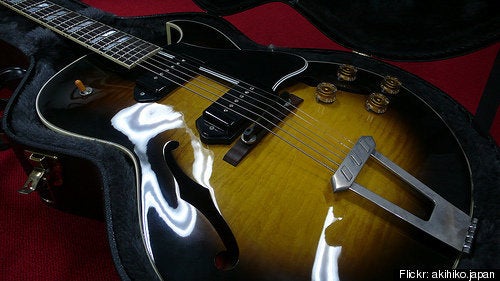 Tomorrow night, forget all that, maybe put on your good Sunday slacks and a healthy daub of Brylcreem and come buy me a mint julep for the total throwback sounds of young Mayer Hawthorne, on his first Denver stop.
Born and raised just outside Detroit, this whippersnapper (late-twenties) has come from a background of hip-hop and deejaying, and despite a lifelong affinity for the sounds coming out of his dad's old car stereo, he started making this doo-wop soul stuff just as a joke. Even the label heads couldn't believe this was new material when Mayer first played his demos for them -- even more amazing since he plays all the instruments, and recorded his swell songs at home in his bedroom.
I'm gonna try to buy him a drink (or a "drank," if you will) to see if we can get him a little more feisty and fiery in concert, crack through that pomaded sheen of imperturbability and let loose with some howls, a gyration or two (does he do that?) and other activities better suited to the Larimer Lounge. Come on out and have some fun.
For all of Mayer's tour dates and a free remix download, please visit Fuel/Friends.