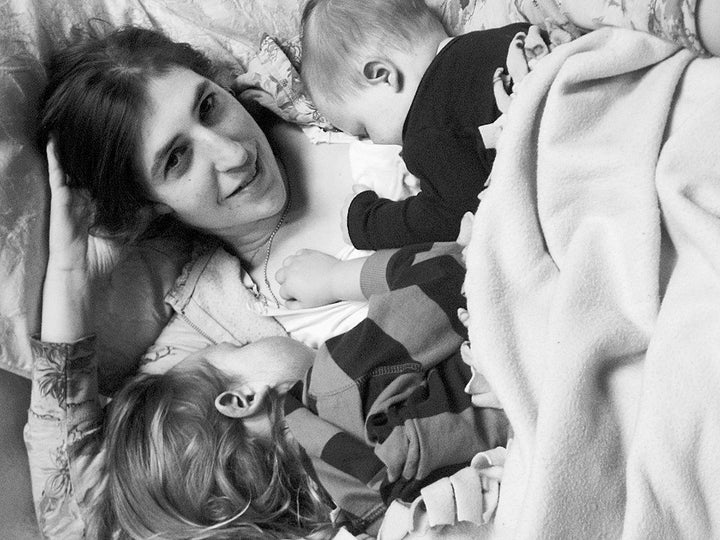 In the book, Bialik explains her idea of good parenting -- that mothers and fathers instinctively hold all of necessary tools to parent, and that following a child's natural rhythms is key. She told the LA times that essentially, the attachment method is:
"The notion that natural birth means something to the mother and the child. Breast-feeding is the natural, optimal way to feed a child. Sleeping with your child, wearing your child in a sling as opposed to pushing them around in expensive strollers, those are things that matter biologically and sociologically for the structure of a family."
Good Morning America deemed her method "the ultimate hug it out style of parenting" while highlighting some questionable tactics -- Bialik doesn't use diapers or formula and she won't hire a nanny or go on "date nights" with her husband.
Here on The Huffington Post's new debate platform, Change My Mind, Bialik defends the most controversial decision she's made: to co-sleep with her children.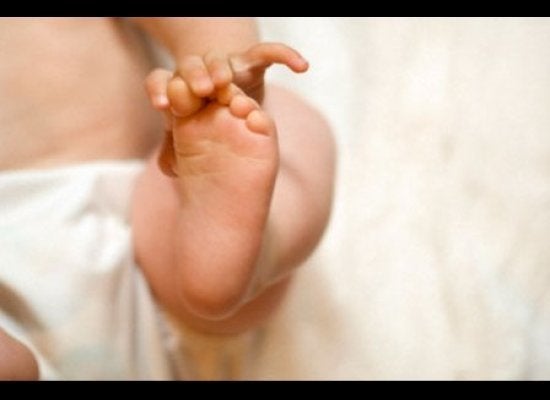 What Mayim Bialik Says Babies Need