On Friday, the "Big Bang Theory" star joined HuffPost Live's Ricky Camilleri to discuss the show, and cleared the air about that breastfeeding firestorm, once more.
"What I like to point out is that was the best way for that subway ride to be pleasant for everyone," she said, adding later: "I don't believe you need to cover up a baby eating anymore than you need to cover a baby drinking a bottle."
As for anyone who is offended by the sight of a mother nursing her child, Bialik says that mindset is a symptom of our culture's "very, very bizarre relationship with breasts." On behalf of all mothers and hungry babies everywhere, she hopes to clear up that confusion for good.
"Breastfeeding is NOT a sexual act," she told Camilleri. Amen.
Mayim Bialik's guide to what babies do and don't need from her book "Beyond the Sling: A Real-Life Guide to Raising Confident, Loving Children the Attachment Parenting Way"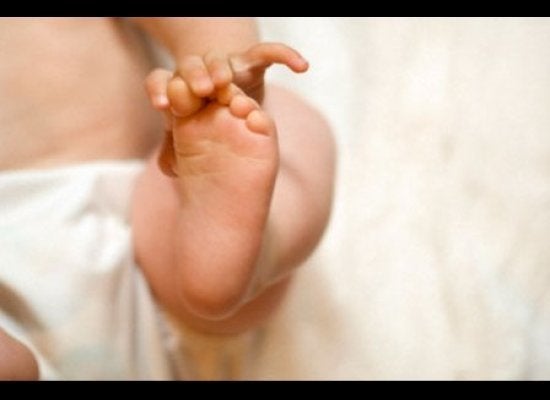 What Mayim Bialik Says Babies Need