Actress Mayim Bialik's divorce from Michael Stone is now official.
As part of the divorce settlement, Bialik gets their 1,400-square-foot, one-bedroom home in Studio City, Calif., according to TMZ. Stone gets the 1,300-square-foot, three-bedroom house in Sherman Oaks.
The couple, who has two young sons -- Miles, 7, and Fred, 4 -- together, has made an effort to put their kids first throughout the split.
"It's going okay," Bialik told Us Weekly of the divorce proceedings while at Entertainment Weekly's Screen Actors Guild Awards pre-party on Jan. 26. "I mean, I have to say, I give both of us a lot of credit for putting our kids first. It's not easy, but we're doing okay, so thank God."
The "Big Bang Theory" star filed for divorce last November, citing irreconcilable differences. She wrote about the decision in a post for the Jewish parenting blog, Kveller, saying divorce is "terribly sad, painful and incomprehensible for children."
"The main priority for us now is to make the transition to two loving homes as smooth and painless as possible," she wrote. "Our sons deserve parents committed to their growth and health and that's what we are focusing on. Our privacy has always been important and is even more so now, and we thank you in advance for respecting it as we negotiate this new terrain."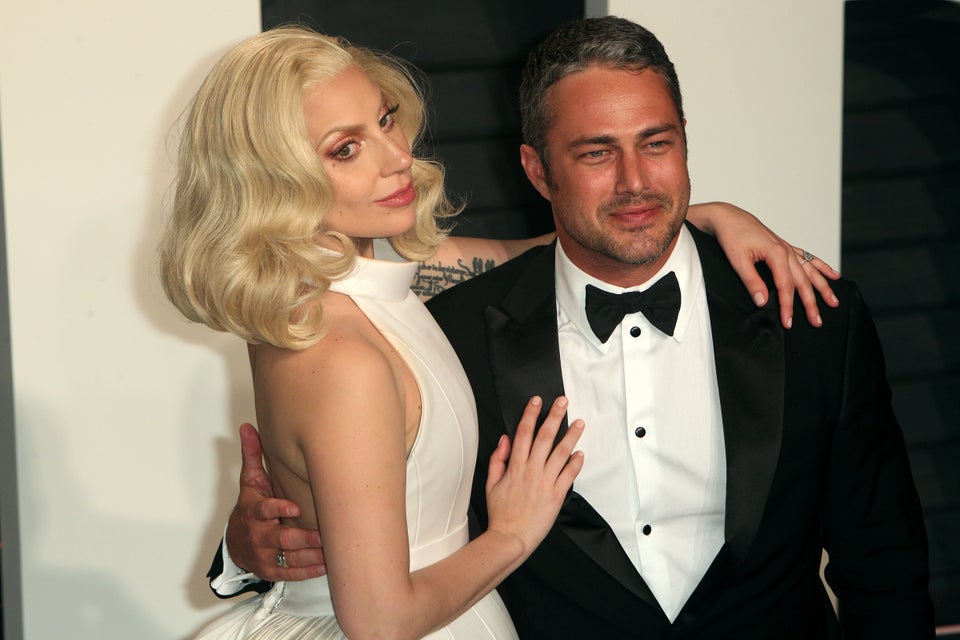 Celebrity Splits
Popular in the Community