"The Big Bang Theory" actress Mayim Bialik appeared on "CBS This Morning" Thursday, where she discussed her recent car accident and revealed how the comedy's writers were adjusting the new season's scripts to compensate for her hand injury.
Bialik also refuted a rumor that she nearly lost a finger in the crash. "I'll be honest, it doesn't look so great, it doesn't feel so great, but all my fingers are there, they all work," Bialik clarified. Describing what caused the accident, she explained, "Someone made an illegal left in front of me."
Bialik returned to work on set of "The Big Bang Theory" as soon as she could after the accident to give the show's writers the opportunity to decide if they wanted to film around her injury or write it into the script. They decided that hiding it was possible, so look for Bialik to be standing behind a lot of potted plants and kitchen appliances this season.
"The Big Bang Theory" Season 6 premieres Thurs., Sept. 27 at 8 p.m. ET on CBS.
Before You Go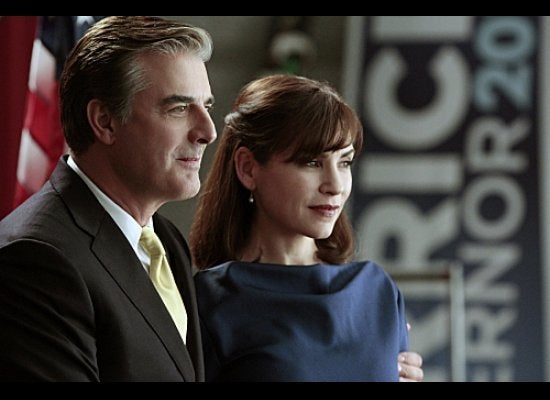 CBS Shows
Popular in the Community