Since "Big Bang Theory" actress Mayim Bialik announced last week that she and husband Michael Stone were divorcing after nine years of marriage, people have begun to speculate about what caused the split.
Earlier this year, Bialik published a book on the subject called "Beyond the Sling: A Real-Life Guide to Raising Confident, Loving Children the Attachment Parenting Way."
But according to the former "Blossom" star, the nontraditional parenting style did not play a part in her divorce.
"The hands-on style of parenting we practice played no role in the changes that led to this decision; relationships are complicated no matter what style of parenting you choose," Bialik wrote in a post on her parenting blog.
Watch the video above for more on the rumors behind her divorce. Then, click through the slides below for more on attachment parenting from Bialik's book: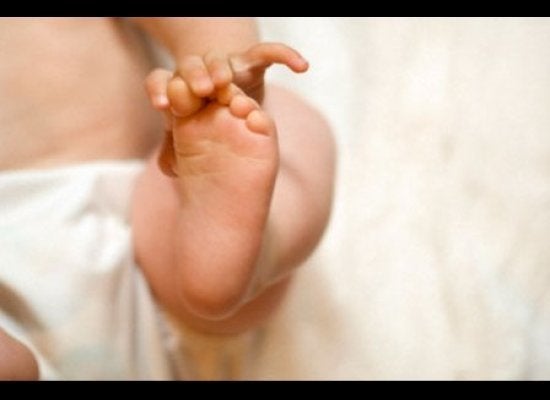 What Mayim Bialik Says Babies Need