Remember those reports from earlier this year about "The Big Bang Theory" stars taking pay cuts so their co-stars could get raises? Well, series star Mayim Bialik advises us not to believe all the hype surrounding the reported salary negotiations.
During a Build Series interview with HuffPost this week, she averted going in depth on the subject of salary, but did say, "I know there's a lot in the news, not all of which you should listen to about people's salaries, and not everything you read on the internet is true."
It's unclear which part of the salary news Bialik is referring to, but in March it was widely reported that cast members Jim Parsons, Johnny Galecki, Kaley Cuoco, Kunal Nayyar and Simon Helberg agreed to take $100,000 pay cuts so that Bialik and co-star Melissa Rauch, who joined the show in later seasons, could get salary bumps. Negotiations followed, and both parties signed a deal. Though Warner Bros. Television, the production arm behind the hit comedy, didn't confirm those details, we do know actors signed contracts and that CBS picked up "The Big Bang Theory" for two additional seasons.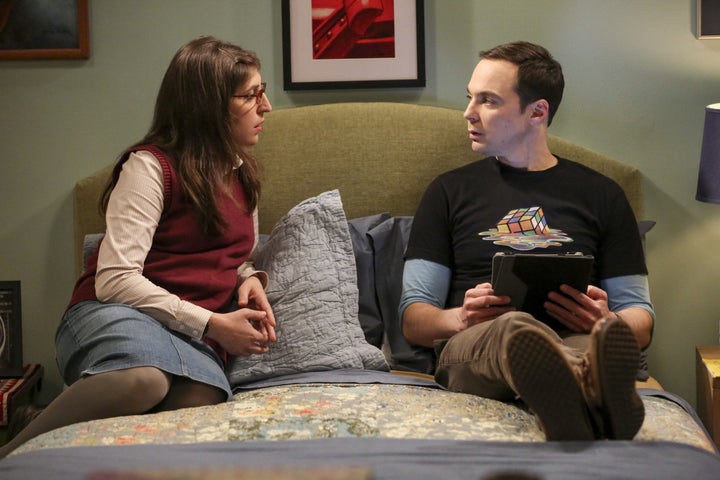 Regardless of the salary backstory, the former "Blossom" actress told us she's thrilled the long-running show will return for Seasons 11 and 12.
"I don't just mean it like, 'I'm making so much money. I'll never make this money again, so I might as well make as much as I can now.' That's not how I frame it. But I'll never get this opportunity again to be part of a show that does what we do," Bialik said.
When asked why the sitcom resonates with so many people, Bialik said, "I think that we're a show that really talks about how the other half lives. And I think it's more than half of us who feel some sense of isolation or differentness … We grew up with TV shows and movies that really depicted attractive people coupling up in different permutations … That's not what most of our lives are like. And I think 'The Big Bang Theory' really shows a group of people who have their own sense of social success … We talk about people really learning to work within their differences and appreciating each other for their differences."
Bialik is especially happy with how the sitcom has portrayed her relationship with co-star Parsons, who plays Sheldon on the show. And spoiler alert: Sheldon made a big surprise move during Thursday night's Season 10 finale.
"In particular, with Amy and Sheldon ... before we had that coitus episode, I would argue that we had the longest-running, non-sexual but romantic, intimate meaningful relationship on television," she said. "And that meant a lot to me and Jim."
Before You Go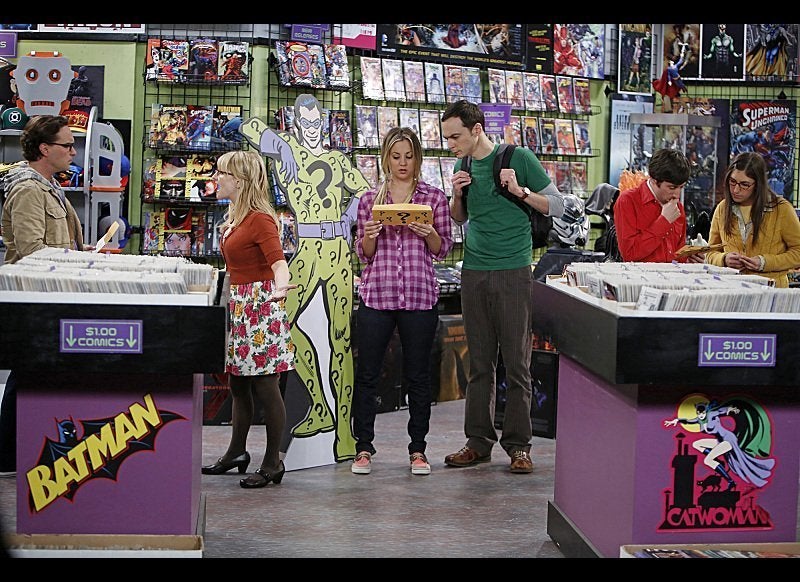 'The Big Bang Theory'
Popular in the Community