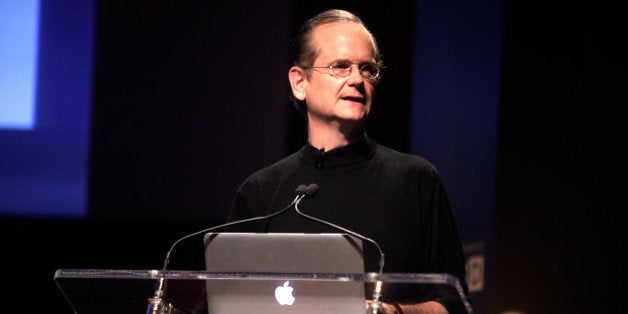 In an Independence Day letter, Harvard professor and Mayday.us founder Lawrence Lessig announced that the super PAC had reached its $5 million grassroots goal with 49,490 supporters. The money will be matched by contributions from deep-pocketed donors yet to be announced.
Mayday.us plans to target five yet-to-be-determined congressional races in the 2014 midterm elections. But in order to get money out of politics, the super PAC ironically needs to secure its own funds. It's trying to raise $12 million overall -- $6 million in crowd-sourced funds and $6 million in matching funds from big donors.
If Mayday.us had missed the $5 million goal, all money would have been returned to the donors.
"The frustration with the mess we call Congress is palpable, and the desperate urge to do something about it is raw," Lessig said in the letter on Friday.
Mayday.us reached its initial $1 million goal in half the allotted time, despite the fact that its website crashed under the pressure of so many visitors. That amount was matched by contributions from Peter Thiel, Reid Hoffman, TED's Chris Anderson, and Union Square Ventures' Fred Wilson and Brad Burnham.
Lessig said that while 2014 would offer a proving ground for the effort to reform campaign finance, supporters may ultimately have to wait until the next election to see any results.
"The pundits say 'America doesn't care about this issue.' This is America caring. And this is America demanding something more. Ideally now. But if we have to wait till 2016, then ok: Because by 2016, we're going to elect a Congress that will fundamentally change how campaigns are funded. You have guaranteed it," Lessig said.
CORRECTION: A previous version of this article incorrectly stated that the $5 million would be matched by investors Peter Thiel, Reid Hoffman, Chris Anderson, Fred Wilson, and Brad Burnham. Donors who will match the $5 million round have yet to be announced. We regret the error.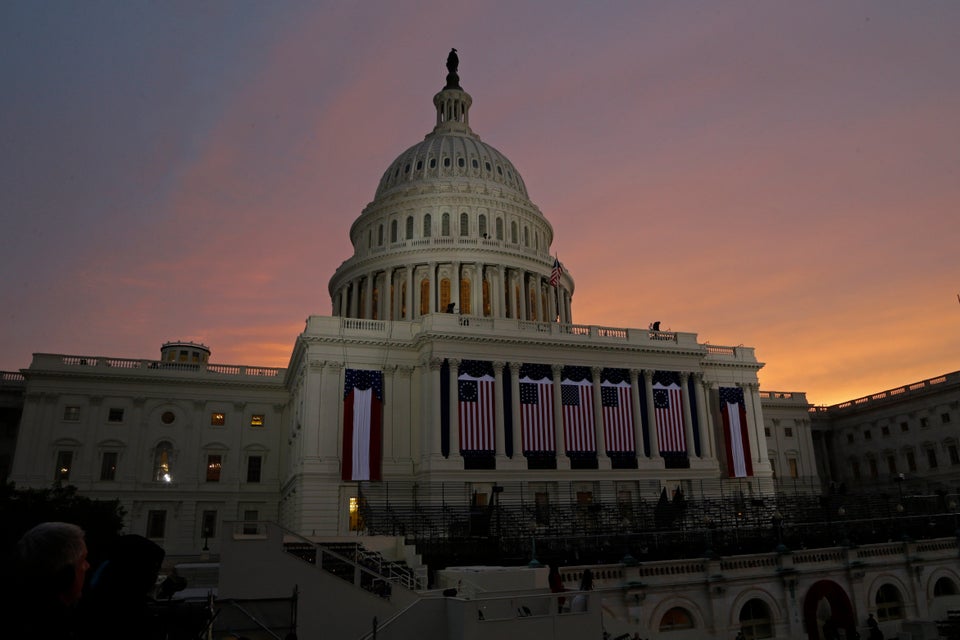 U.S. Capitol Photos
Popular in the Community