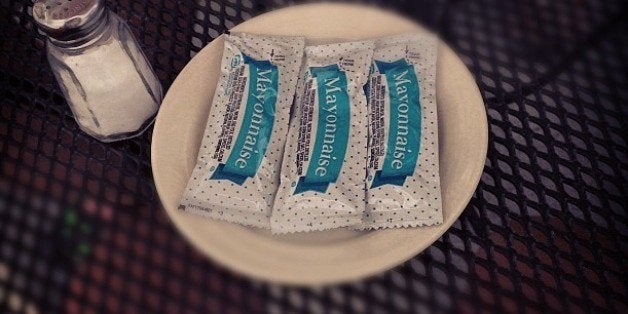 We know mayonnaise is one of those condiments that people have strong feelings about. It's hated more than any other food. But what we don't understand is why. How could anyone be opposed to this condiment that gives us aioli, deviled eggs and even BLTs? It's just not right. If you have a problem with condiment hatred, leave mayonnaise alone and take it out on ketchup instead. Think about it: what has ketchup ever done for us except mask the flavor of perfectly good fries and burgers?
We're just going to put it out there: we love mayonnaise. We like it store-bought and homemade. We want it on our sandwiches, with our fries, on our grilled cheeses, in our potato salad, mixed into our lobster rolls, for making egg salad, and all over our faces. We love mayo in all of its uses, all of the time. If you're not yet convinced about the awesomeness that is this magical egg-and-oil based spread, read on and maybe you'll finally understand why mayonnaise is tops when it comes to condiments.
Note: this is not the view of the entire Huffington Post Taste team. Actually, this is just the opinion of one sole editor who just doesn't understand people's beef with mayonnaise.
Mayonnaise, we love you. Let us count the ways...
1.) You've Made Our Lives Better With The BLT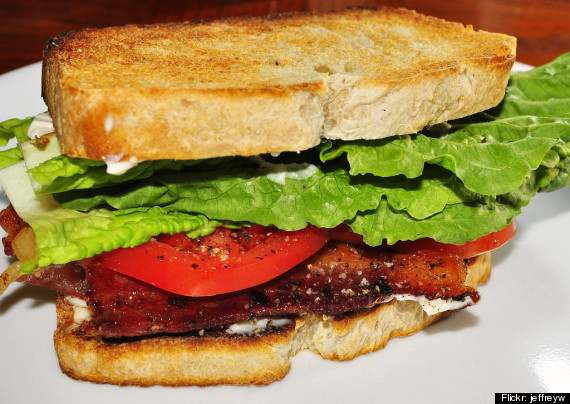 2.) You're A Natural-Born Artist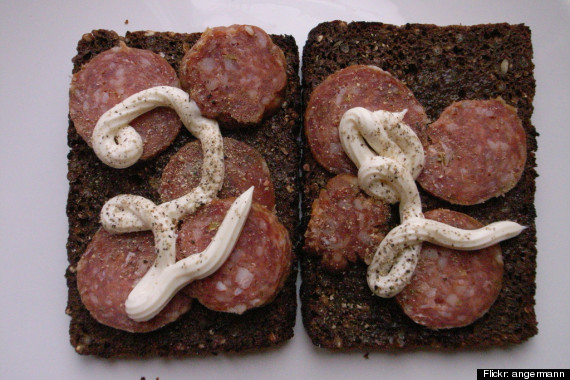 3. ) You're So Damn Real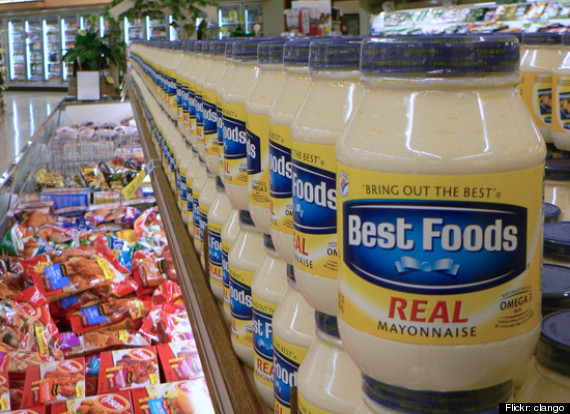 4.) And You're Versatile Too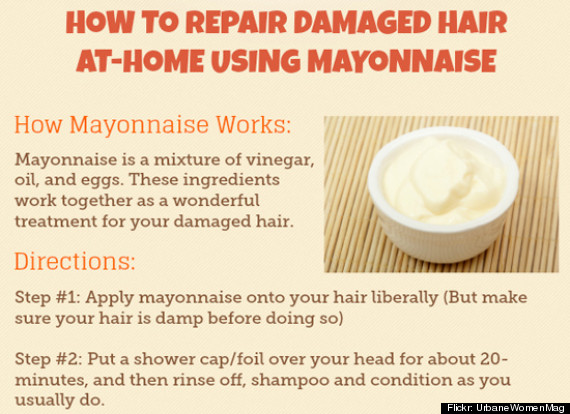 5.) You've Given Us Deviled Eggs
Forever indebted.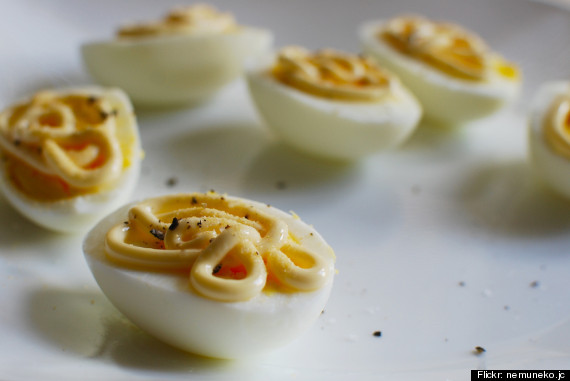 6.) You Know How To Be Elegant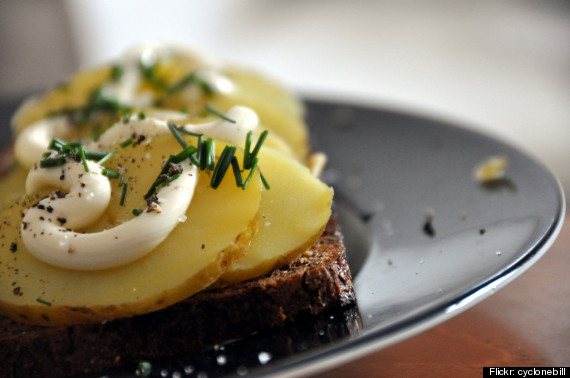 7.) THIS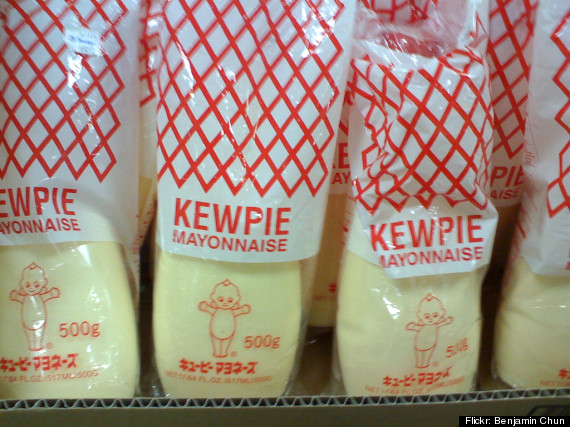 8.) Tartar Sauce Would Be Nothing Without You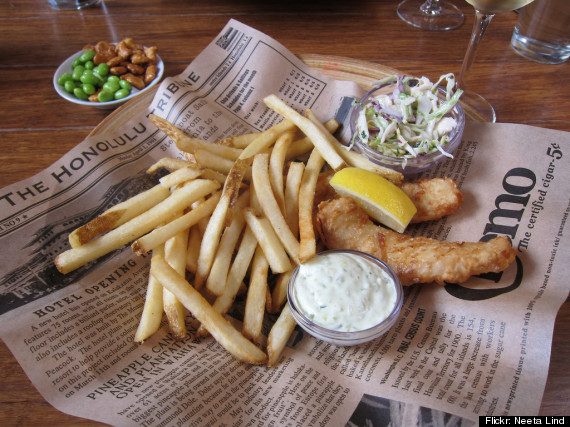 9.) You're Better Than Butter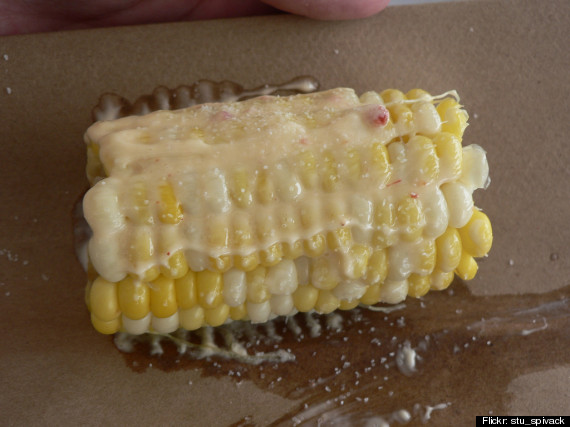 10.) And You're Clearly Superior To Ketchup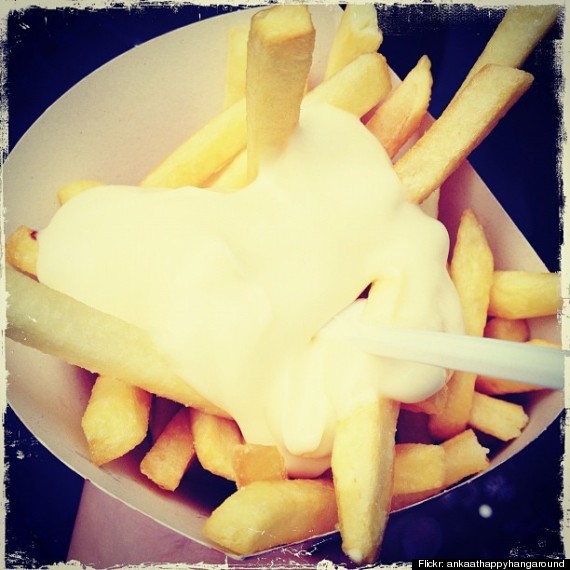 11.) All Sandwiches Are Improved Thanks To You
Mayonnaise Sandwich? Yes Please!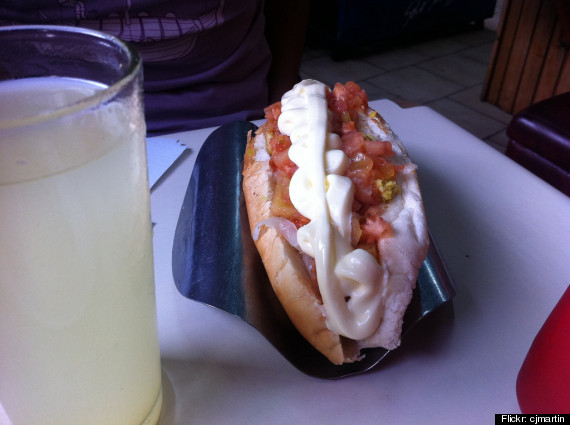 12.) Mayonnaise, You Inspire Us To Do This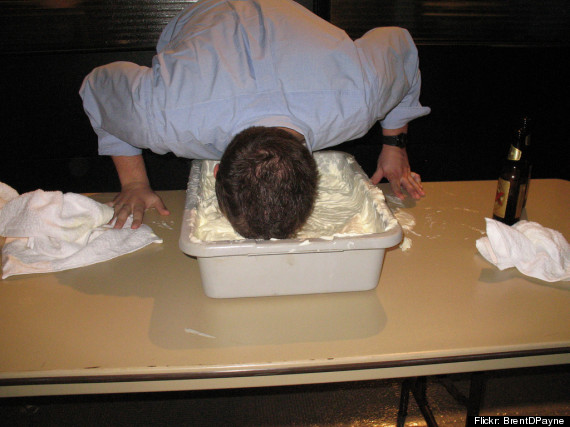 Still craving ketchup? Make your own!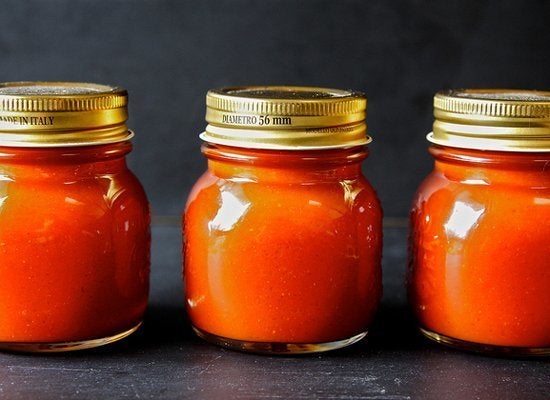 Ketchup Recipes
Related