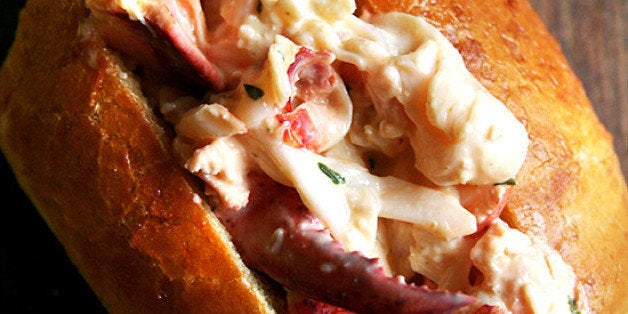 Mayonnaise is one of those foods that will always be controversial. Some people love it and some people really hate it. We at HuffPost think mayonnaise is tragically misunderstood -- it gets a bad rap, and unfortunately for good reason. When all you know is jarred mayonnaise ruining a BLT or tuna salad sandwich, of course you hate it.
Made at home, however, mayonnaise is so glorious it can't even compare to the jarred stuff. And when mixed correctly in your food -- be it in a lobster roll or a deviled egg -- mayonnaise is great, not gross.
Making your own mayonnaise isn't difficult at all -- you can even do it without a recipe. When you make your own, however, keep in mind that it only stays good for two or three days, so you'll want to use it up as quickly as possible. For that, we are here to help you. There are so many ways to make mayonnaise shine. Here are 19 recipes that use mayonnaise correctly.
Elote (Mexican Street Corn)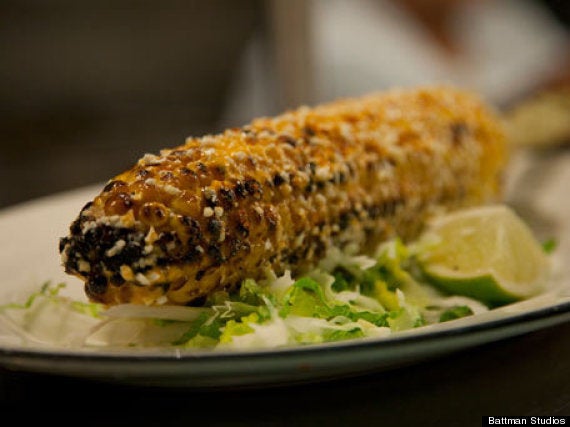 Steamed Artichokes with Eggless Basil Mayonnaise Dip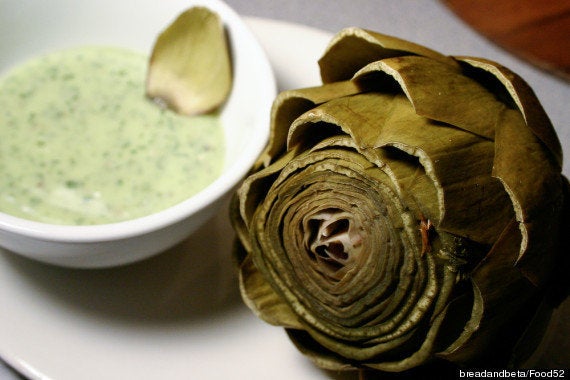 New England Lobster Rolls with Lemon Chive Mayonnaise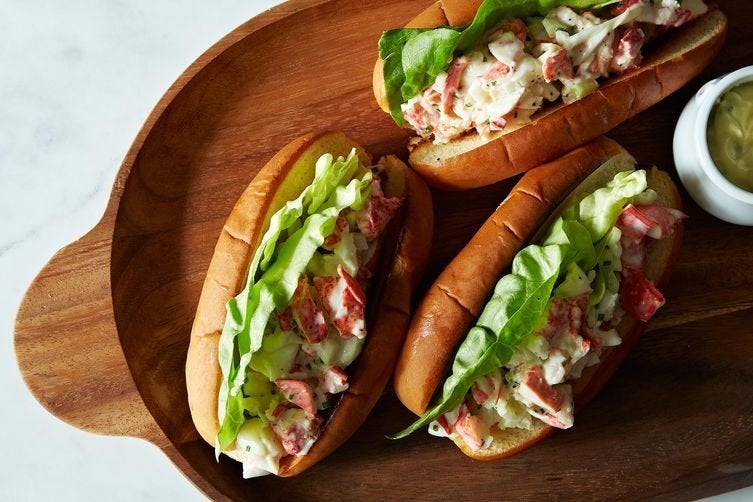 Sonali aka the Foodie Physician from Food52
Open-Face Tuna Salad Sandwiches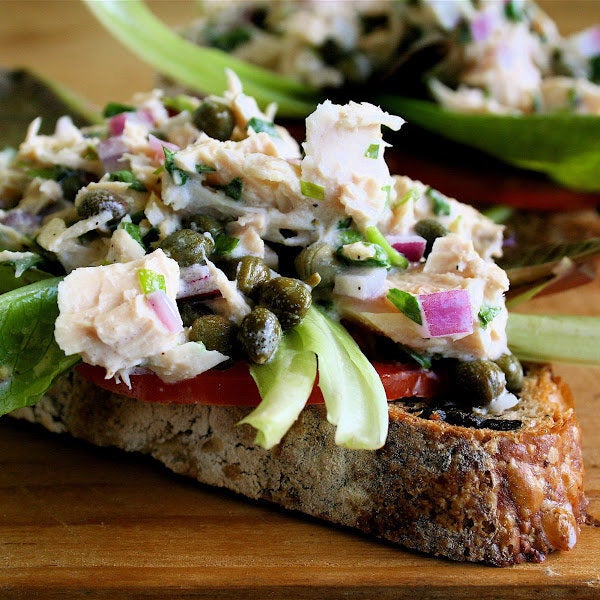 Spring Vegetable Fritters with Homemade Mayonnaise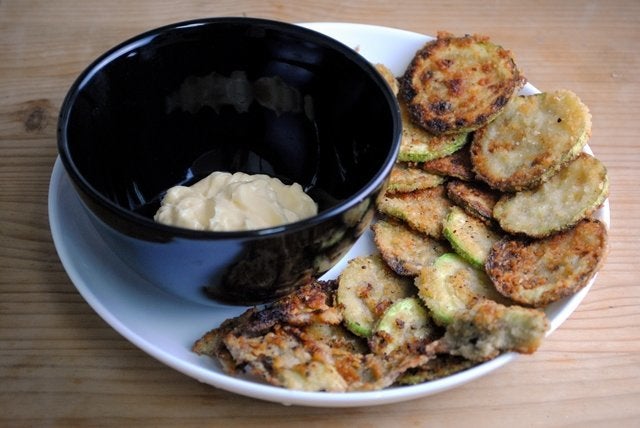 Tomato Pie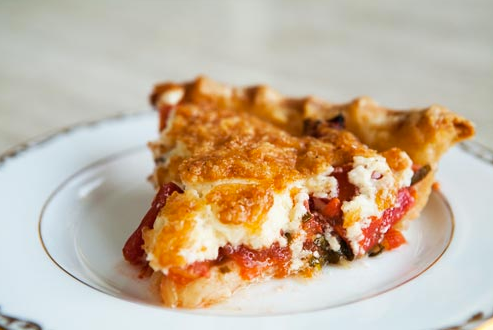 Classic Deviled Eggs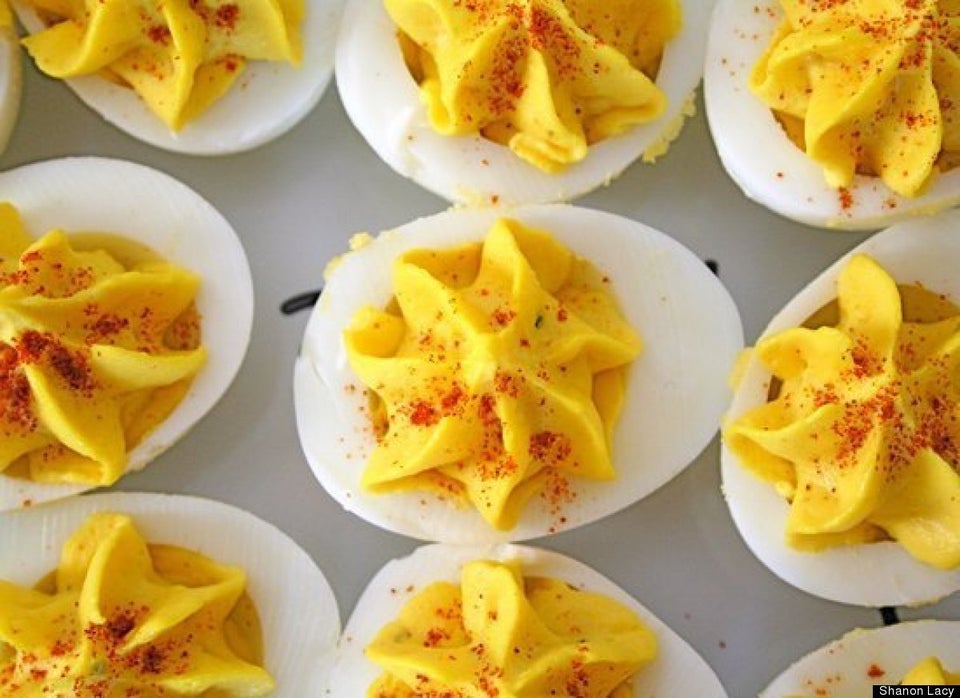 Homemade Potato Salad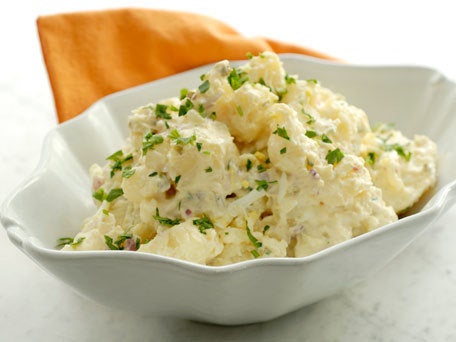 Tyler Florence from HuffPost Taste
Pimento Cheese Dip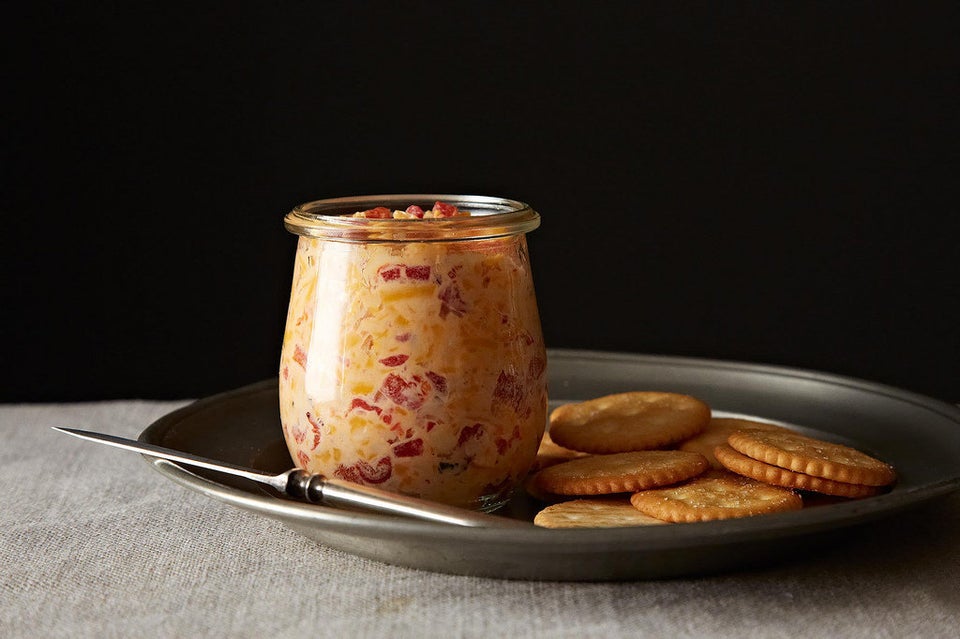 Unbelievably Delicious Lobster Rolls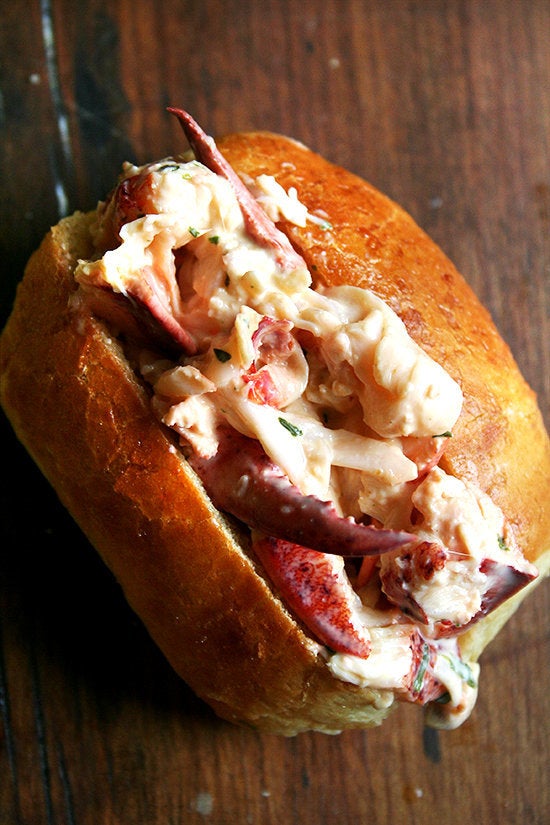 Egg Salad Sandwiches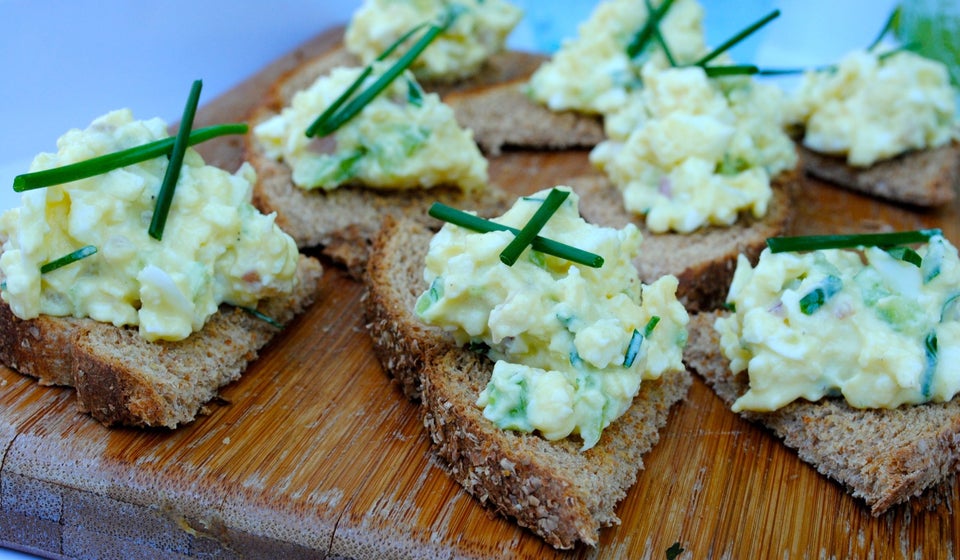 Spicy Tuna Hand Rolls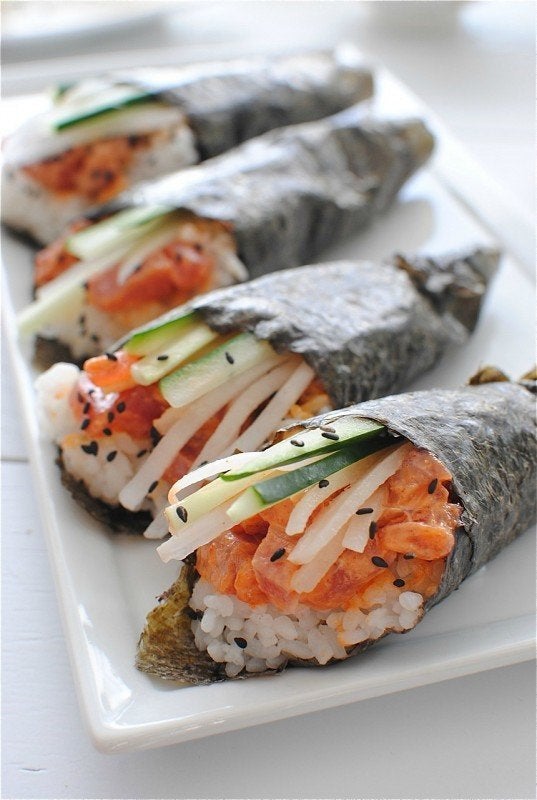 Cheesy Bread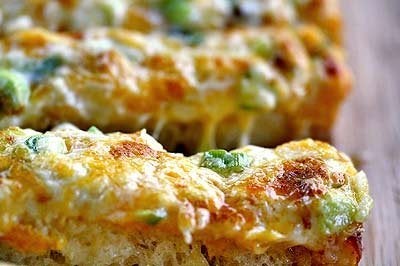 Homemade Ranch Dressing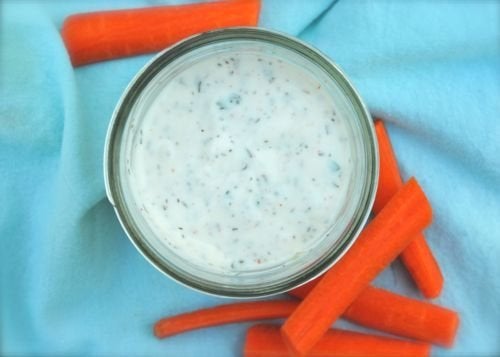 Best Ever Potato Salad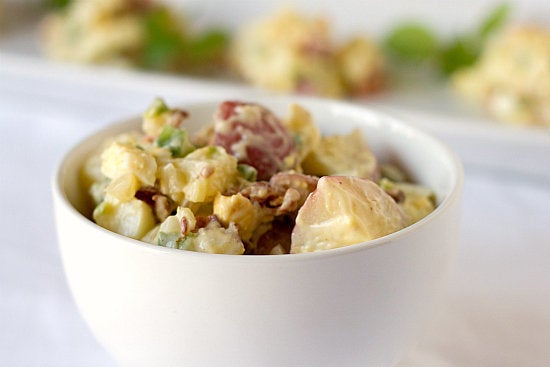 Spinach Feta Artichoke Dip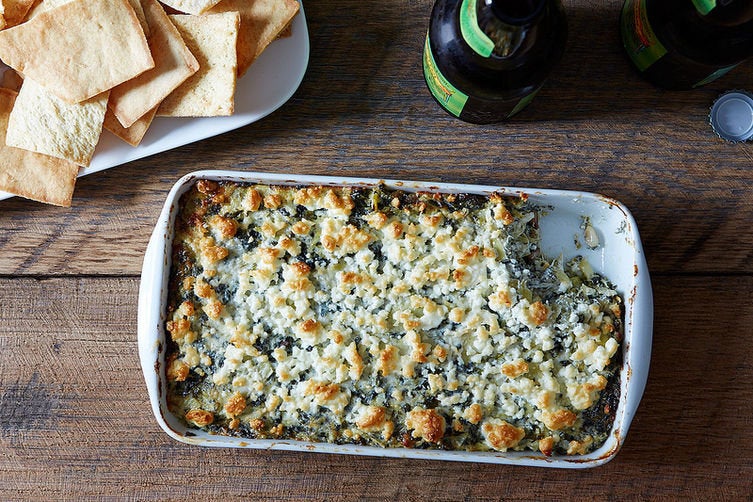 Chicken Salad with Cornichons and Radishes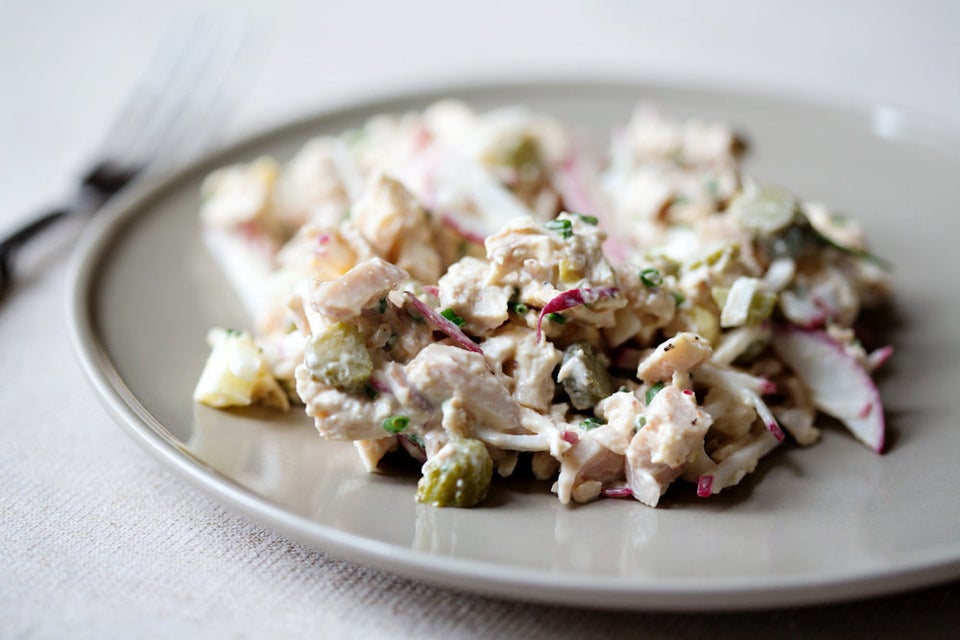 The Internet Cooking Princess from Food52
Avocado BLT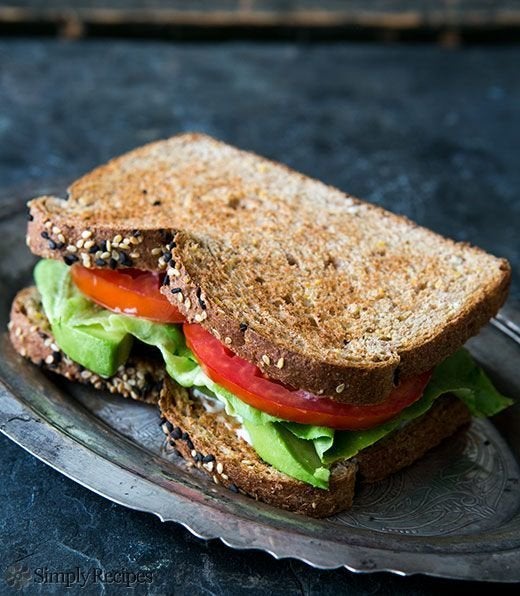 Homemade Coleslaw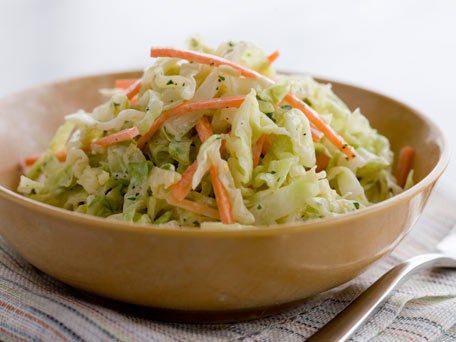 Curtis Stone from HuffPost Taste
Related
Before You Go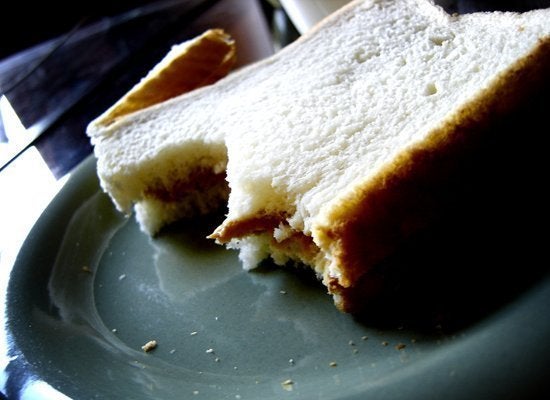 Mayonnaise