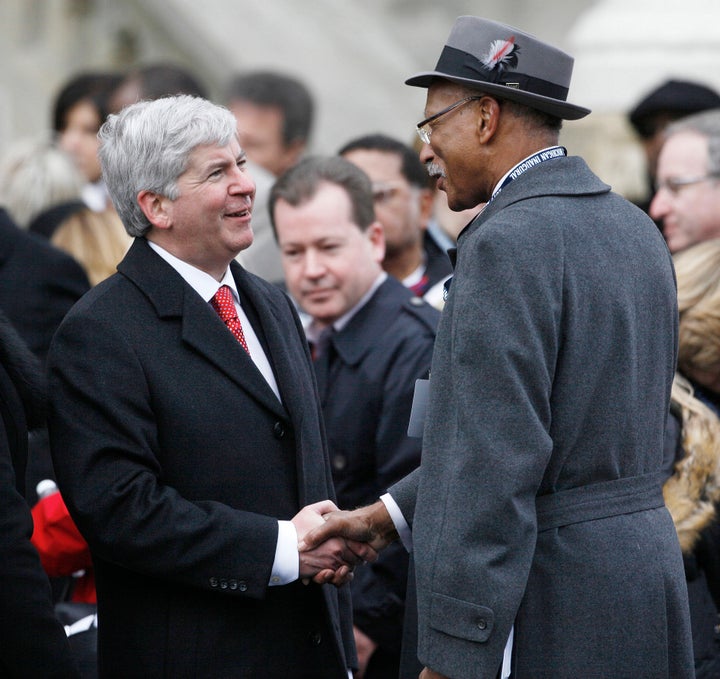 Mayor Dave Bing last week urged the state to avoid appointing an emergency manager for his city, declaring that "Detroit needs to be run by Detroiters."
But if the review process launched this week determines the need for an emergency manager, Bing would like to be the Detroiter that continues to run Detroit.
"I think the learning curve is so steep for anybody to come in here that it would be very, very difficult (for them)," Bing said this morning in an interview with WWJ-AM 950.