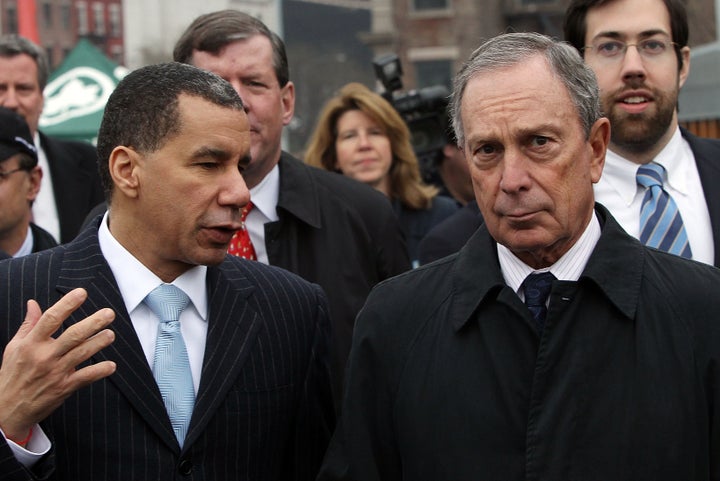 It isn't easy to track where Mayor Michael Bloomberg's money is all invested. But at the New York Observer we took a close look at his "Bloomberg Family Foundation" and found some surprises.
Hundreds of millions were invested overseas in tax havens like the Cayman Islands, Luxembourg, Cyprus and Mauritius. Why? Well, while Mayor's foundation doesn't talk about investments, it's an interesting thing to look at. The foundation is the vehicle through which the Mayor says he wants to give away his vast fortune. Perhaps he envisions something like the Rockefeller Foundation, the Carnegie Foundation or the Gates Foundation.
But until recently, he chose to put his Foundation assets in the hands of financier Steve Rattner's Quadrangle Group. Rattner is now under investigation for his possible role the New York's pension fund scandal, and Quadrangle just settled the case with the New York State Attorney General. The firm disavowed Rattner, a friend of Bloomberg.
Read the whole story here.