During a short news conference at City Hall, the mayor gave an emotional speech about his decision:
"The truth is I have been thinking about this for the past several months," Daley said, according to the Chicago Tribune. "In the end this is a personal decision, no more, no less." (WATCH Daley's announcement and read a full transcript of his speech here. )
Daley's approval ratings have fallen in recent years. A Tribune poll earlier this summer found only 37 percent of city voters approved of the job Daley was doing as mayor. But his decision could also be linked to his wife's battle with cancer.
Maggie Daley was diagnosed with metastatic breast cancer in 2002, and this spring doctors discovered that it spread to her liver and lung. She also underwent surgery in March for bone cancer in her leg, the Sun-Times reports.
NBC Chicago reports that Maggie Daley, who was present for Tuesday's announcement, smiled when he informed the media of his plans not to run.
The 68-year-old Democrat has been Chicago's mayor since 1989--making this his 21st year in office. His father, Richard J. Daley, died of a heart attack in 1976 at age 74 during his 21st year in office.
"I've done my all," Daley said. "I've done my best. Now, I'm ready with my family to begin the new phase of our lives."
President Barack Obama praised Daley in a statement on Tuesday:
"No mayor in America has loved a city more or served a community with greater passion than Rich Daley. He helped build Chicago's image as a world class city, and leaves a legacy of progress that will be appreciated for generations to come."
"Wow, wow," Ald. Edward Burke said after learning of Daley's announcement. "So all you wanna-be mayors, I guess you better run out and get your petitions."
In January, White House chief of staff Rahm Emanuel made headlines after saying that he wanted to be Chicago's mayor some day. He later urged Daley to run again--but that did not stop people from wondering: who else could be mayor of Chicago?
With Tuesday's announcement, the playing field is wide open--but time is of the essence. Candidates only have until November 22 to file nominating petitions for the February 22 nonpartisan primary.
Check out some potential mayoral candidates here. This list will likely grow following Daley's Tuesday announcement.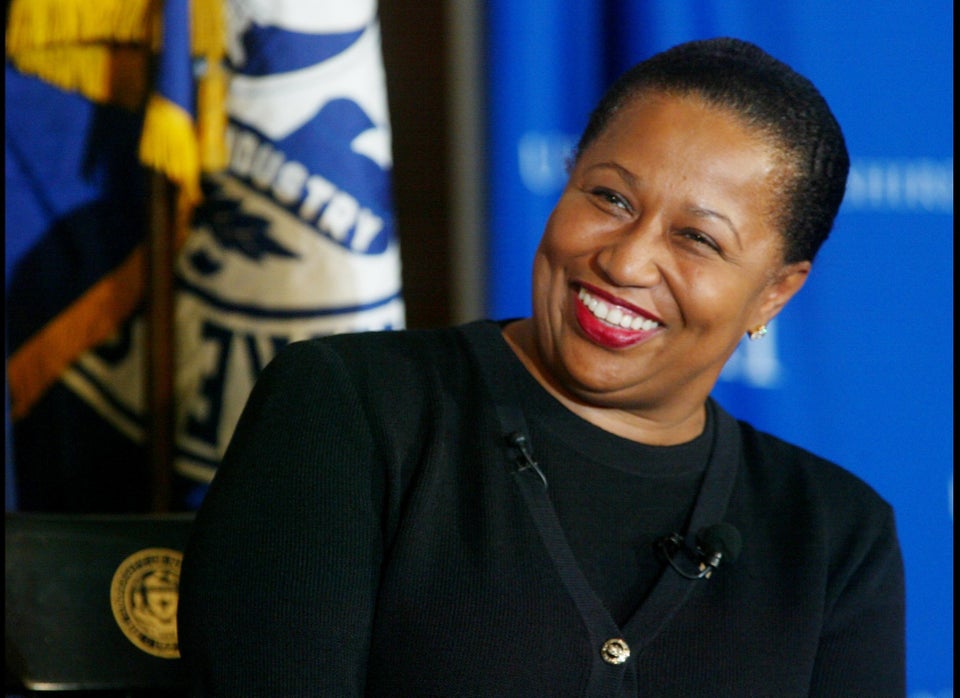 Related
Popular in the Community