Former Chicago Mayor Richard Daley is generating buzz these days about something that never made news during his 22 years in office: His dating life.
According to Crain's, Daley met the good doctor, 30 years his junior, while at the gym.
"Eventually, yeah, you date. You know, there's nothing wrong with that," he said. "Life goes on. But, you know, always Maggie in my heart forever."
CORRECTION: An earlier version of this story incorrectly listed the mayor's office as being on the 4th floor of City Hall, not the 5th.
Before You Go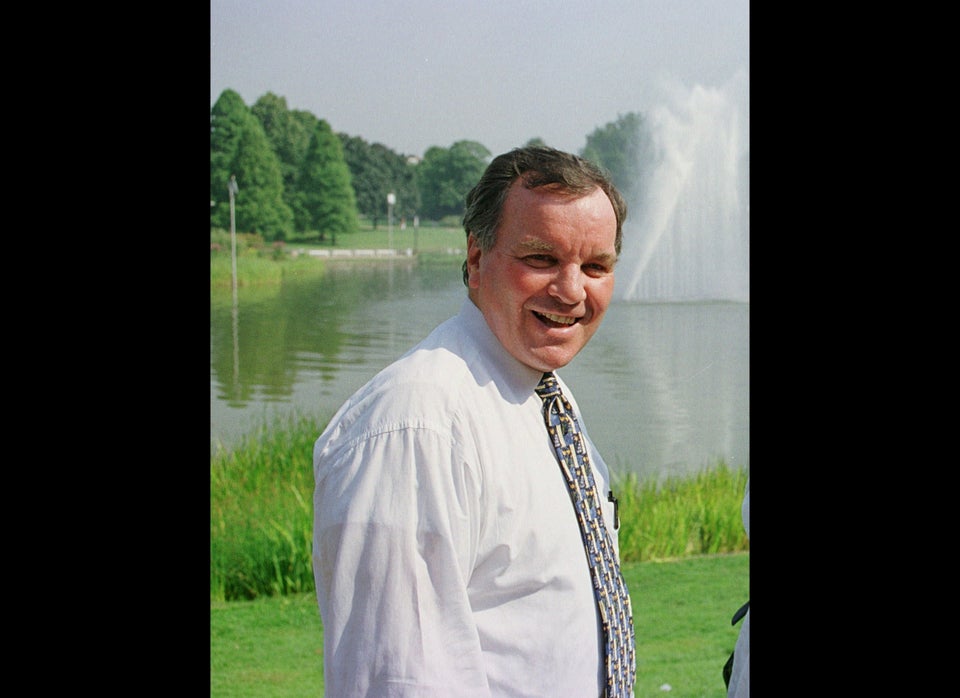 Mayor Daley's Most Hilarious Quotes
Popular in the Community