Money talks -- especially when it comes straight from the mayor's mouth.
The city initially offered the incentive through its rental assistance program only through December, but decided to extend the bonus through the end of March.
"Responsible residents are ready to move into homes and we are ready to work with you," the mayor says in the call.
The partnership comes at a time when homeless rates are soaring at historic rates.
"The [Department of Homeless Services] is operating on an emergency basis," City Stephen Levin, a city council member, told the Gotham Gazette in August. "We're at max capacity."
The cash for participating landlords is being sourced from the Living in Communities Rental Assistance program (LINC). The program shelters domestic abuse victims, vulnerable populations and homeless families with full-time jobs who can't afford housing.
The incentive program is part of the city's commitment to funnel more resources to housing people in need.
Some say de Blasio's compensation tactics simply line the pockets of well off landlords without stemming the homelessness issue. But others say the program follows the effective "housing first" model.
That method, which touts providing homeless people with stable shelter, and then addressing their health and employment issues, is what a number of cities credit for dramatically curbing homelessness rates.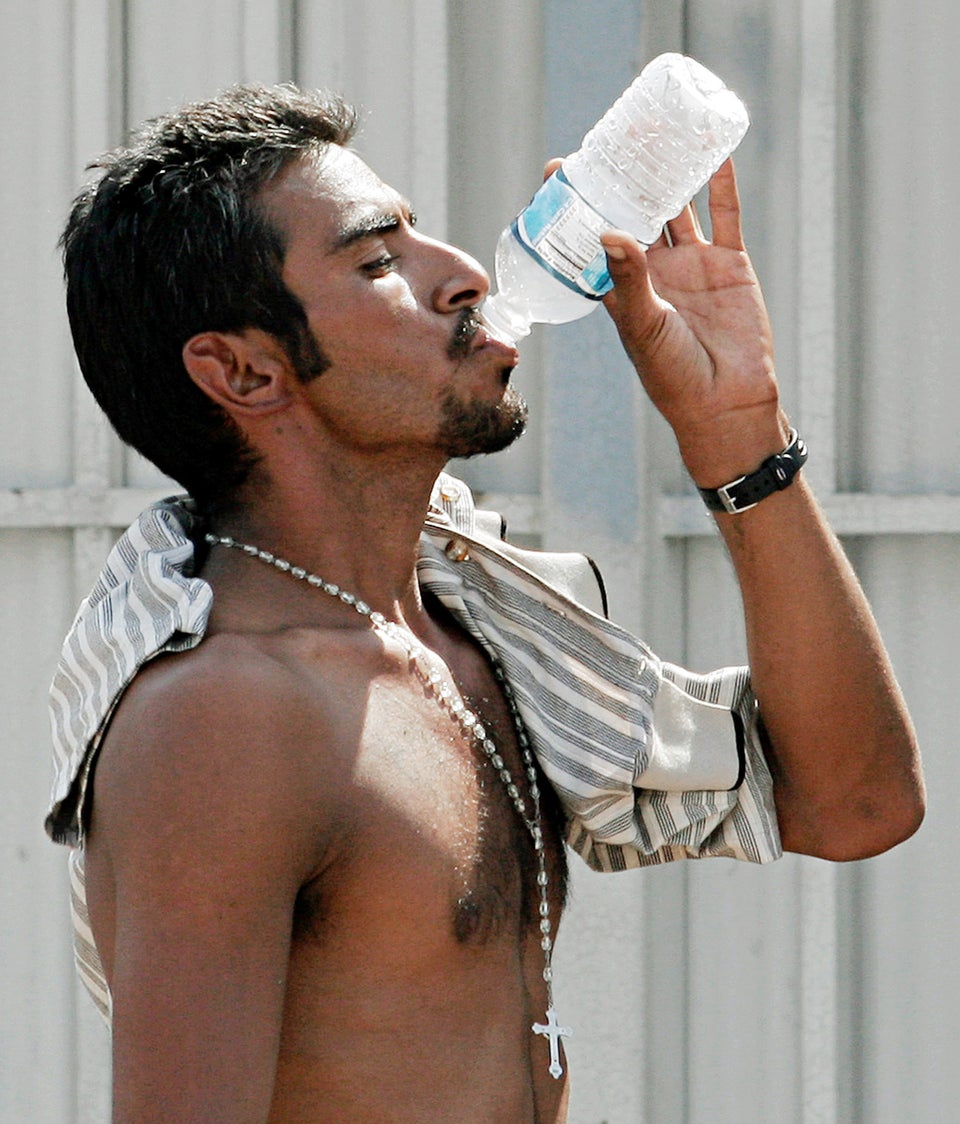 The Hungriest States In America