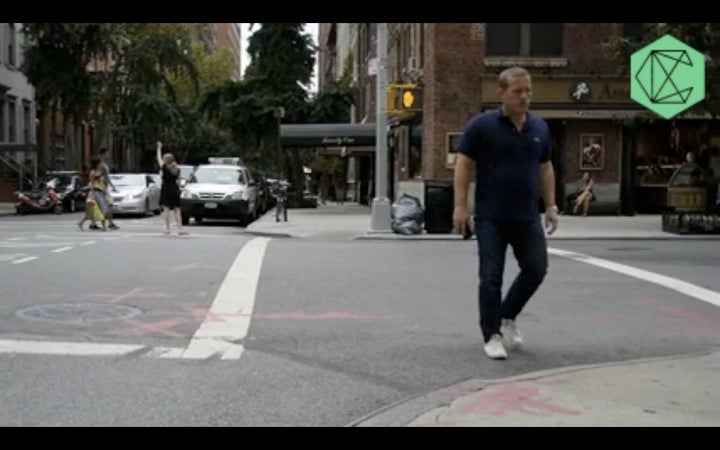 One of the key areas where cities can promote sustainability is on the streets. By narrowing roadways and increasing the width of sidewalks, they can encourage more walking, higher population density as well as slow down vehicle traffic and generally make their streets more friendly to multiple types of users.
So, what should city planners do when their fire departments demand wider streets so they can reach buildings in an emergency?
Huntsville, Alabama Mayor Tommy Battle knows a little about public emergencies. At this week's GW Moving the Planet Forward conference, he said that 92 tornadoes blew through Alabama on April 27, 2011 in 24 hours.
So figuring out how to balance public safety with sustainability efforts is an area where it takes a lot of coordination and collaboration between agencies all over city governments. It's not a simple, easy process.
Huntsville has developed a Green 13 report, which has taken recommendations from volunteers in the community and developed a roadmap for developing more sustainably. Among the report's recommendations are removing obstacles to energy efficient design, diversifying energy supply sources and expanding the use of Huntsville's Green Website.
As recently as 2009, Huntsville failed to meet EPA's air quality standards. One of the report's goals is to develop a plan to greatly reduce emissions from vehicles by increasing emissions standards, instituting a complete streets program and promoting car sharing.
The report's main success, according to the mayor, was building community support. "Out of that report, we've had a dozen successes in the last two years... you have to take it to the people piece by piece and get community support. Public buy-in is the most important thing that has to happen."
They didn't just start this year implementing sustainability. Huntsville started educating kids 14 years ago, which has led to strong public support for programs and a whole generation "thinking differently":
Where does Huntsville go from here? He has a plan for that as well:
Will Huntsville be a new model for southern cities? One outstanding question we hope to hear more about came from Beth Elliot:
What do you think? Weigh in below!
REAL LIFE. REAL NEWS. REAL VOICES.
Help us tell more of the stories that matter from voices that too often remain unheard.