The United States may still be fiercely divided over same-sex marriage in some regions, but over the past year -- among many other signals that the country is shifting on gay rights -- the number of mayors who have pledged support for legalizing same-sex marriage has quietly grown from 80 to nearly 300.
On Friday, Mayors for the Freedom to Marry, a group launched by Freedom To Marry, the Washington, D.C.-based organization leading the charge to legalize same-sex marriage, will celebrate its one year anniversary. Since launching last January with 80 mayors, the group now has 291 members from 32 states.
And while few gay rights advocates think it likely that any other states in the South will legalize same-sex marriage anytime soon, mayors from some of the most staunchly conservative states have signed a pledge that they stand in support of allowing same-sex couples to marry, and "personally know many gay and lesbian people."
One of the newest members of the group is Atlanta Mayor Kasim Reed. Reed has a record of supporting some gay rights measures, including civil unions. In 2000, serving in the Georgia House of Representatives, he supported hate crime legislation that was ultimately struck down by the state's Supreme Court and in 2004 he was one of just 10 state senators who voted against a constitutional amendment banning gay marriage in the state -- but up until this past December, he always stopped short of advocating for same-sex marriage.
Like President Obama, who said last May that his views on same-sex marriage were "evolving," Reed shifted his views on marriage through conversation with family and gay friends.
"For most of my political career I would have been ahead of my time in supporting gay and lesbian issues," Reed said. But over the last several years, public opinion on same-sex marriage and civil unions shifted ahead of Reed. "There's a difference between civil unions and the rights that come with marriage," he said. "For many years I didn't believe that there was a difference."
While Reed knows that change will still be slow in Georgia -- and other states across the South -- he sees the growth of Mayors for the Freedom to Marry as a hopeful sign. "It all helps to create a space in time and an environment where more and more people in the more conservative parts of the United States can come, over time, to the conclusion that I did," he said.

Before You Go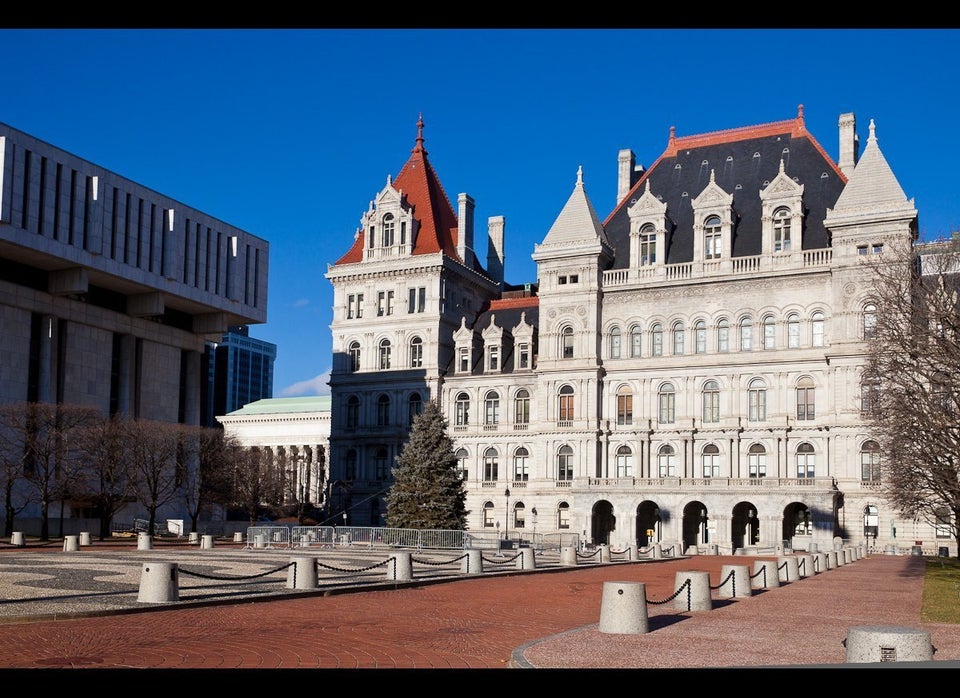 Gay Marriage In The United States
Popular in the Community