The United States Conference of Mayors passed a resolution on Monday urging the federal government to let states decide for themselves how to handle marijuana policy.
The bipartisan resolution passed on a voice vote, with no speakers rising in opposition. The mayors' conference represents cities with populations of more than 30,000 across the country.
"In November, voters in my city and state strongly approved a ballot measure to legalize, tax and regulate marijuana," Republican Mayor Steve Hogan of Aurora, Colo., said in a statement after the vote. "The bipartisan resolution we passed today simply asks the federal government to give us time to implement these new policies properly and without interference."
The Obama administration is still trying to figure out how to respond to twin referendums legalizing recreational marijuana use in Colorado and Washington, and the mayors' resolution aims to insert the voice of urban America into the debate. Despite initially promising to make enforcement of federal marijuana laws a low priority, the Obama administration has now spent what advocates at Americans For Safe Access estimate to be $300 million waging war on weed.
In their resolution, the mayors take no stance on legalization, but say it "urges the president of the United States to reexamine the priorities of federal agencies to prevent the expenditure of resources on actions that undermine the duly enacted marijuana laws of states."
"It's time for President Obama to enact the changes he promised during the 2008 campaign," said Tom Angell, chairman of Marijuana Majority, which organized support for the mayors' marijuana resolution. "A strong and growing majority of Americans want states to be able to set their own marijuana laws without federal harassment."
Before You Go
Former President Bill Clinton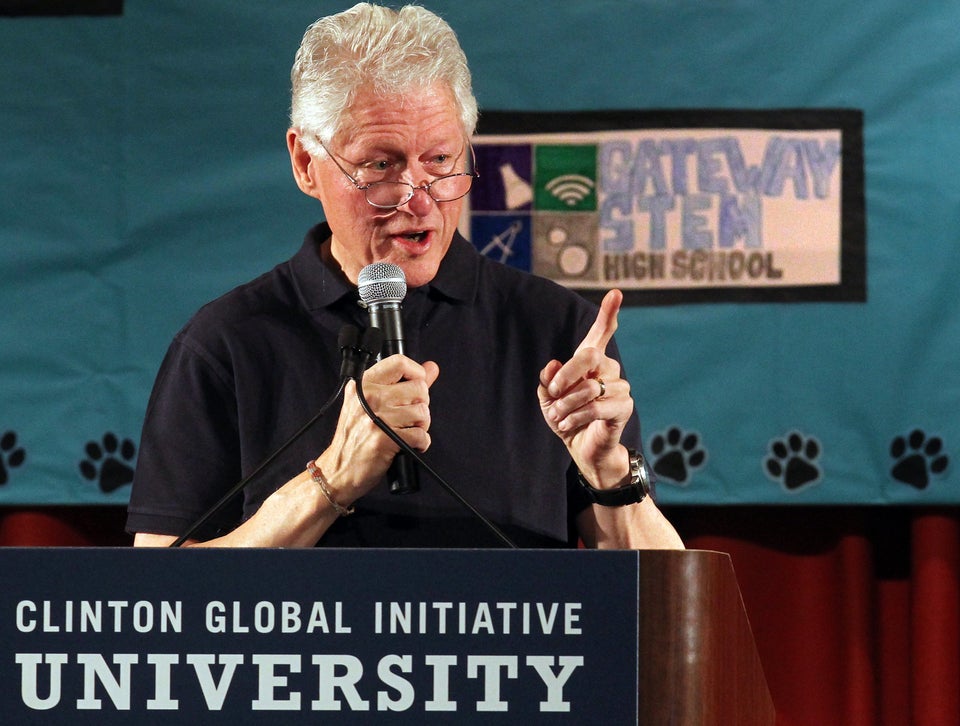 Sen. Rand Paul (R-Ky.)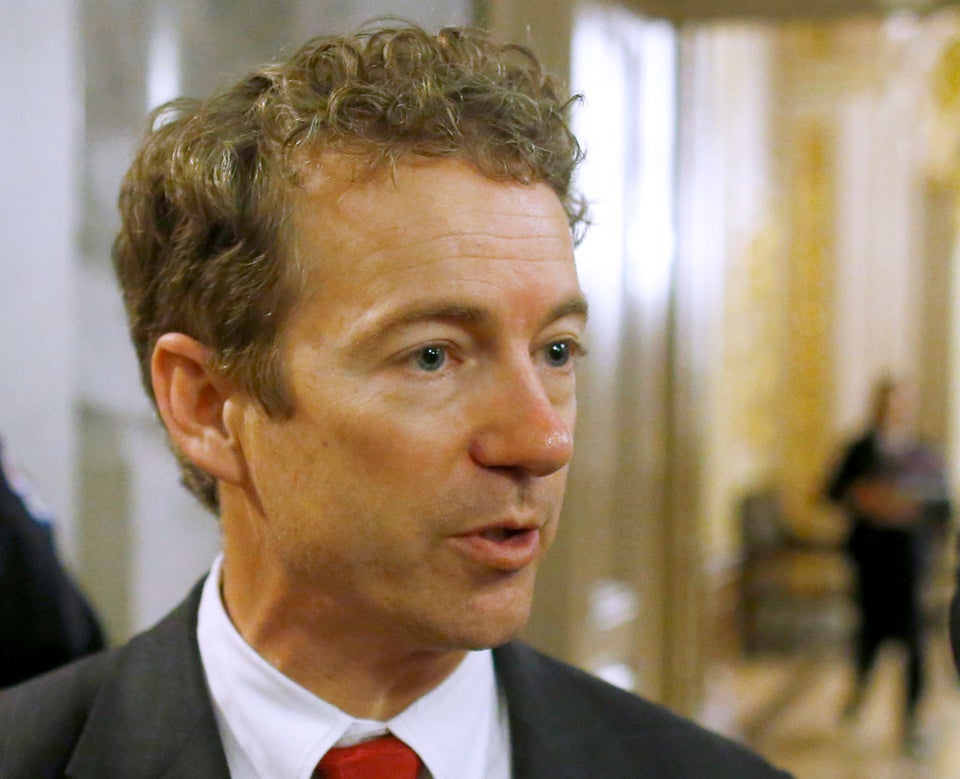 Former Rep. Ron Paul (R-Texas)

Evangelist Pat Robertson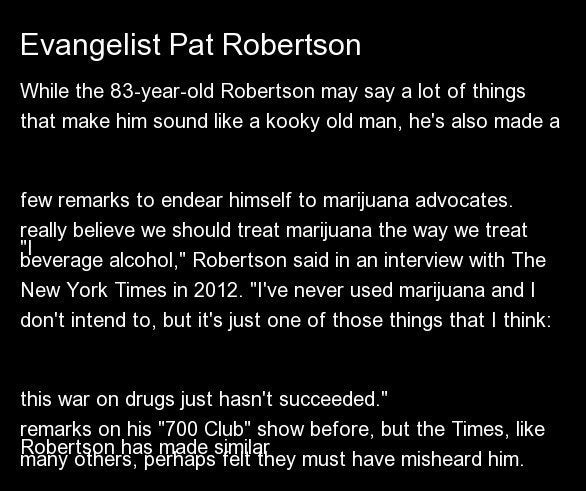 New York City Mayor Michael Bloomberg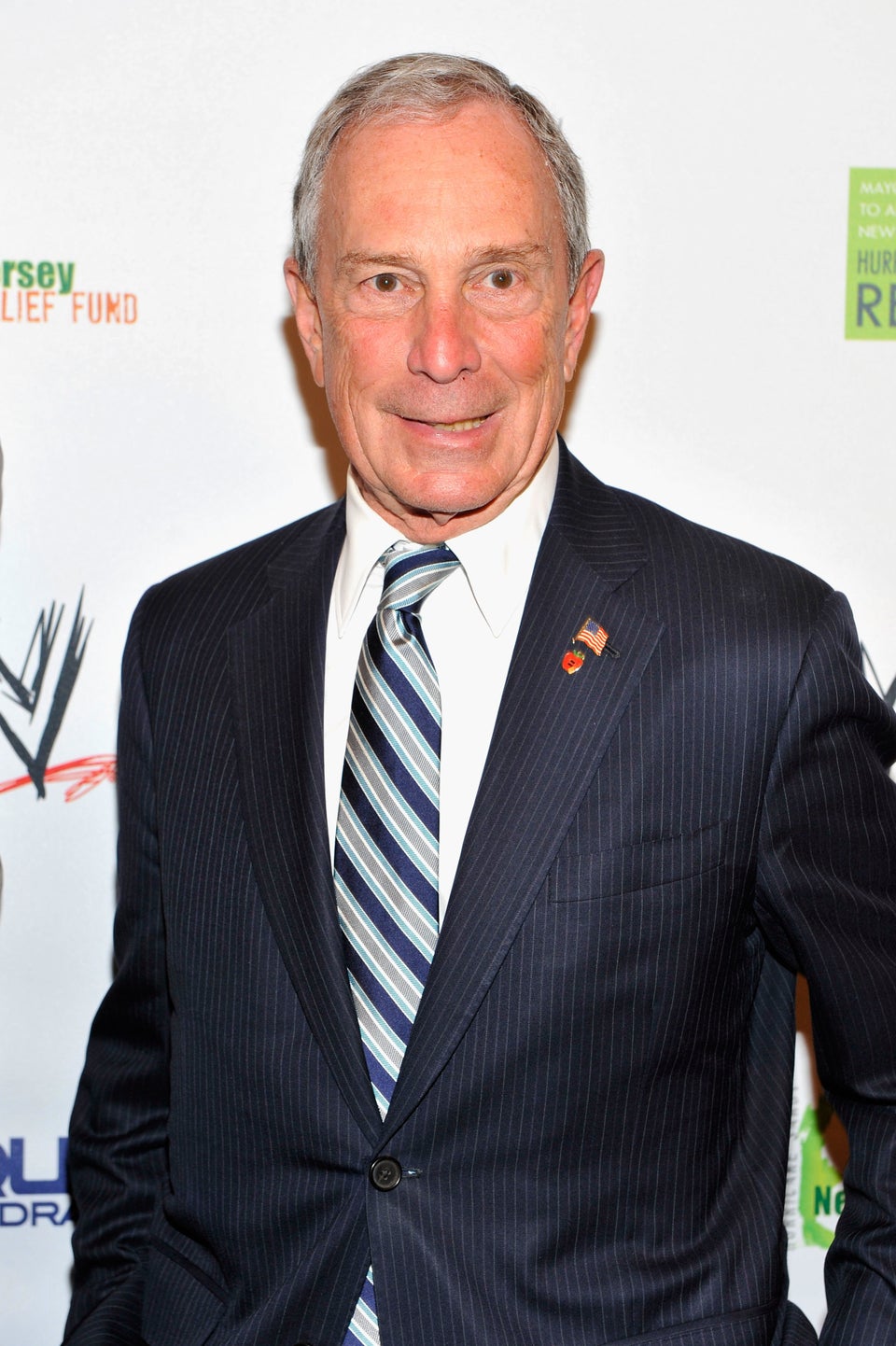 Actor Bryan Cranston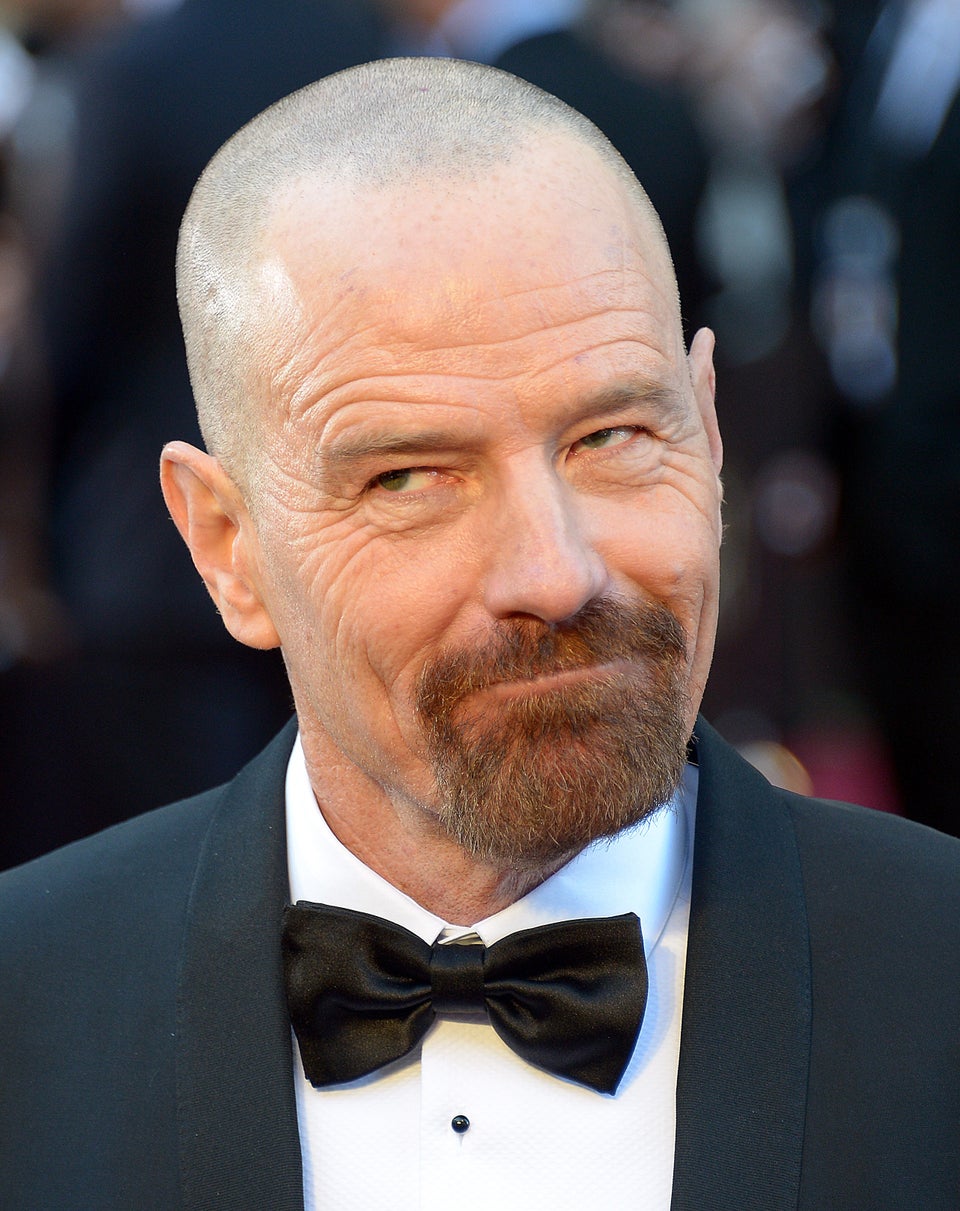 Former New Mexico Gov. Gary Johnson (R)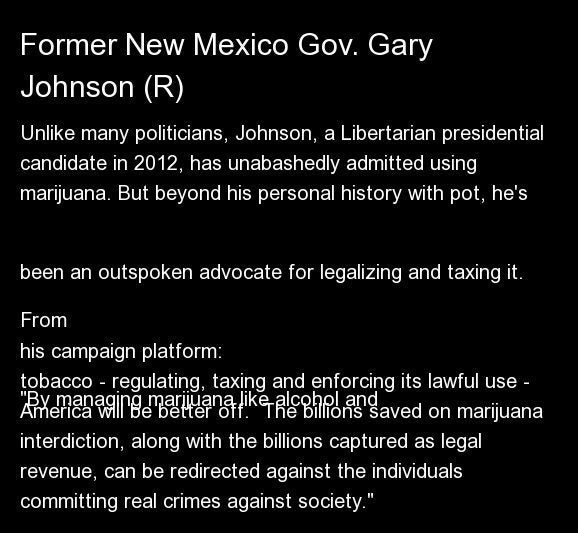 Author Stephen King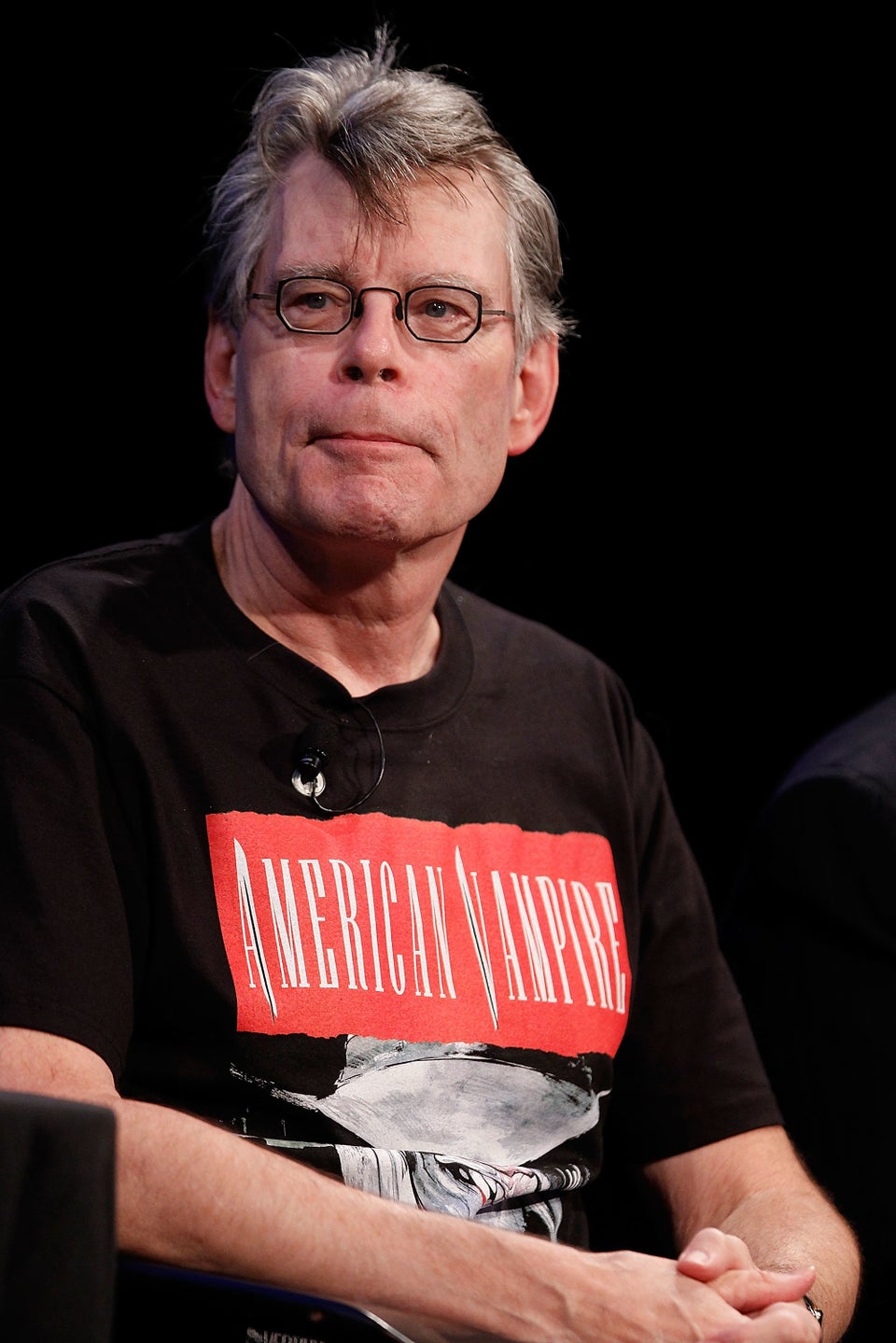 Rep. Dana Rohrabacher (R-Calif.)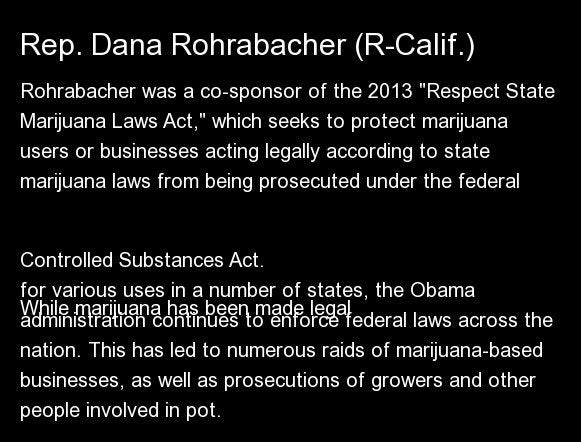 Rep. Don Young (R-Alaska)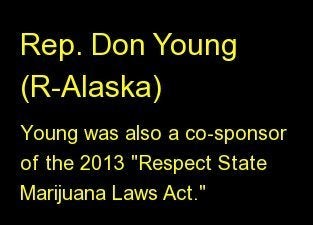 Rep. Justin Amash (R-Mich.)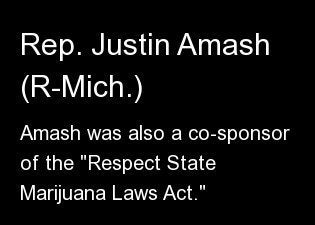 Glenn Beck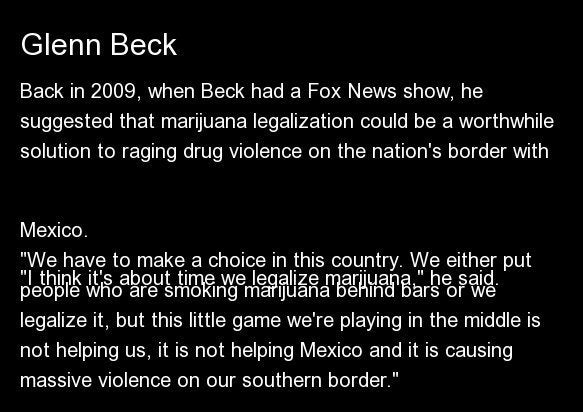 Billionaire Richard Branson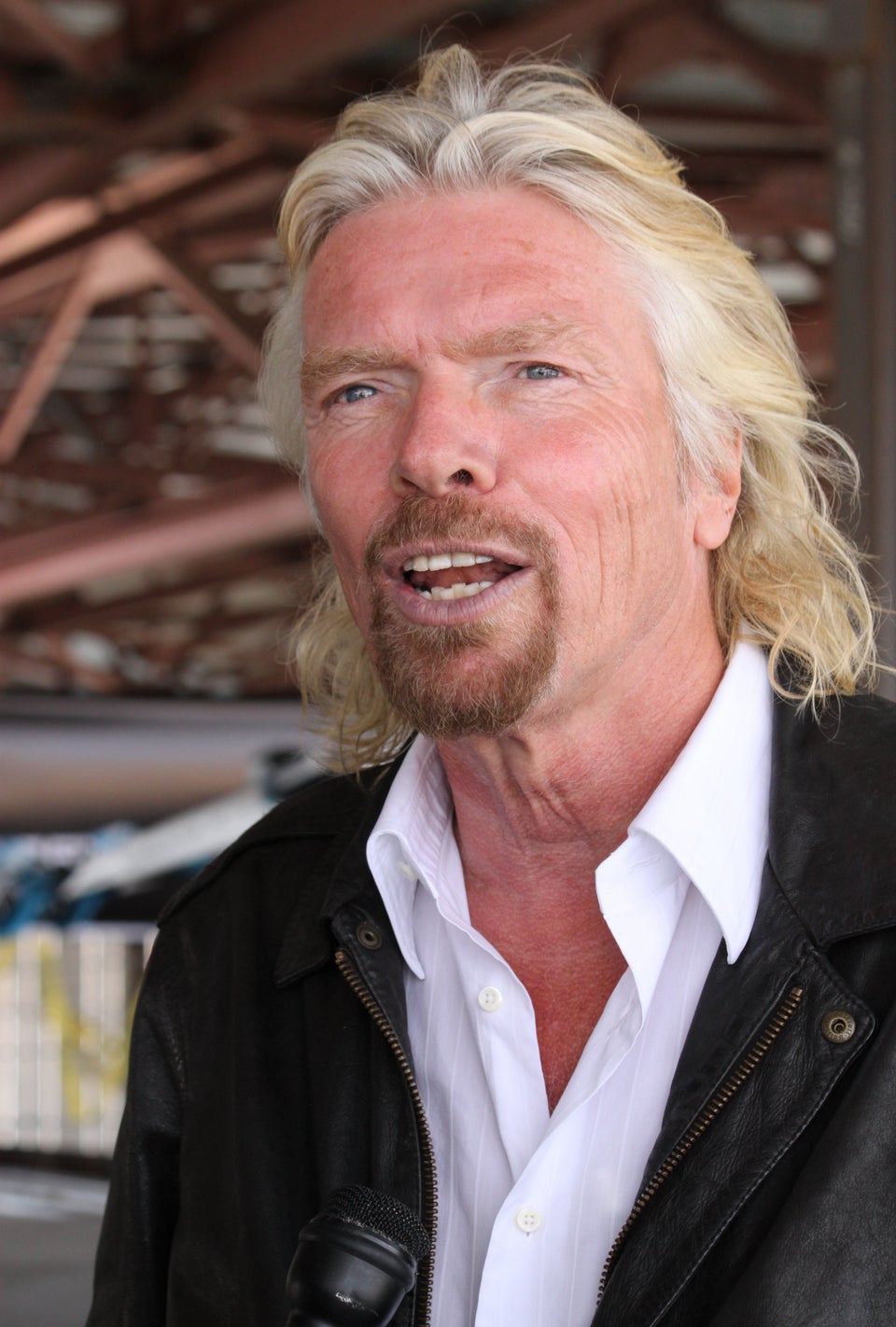 GOP Mega-Donor David Koch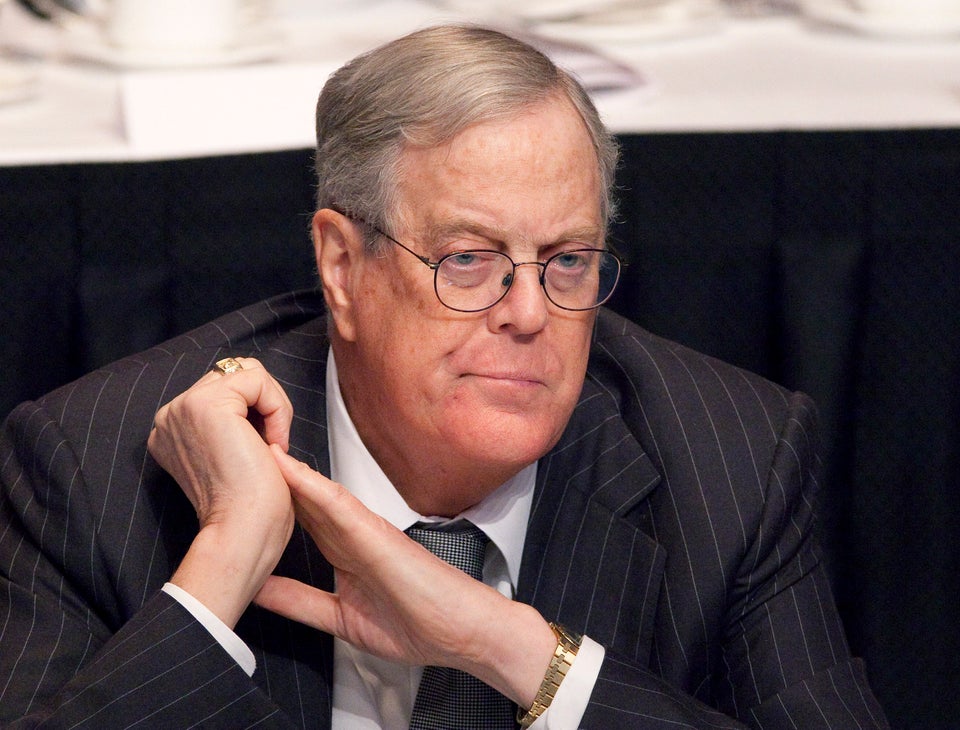 Texas Gov. Rick Perry (R)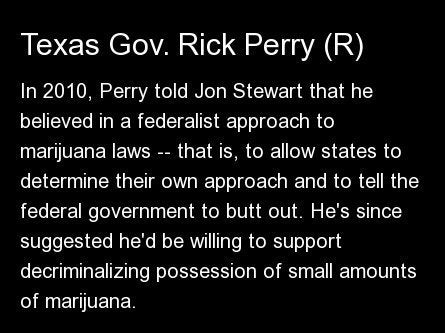 Actor Jack Nicholson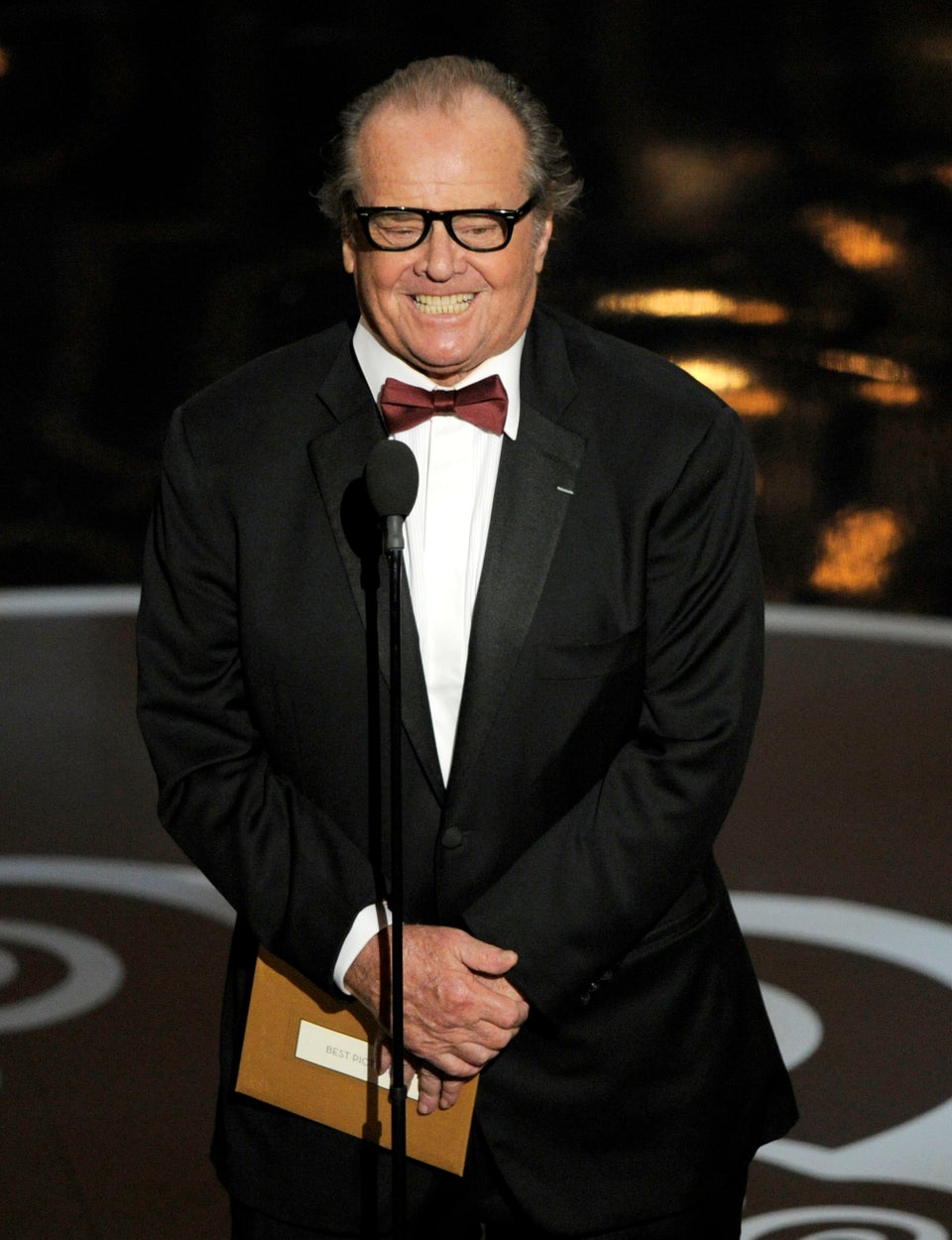 Former Utah Gov. Jon Huntsman (R)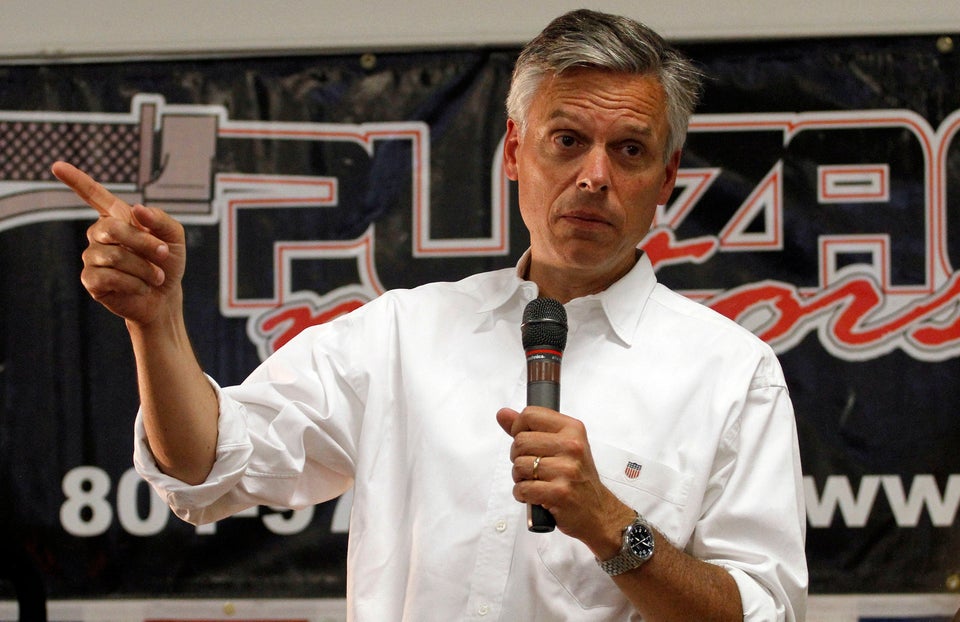 Former Alaska Gov. Sarah Palin (R)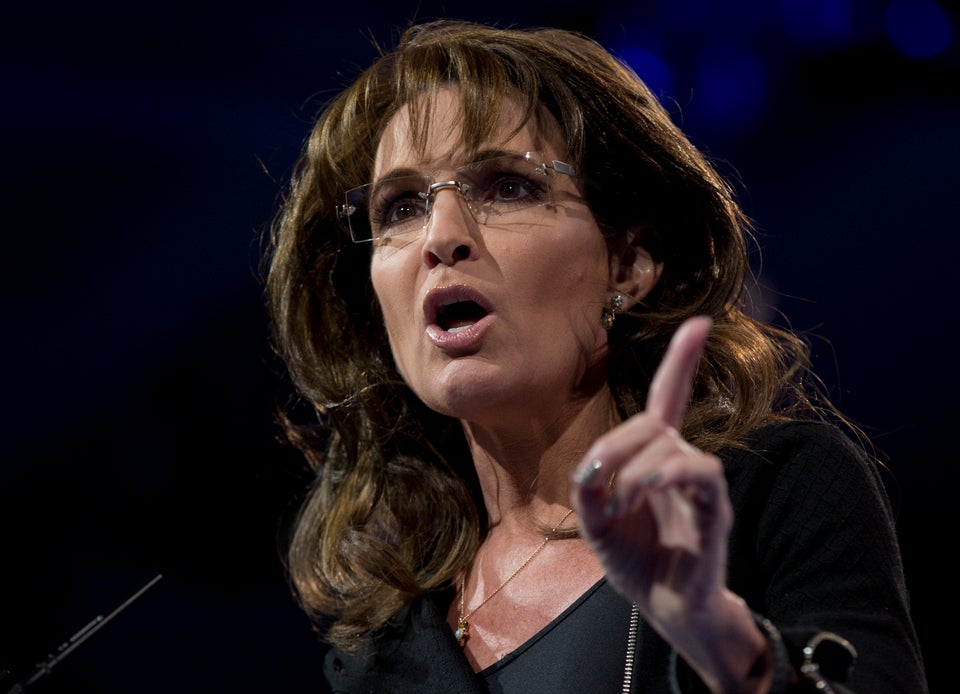 Former President Jimmy Carter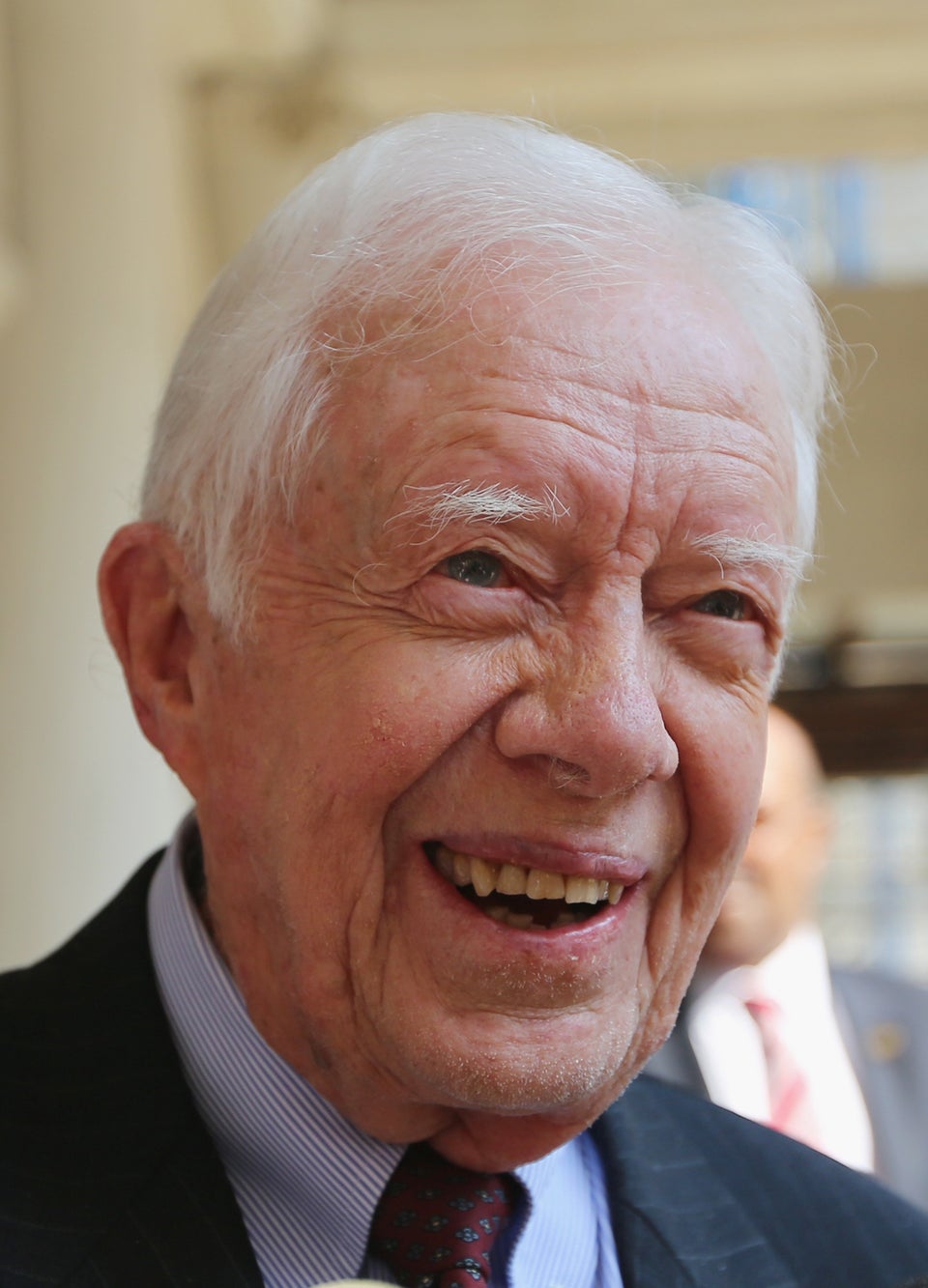 Former Virginia Attorney General Ken Cuccinelli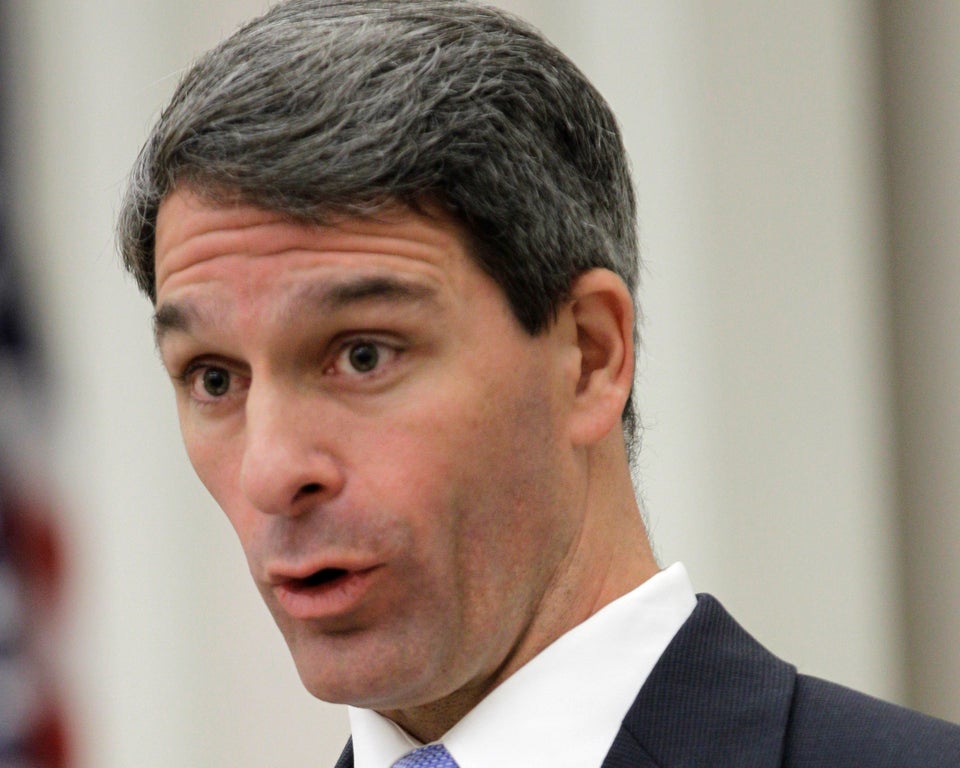 Columnist Dan Savage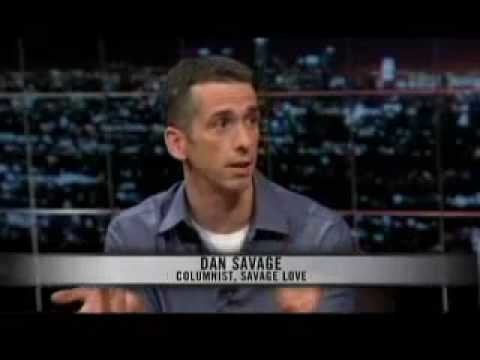 MSNBC's Al Sharpton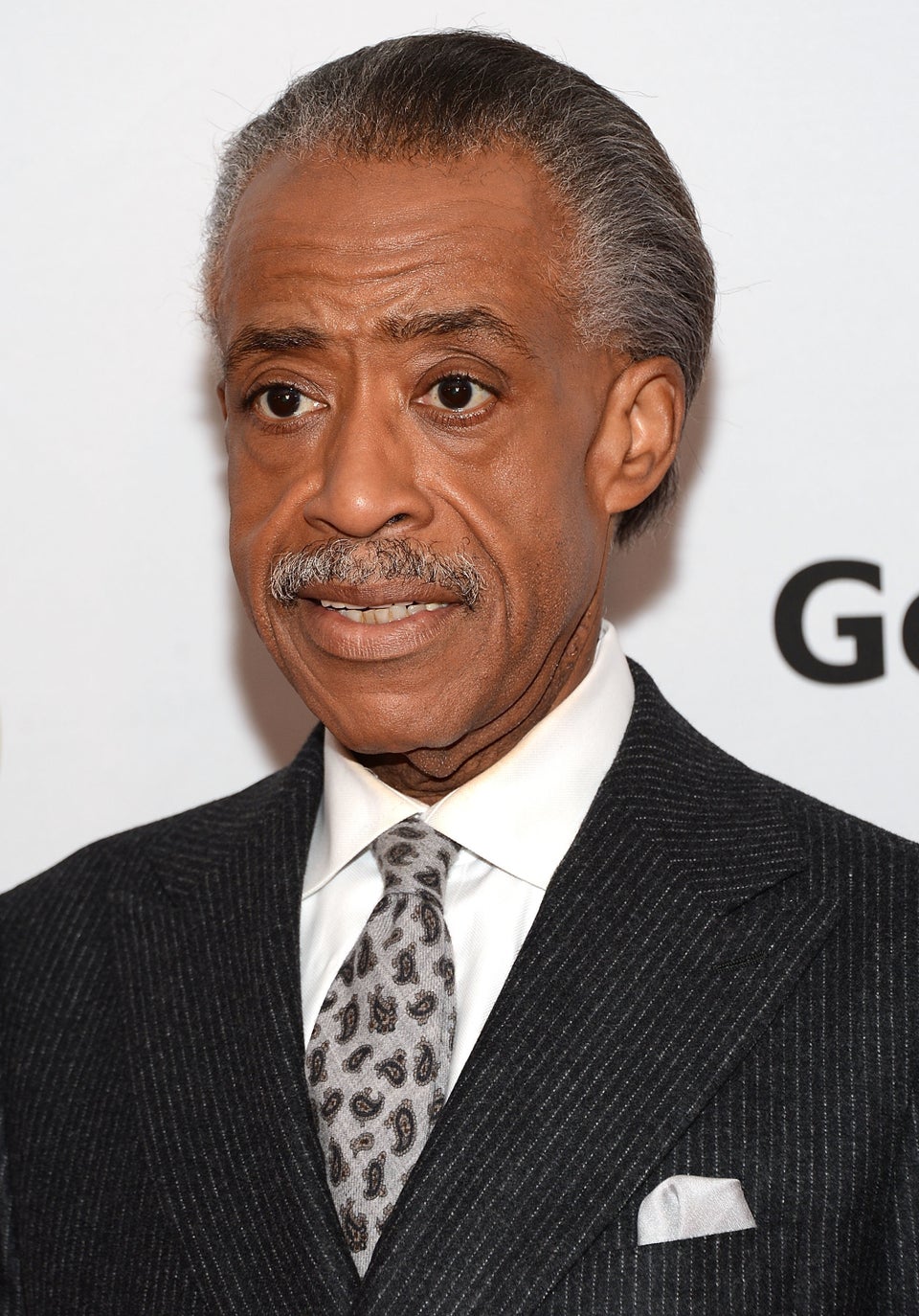 Former Rep. Tom Tancredo (R-Colo.)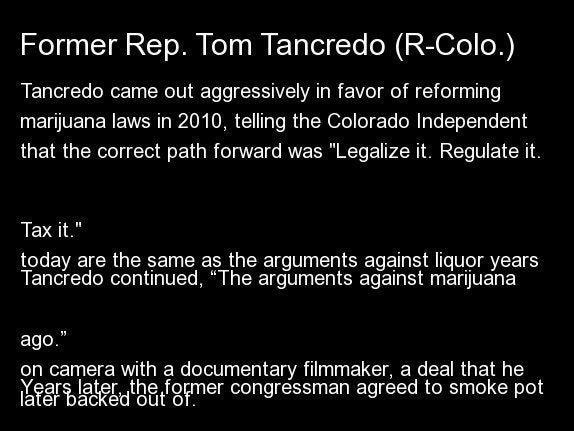 Popular in the Community