NEW YORK, Dec 19 (Reuters) - Mayors Against Illegal Guns, a gun control group founded and financed by New York Mayor Michael Bloomberg, announced on Thursday it will merge with another gun control group, Moms Demand Action for Gun Sense in America.
The mayors' group will unite its grassroots, policy and field forces with the mothers' group "to enact common-sense policies that respect the rights of gun owners while keeping firearms out of dangerous hands," the groups said in a statement.
Mayors Against Illegal Guns was formed in 2006 as the brainchild of Bloomberg and Boston Mayor Thomas Menino, both of whom will leave office at the end of the year. They argued that mayors were uniquely sensitive to gun violence as it often falls to them to comfort the families of slain police officers.
The group now includes more than 1,000 mayors.
Moms Demand Action launched a year ago, following the shooting at a Newtown, Connecticut, elementary school that resulted in the death of 20 children and six adults. The group says it had 130,000 members.
"Gun violence used to be something that happened only in other cities, other communities. But now, every mother and every American knows the fear of 'What if?' - What if it were my community or my child's school?" said Shannon Watts, founder of Moms Demand Action. (Reporting by Edith Honan; Editing by Ellen Wulfhorst and Gunna Dickson)

Before You Go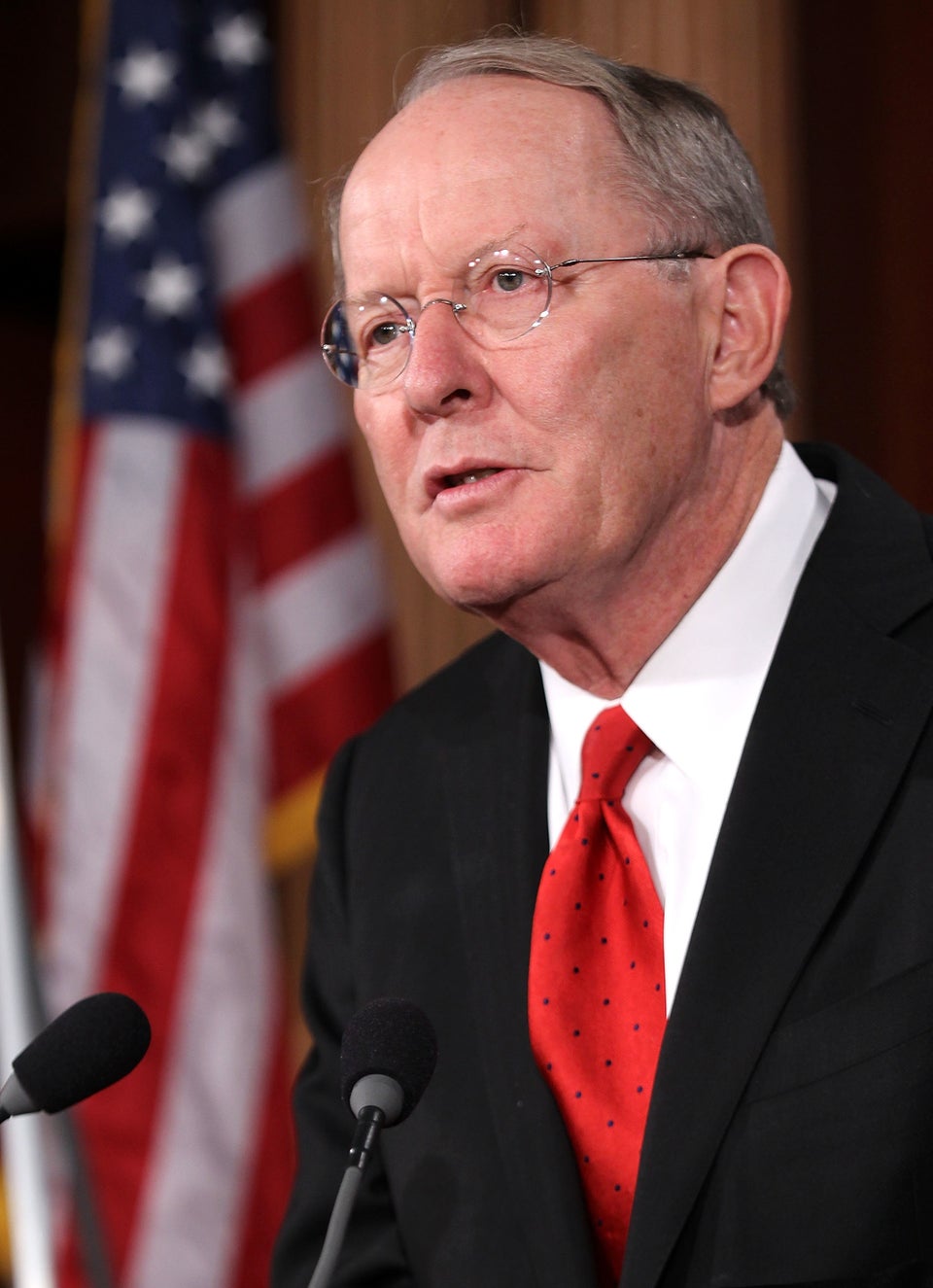 Senators Who Voted NO On Background Checks
Popular in the Community