Floyd Mayweather gave UFC champion Conor McGregor a lesson in the ring on Saturday during the most hyped boxing match of the year.
The Michigan native defeated McGregor in the 10th round with a technical knockout, keeping Mayweather's perfect record in mint condition. Though there was intense exchanges of insults between McGregor and Mayweather in the weeks before the match, the two fighters hugged after Mayweather secured his win.
See some of the most brutal moments from the Mayweather-McGregor fight in the photos below.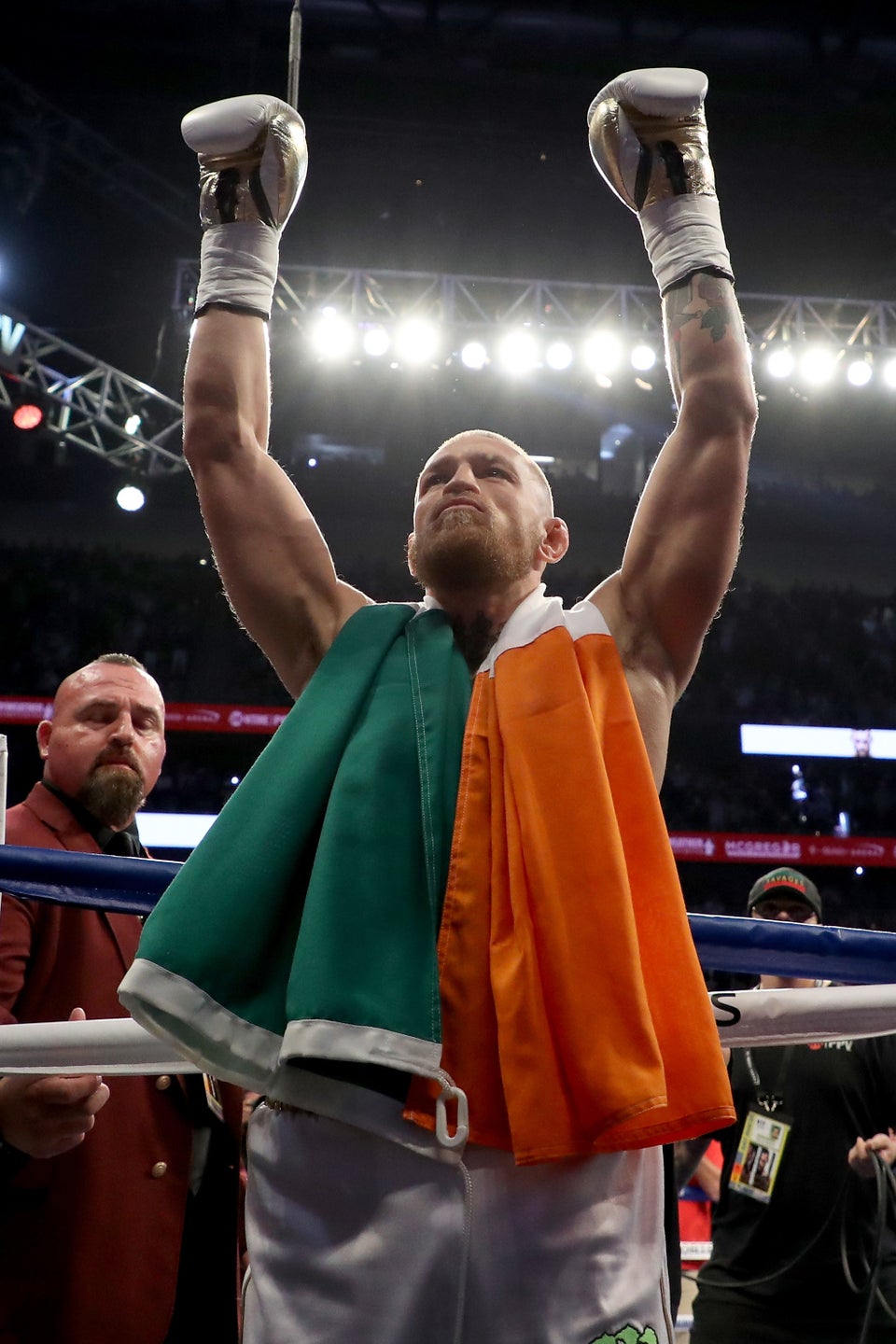 Christian Petersen via Getty Images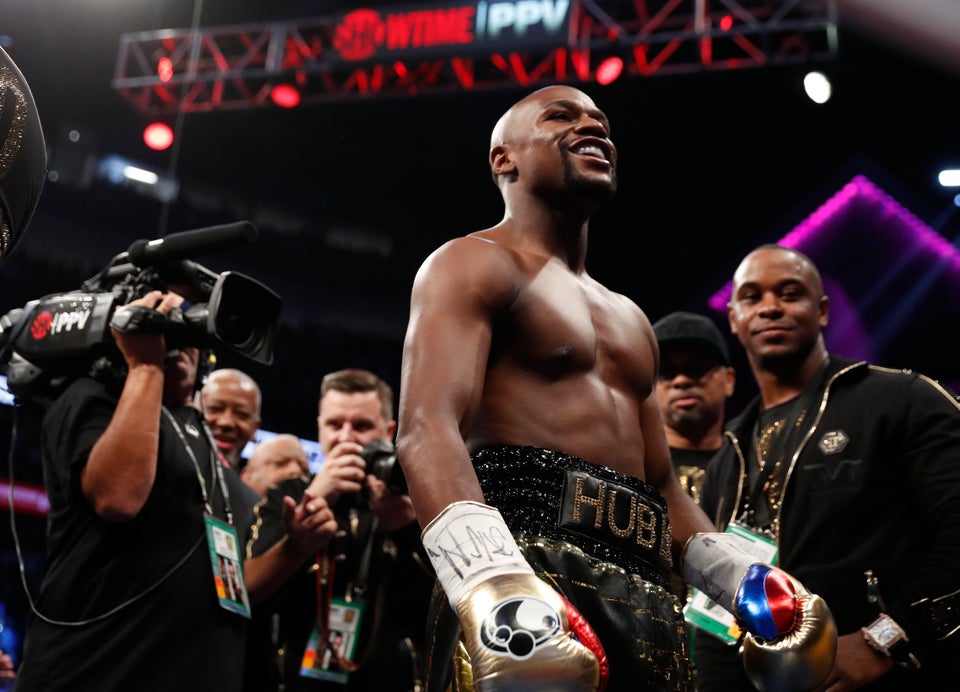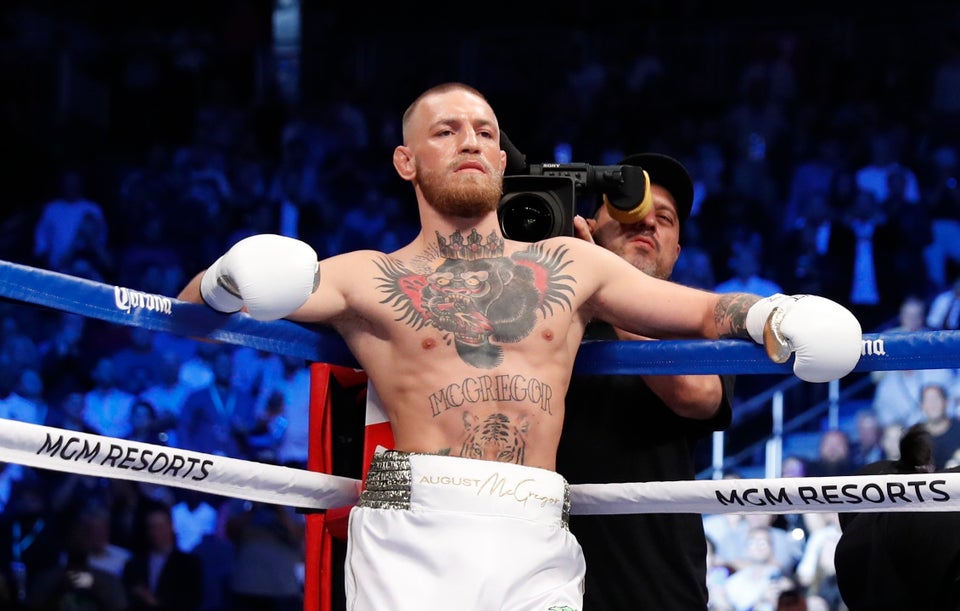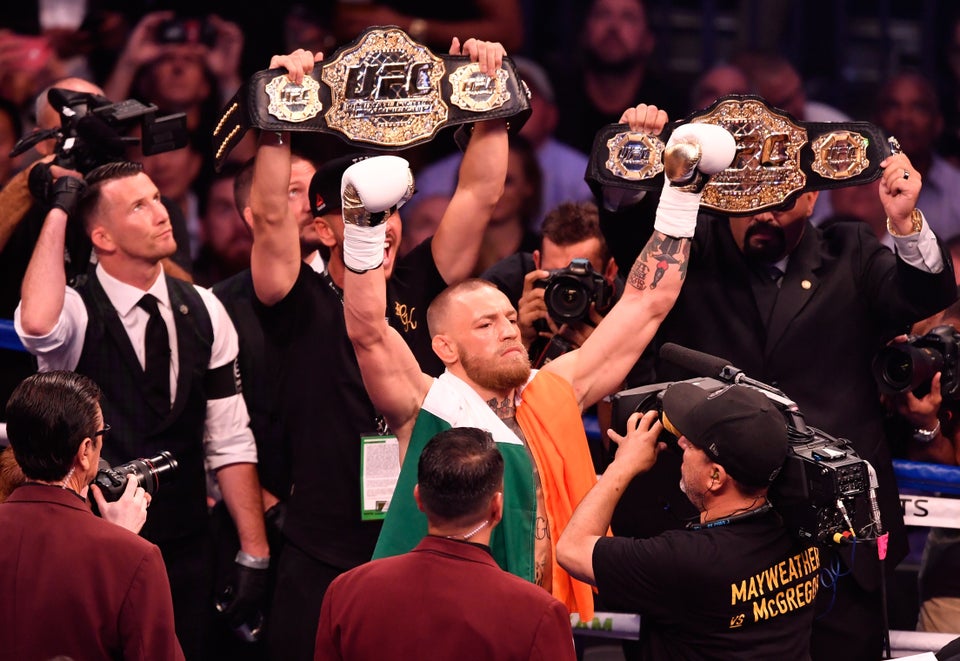 Jeff Bottari/Zuffa LLC via Getty Images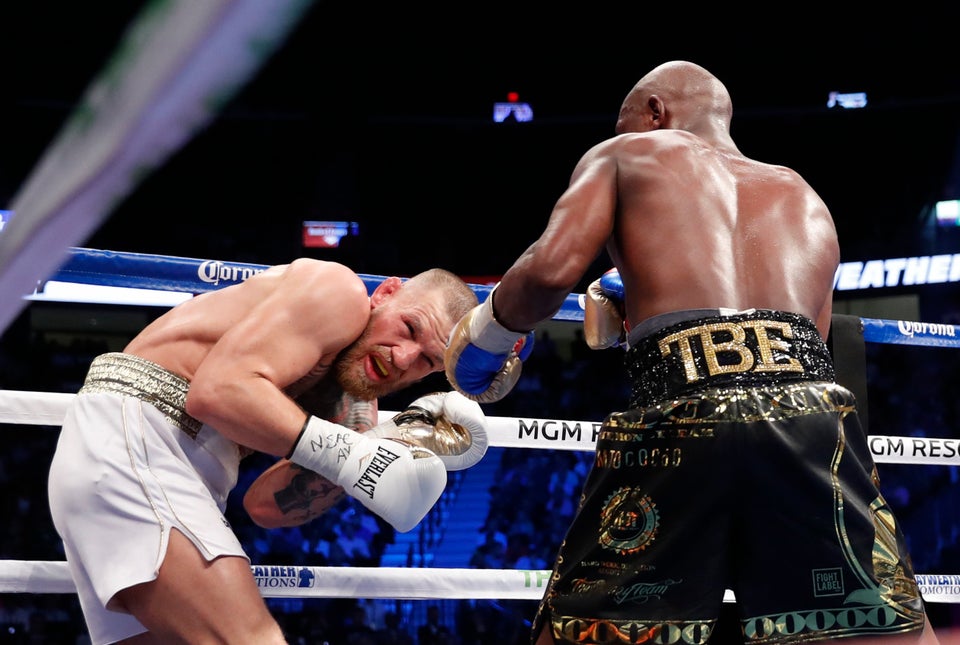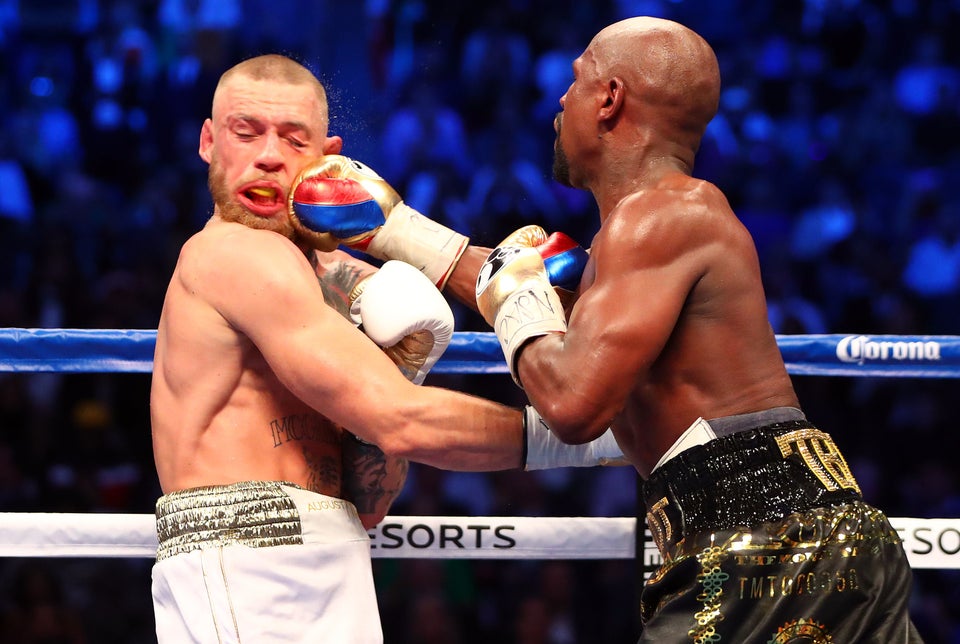 USA Today Sports / Reuters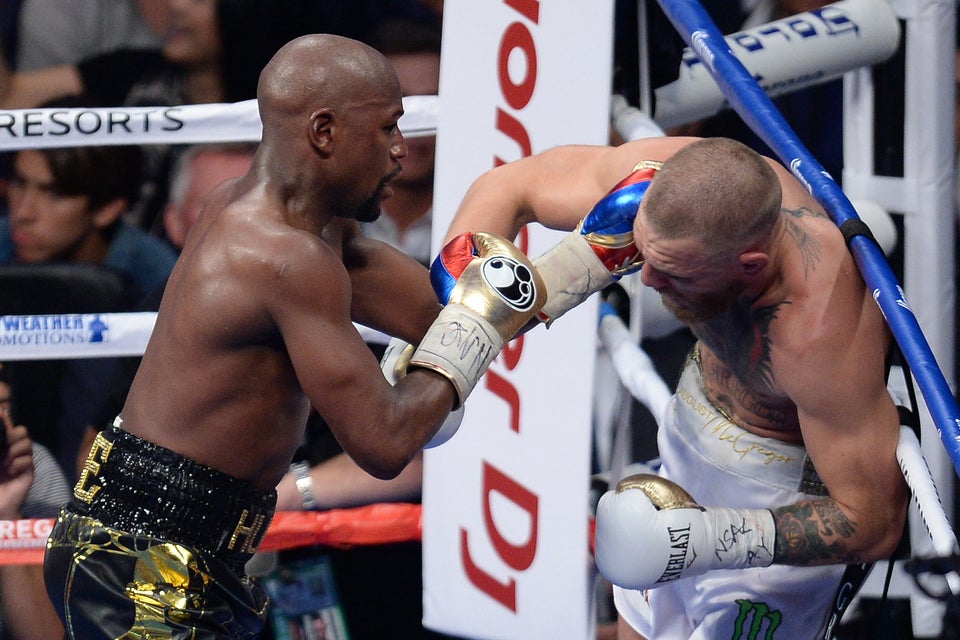 USA Today Sports / Reuters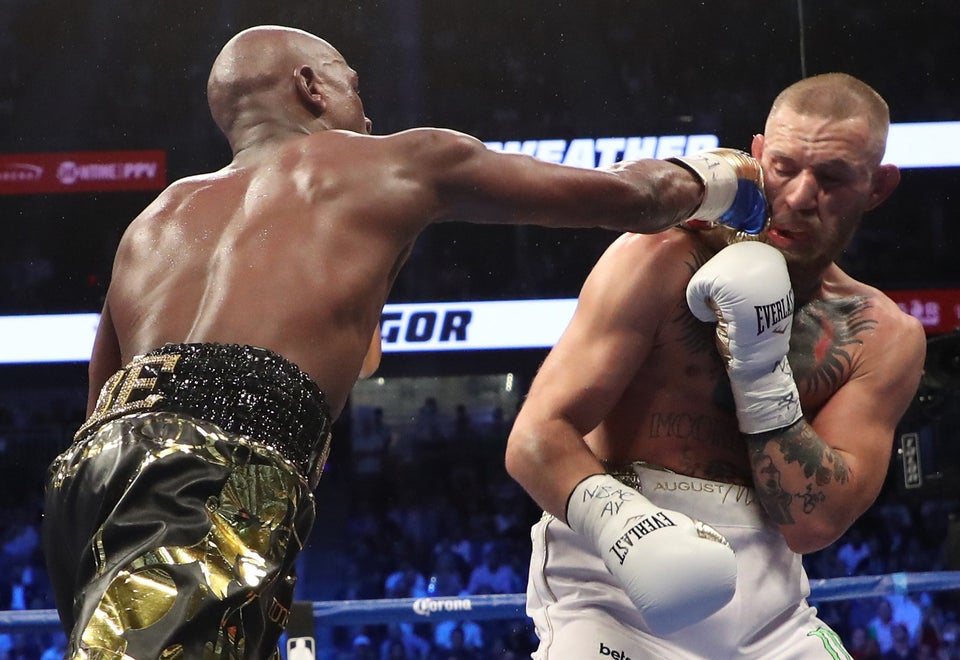 Christian Petersen via Getty Images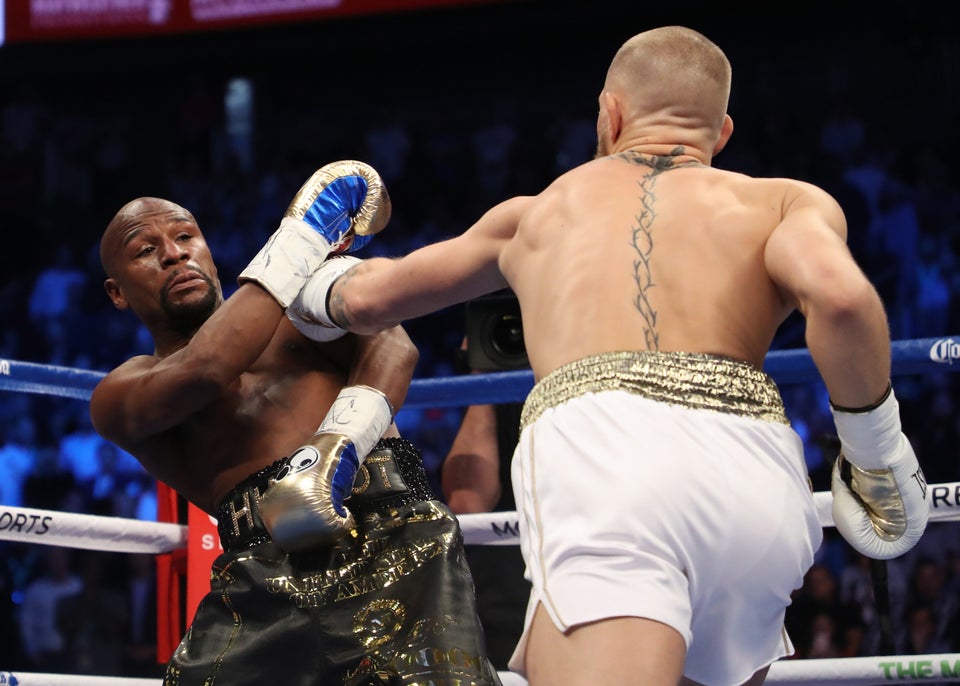 Christian Petersen via Getty Images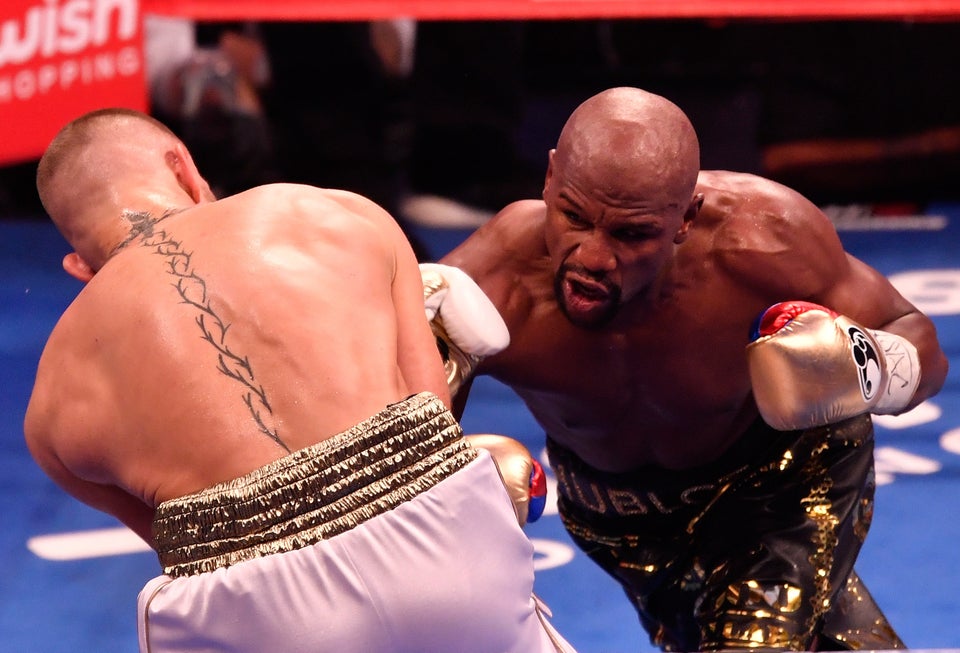 Jeff Bottari/Zuffa LLC via Getty Images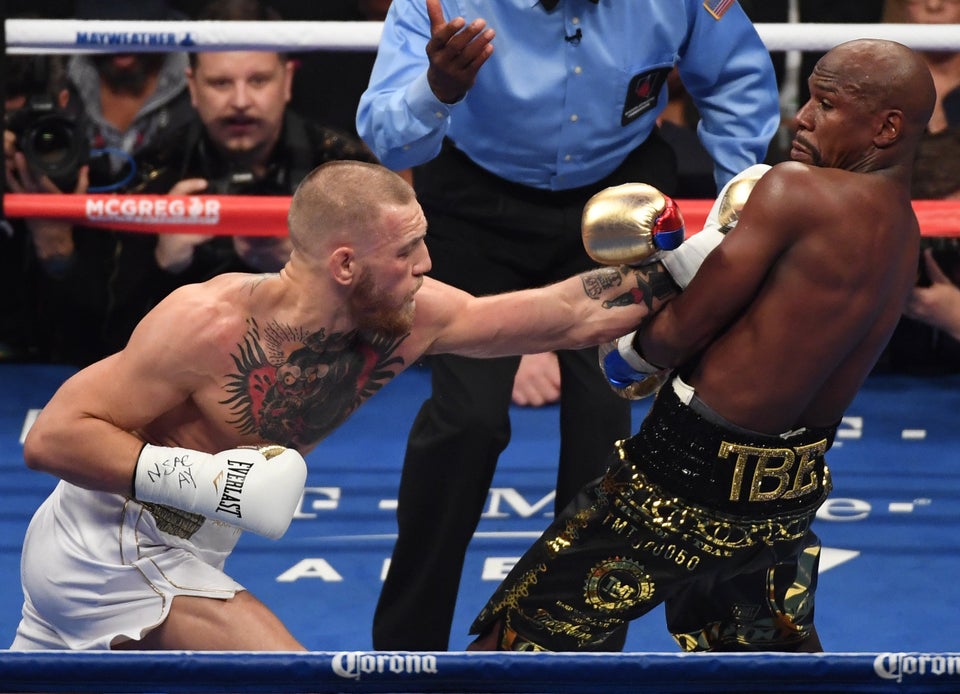 Ethan Miller via Getty Images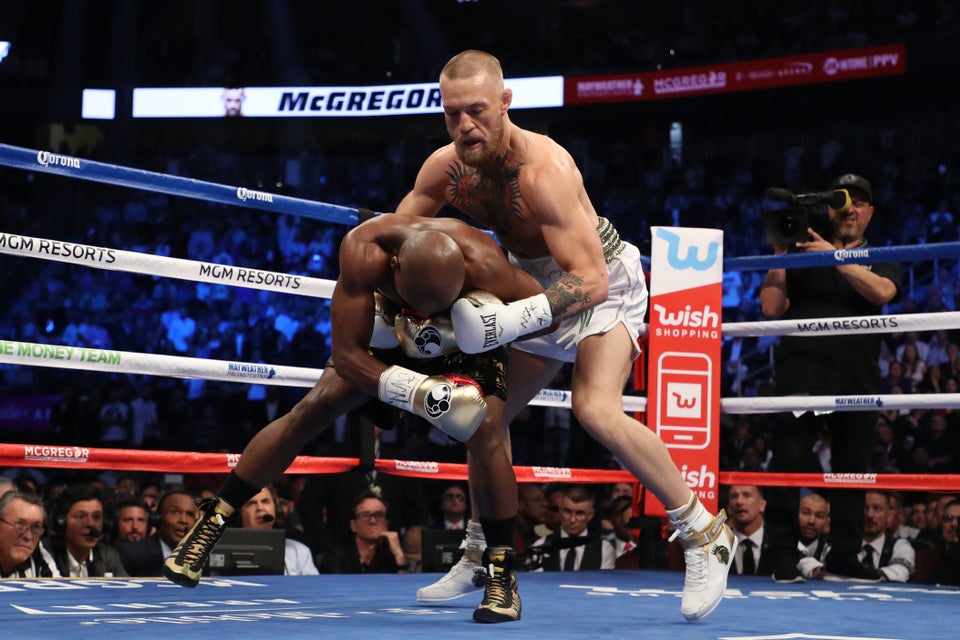 Christian Petersen via Getty Images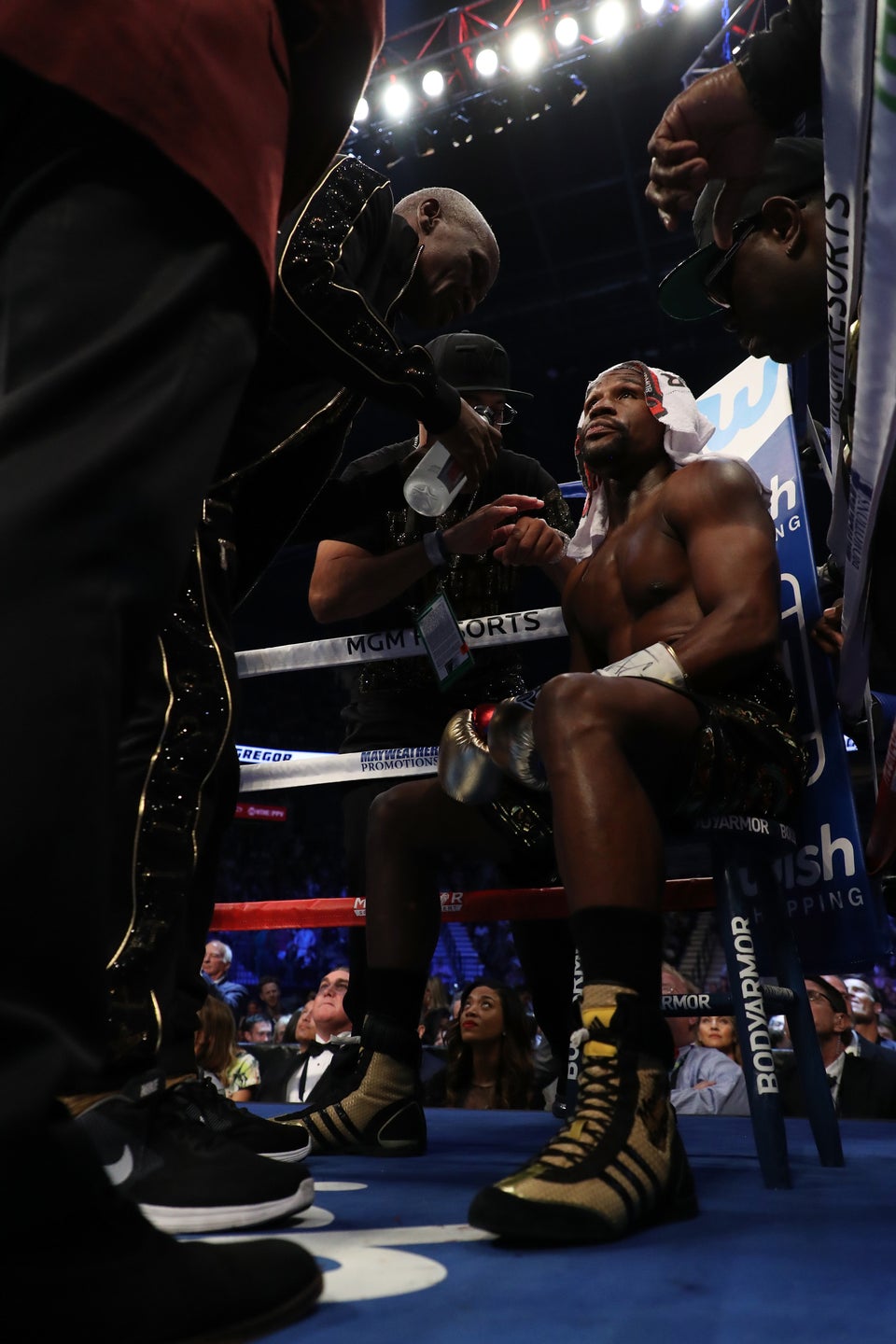 Christian Petersen via Getty Images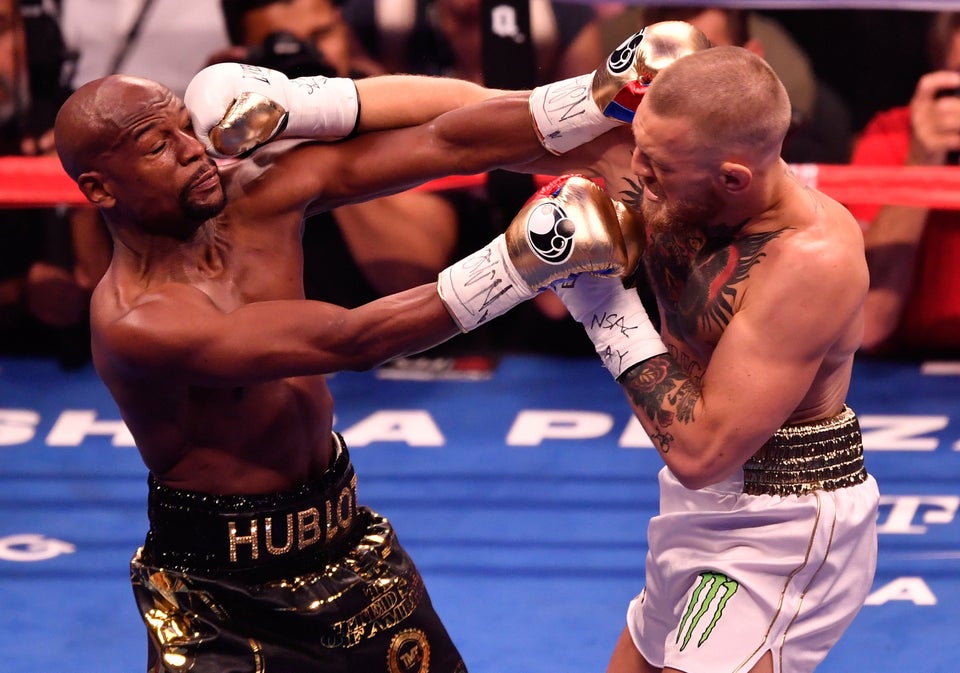 Jeff Bottari/Zuffa LLC via Getty Images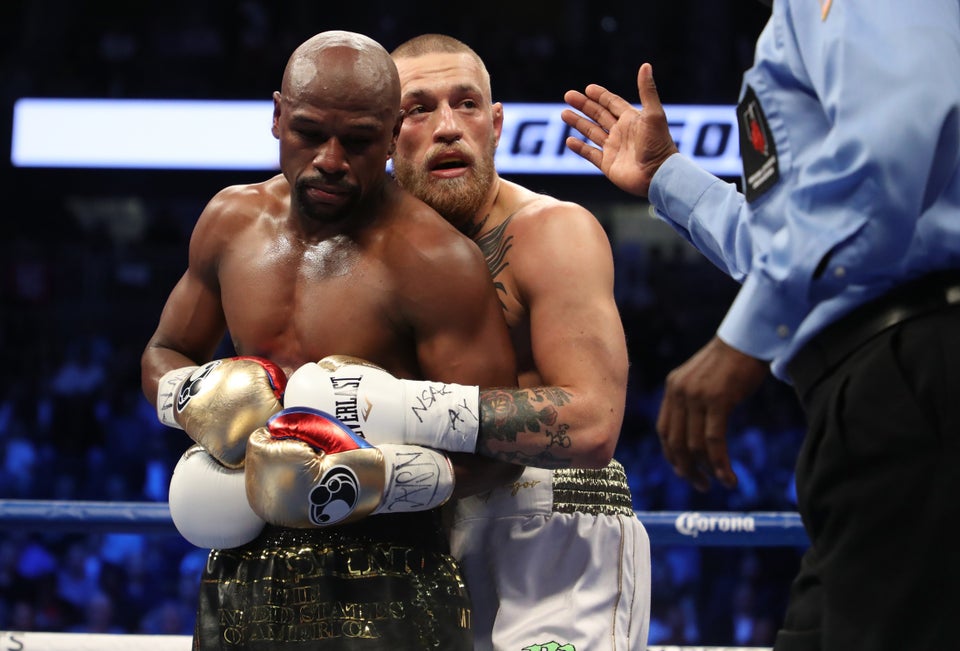 Christian Petersen via Getty Images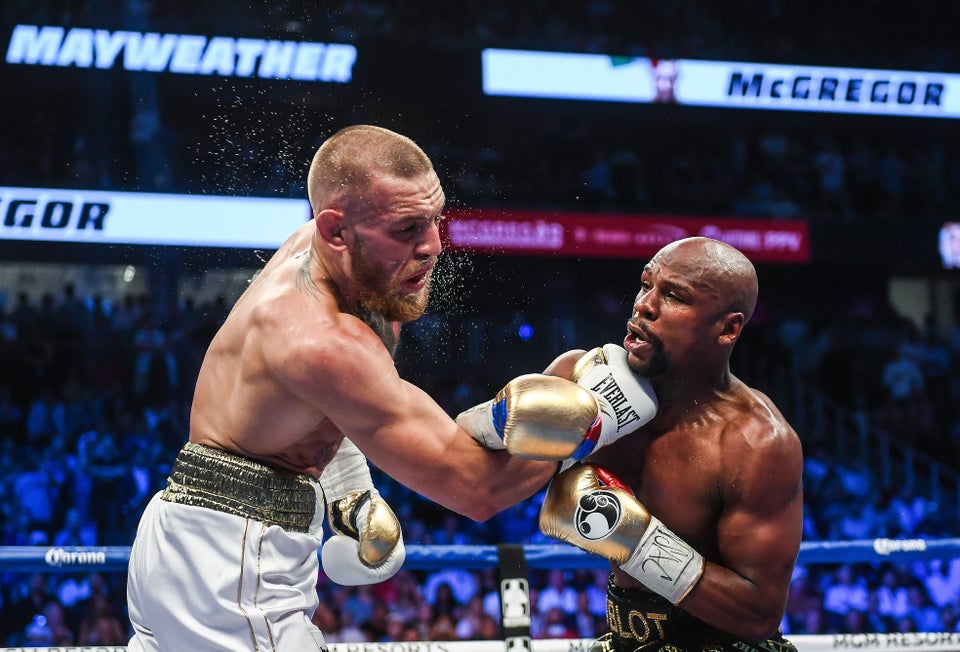 Stephen McCarthy via Getty Images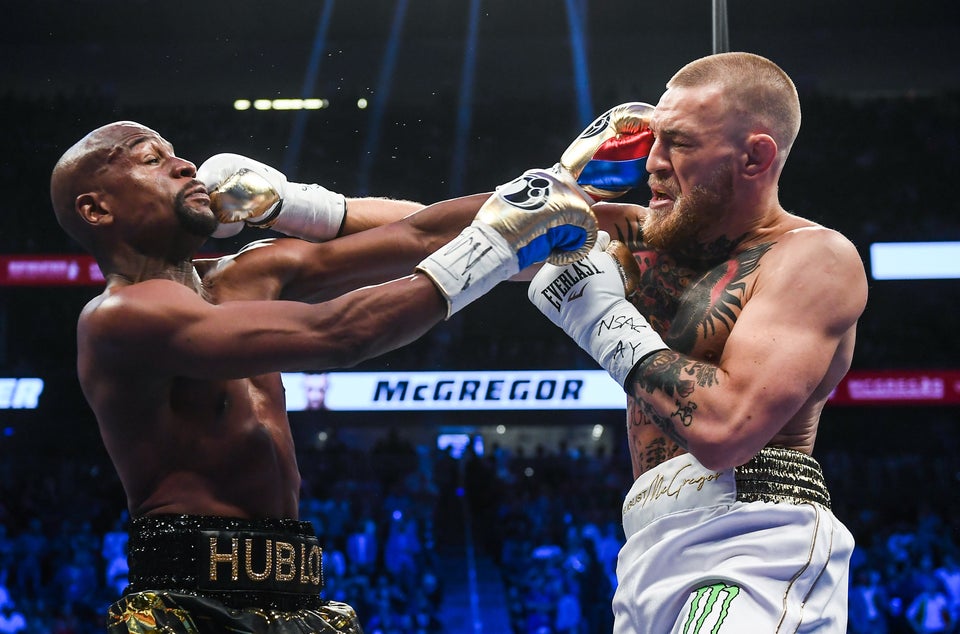 Stephen McCarthy via Getty Images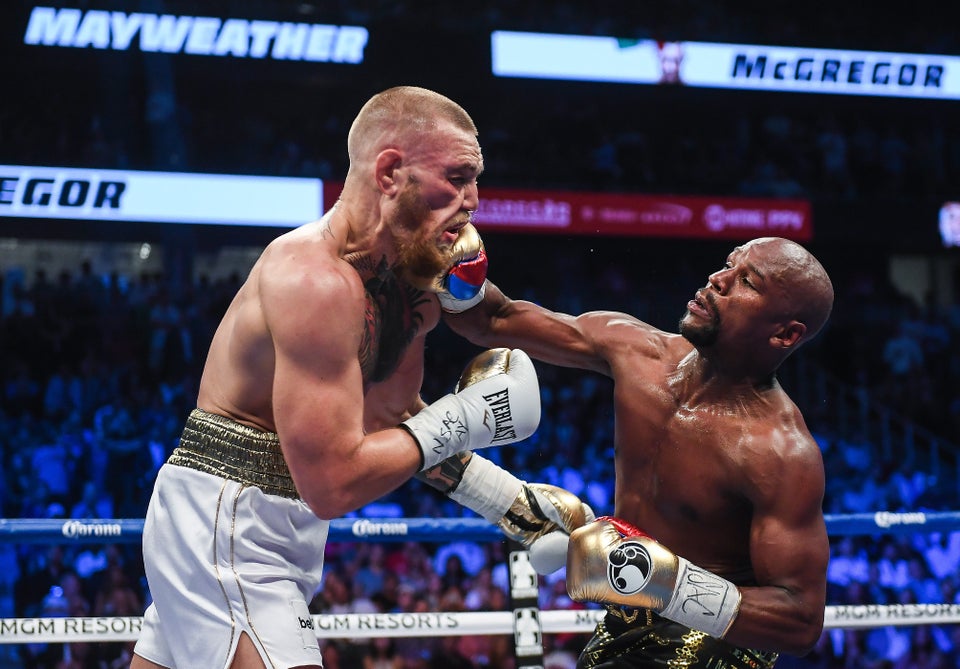 Stephen McCarthy via Getty Images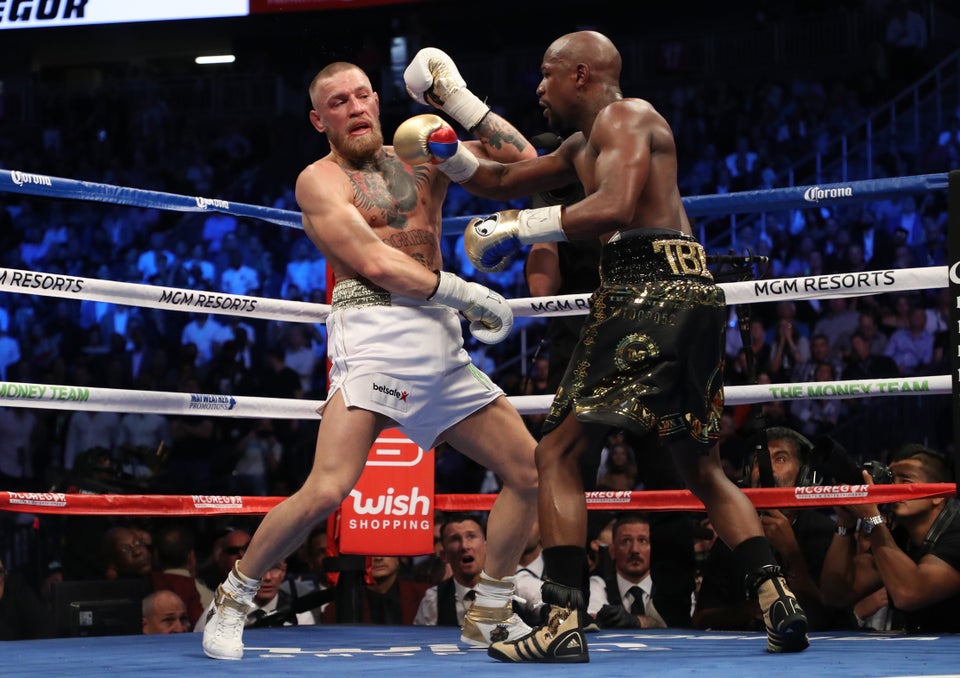 Christian Petersen via Getty Images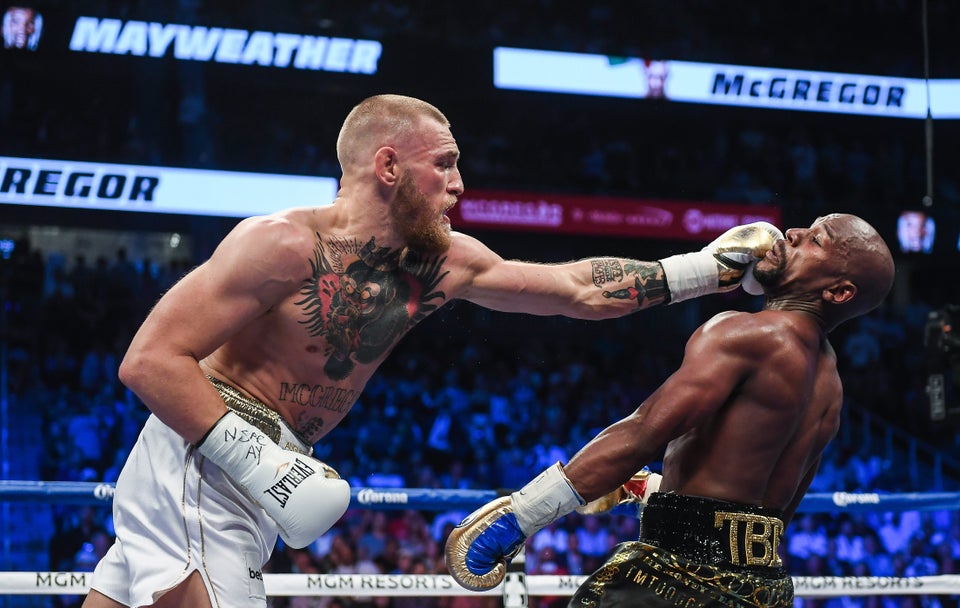 Stephen McCarthy via Getty Images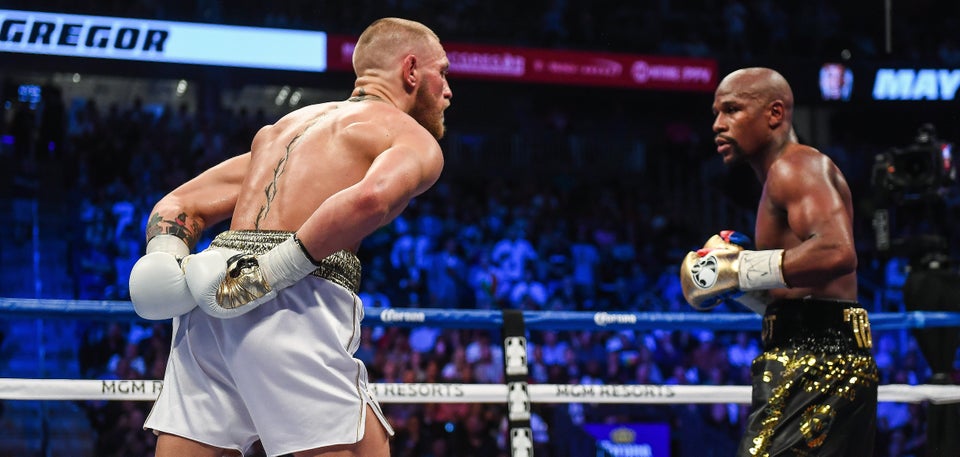 Stephen McCarthy via Getty Images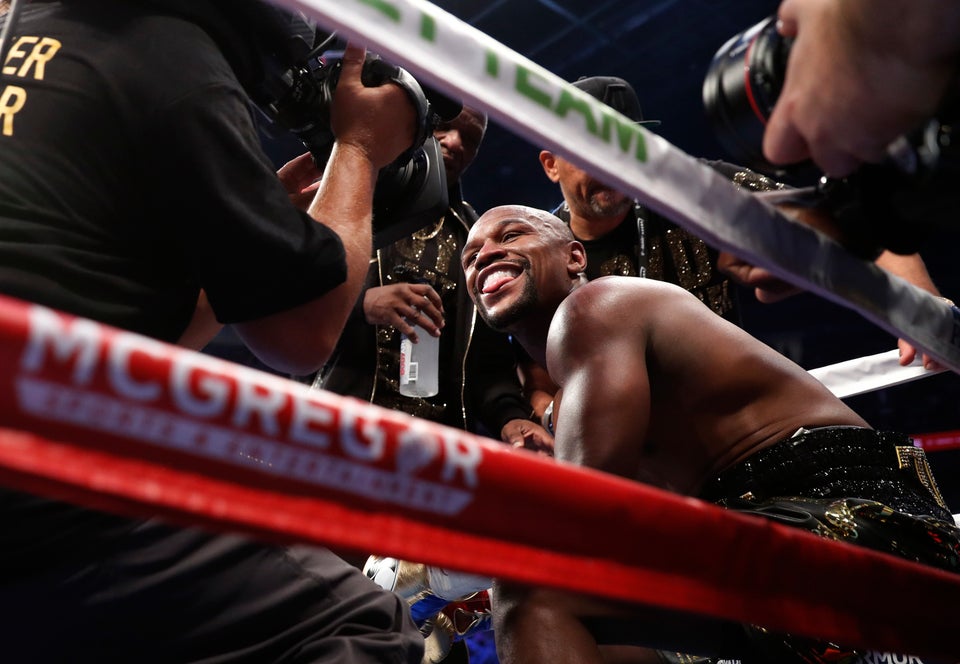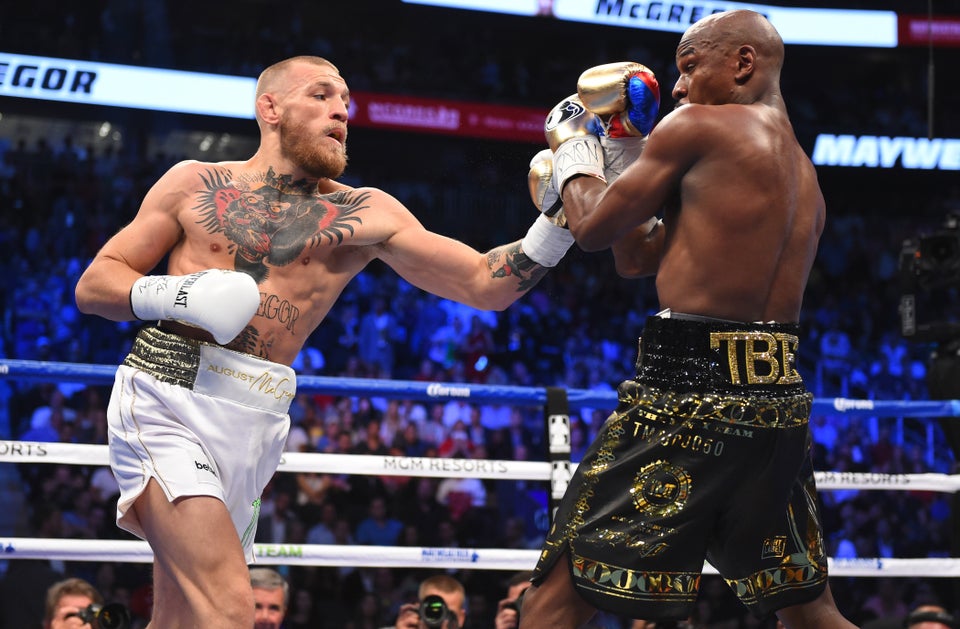 Josh Hedges/Zuffa LLC via Getty Images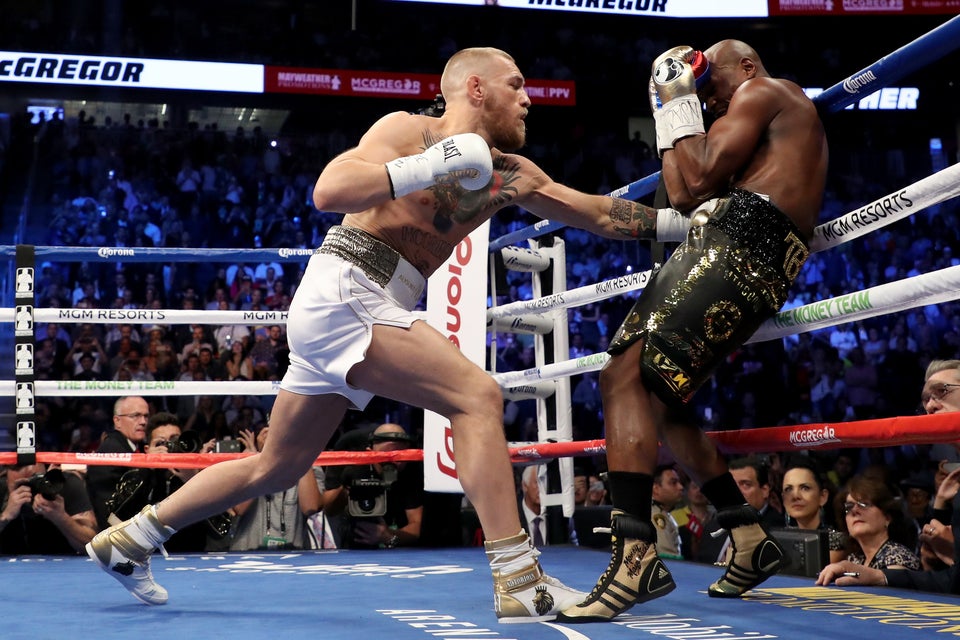 Christian Petersen via Getty Images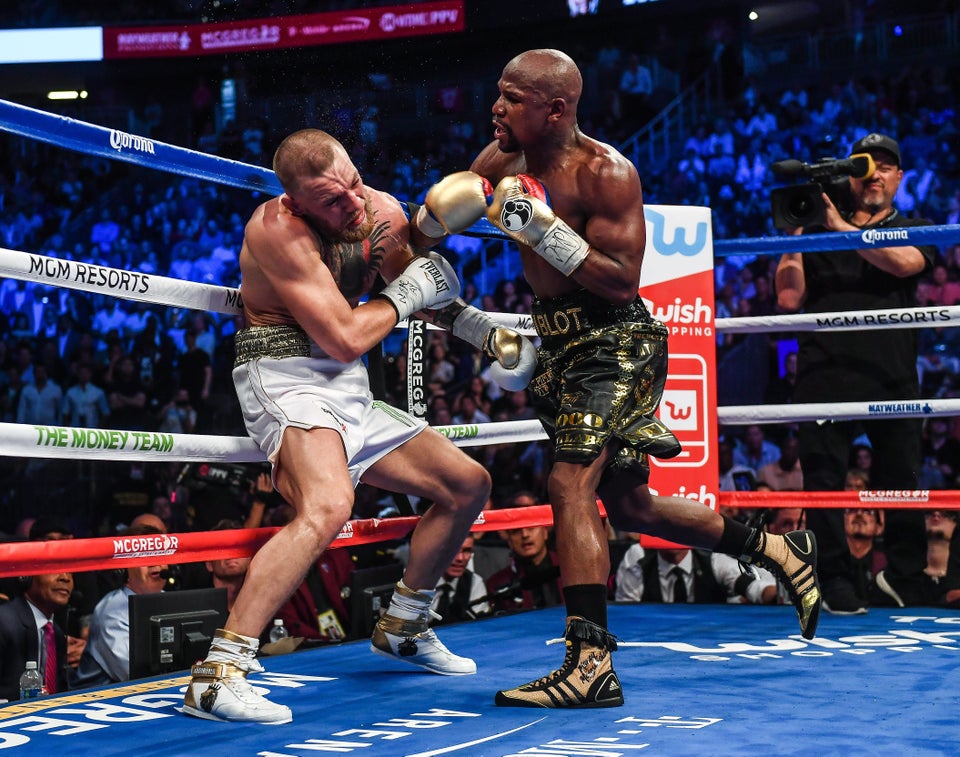 Stephen McCarthy via Getty Images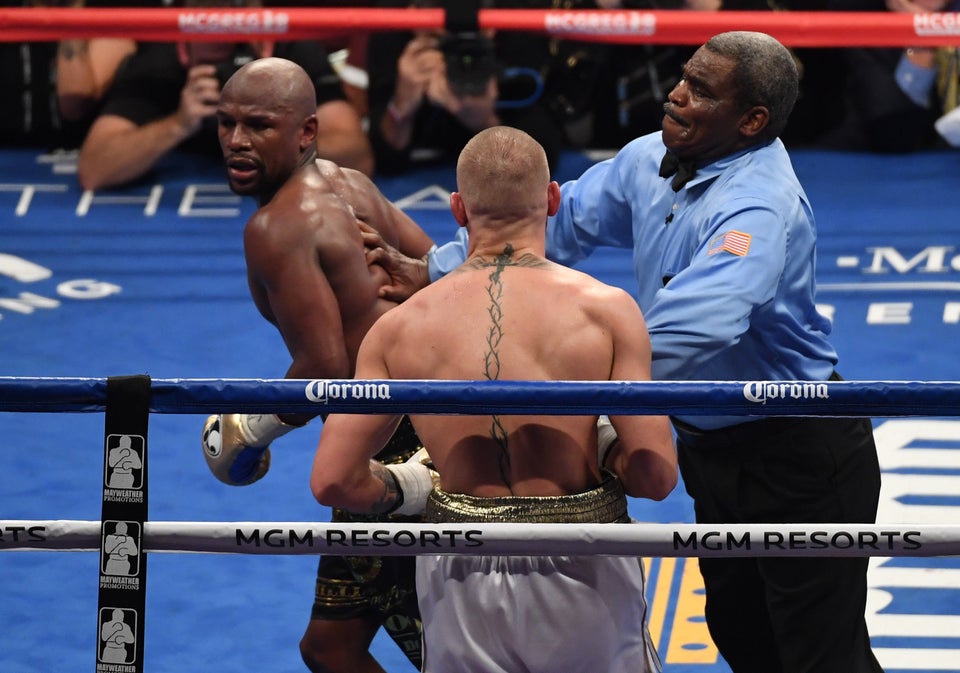 Ethan Miller via Getty Images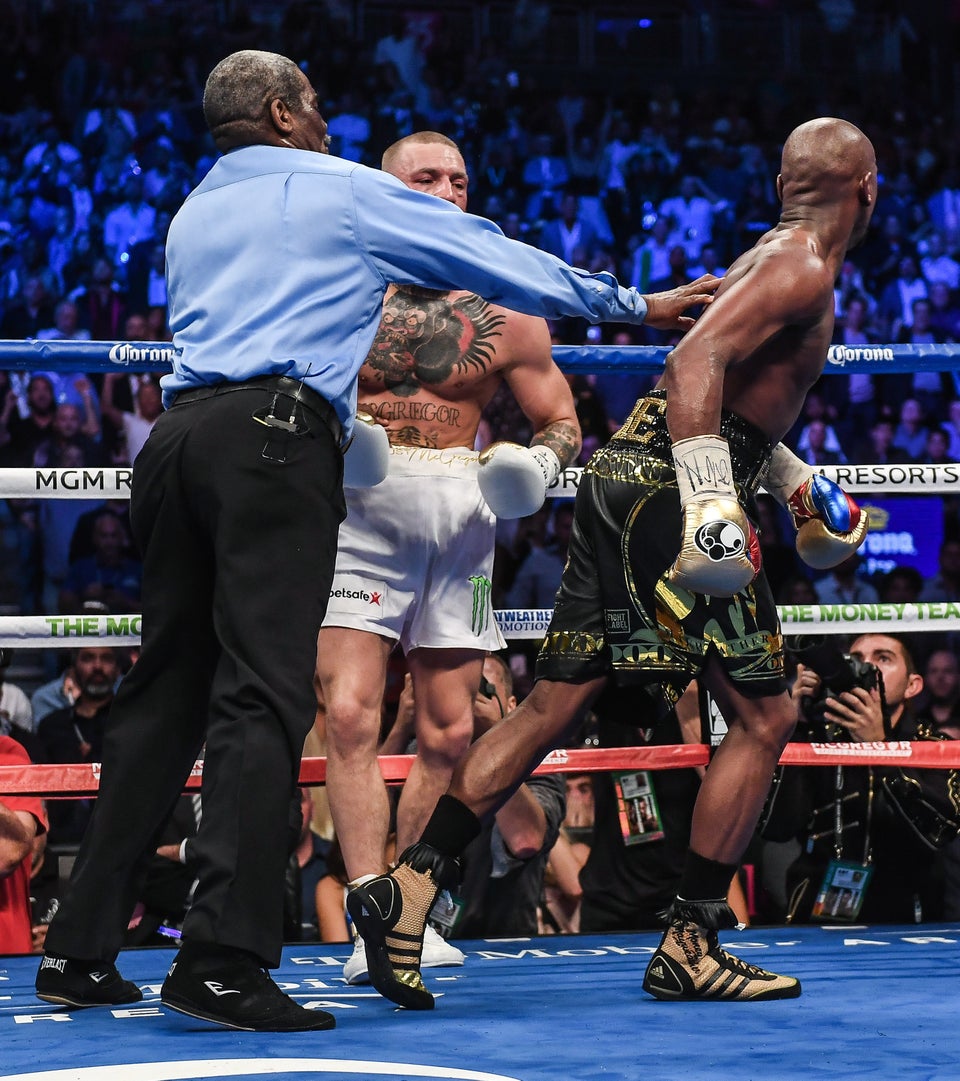 Stephen McCarthy via Getty Images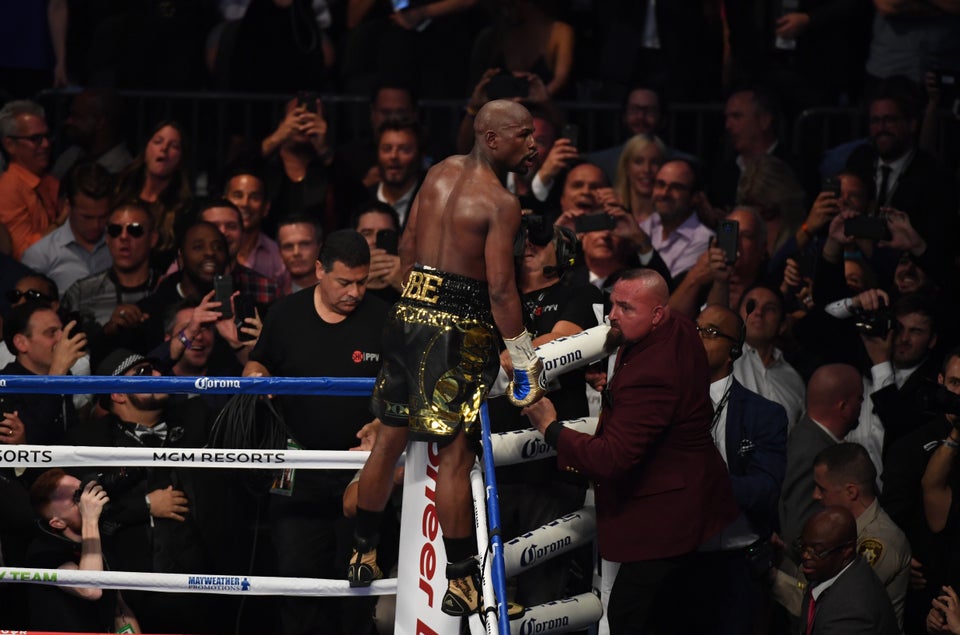 Ethan Miller via Getty Images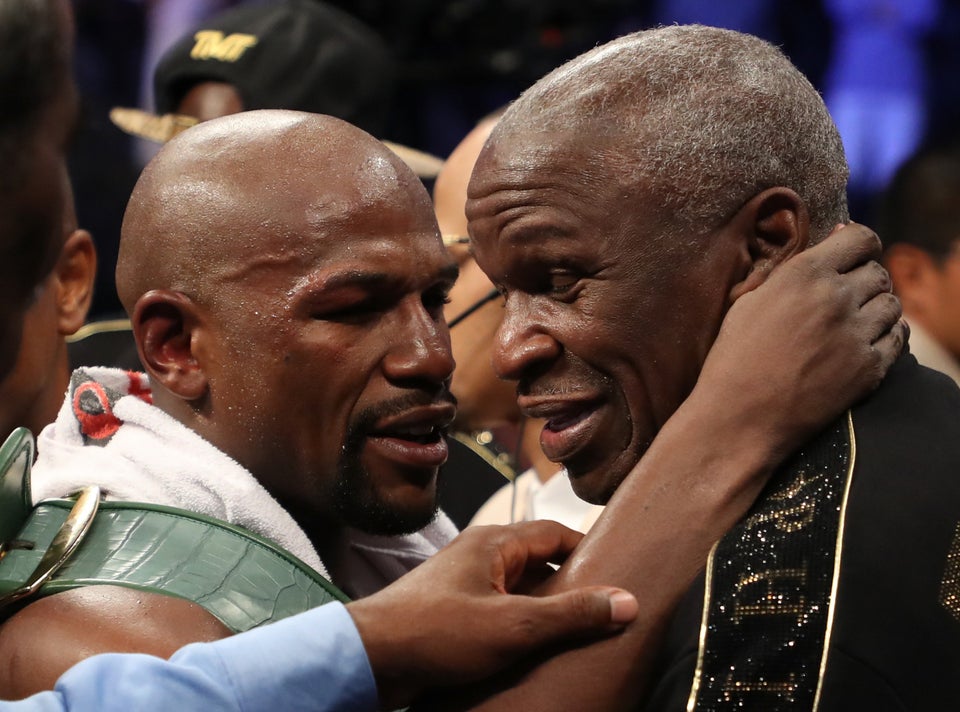 Christian Petersen via Getty Images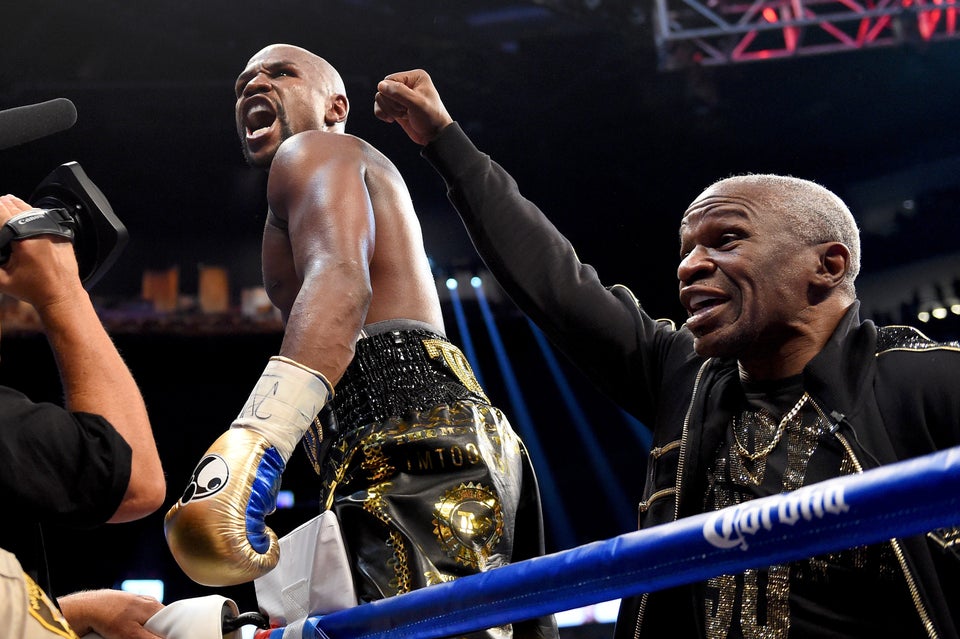 Josh Hedges/Zuffa LLC via Getty Images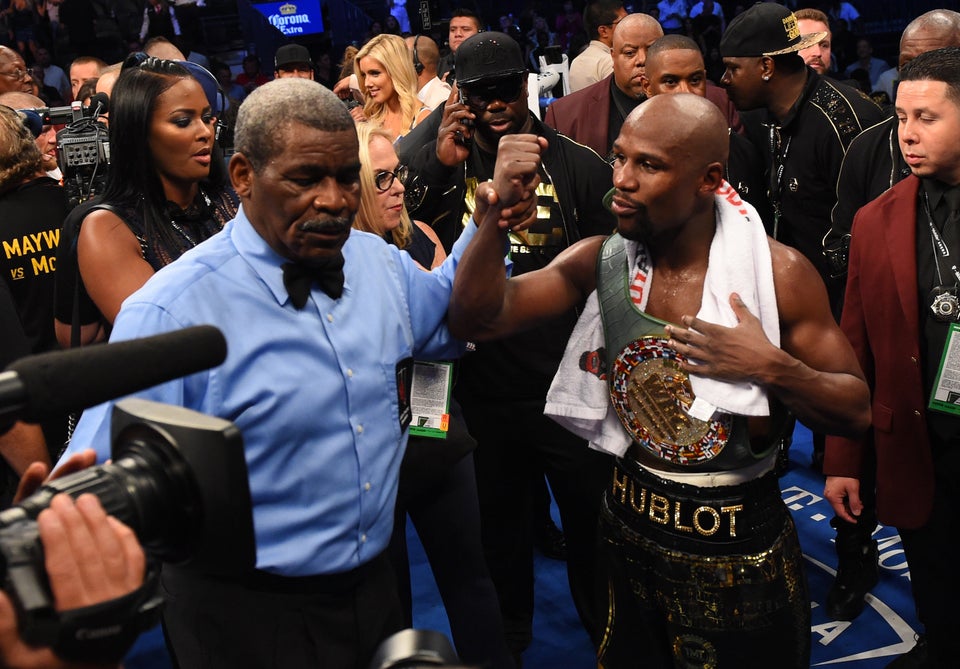 Josh Hedges/Zuffa LLC via Getty Images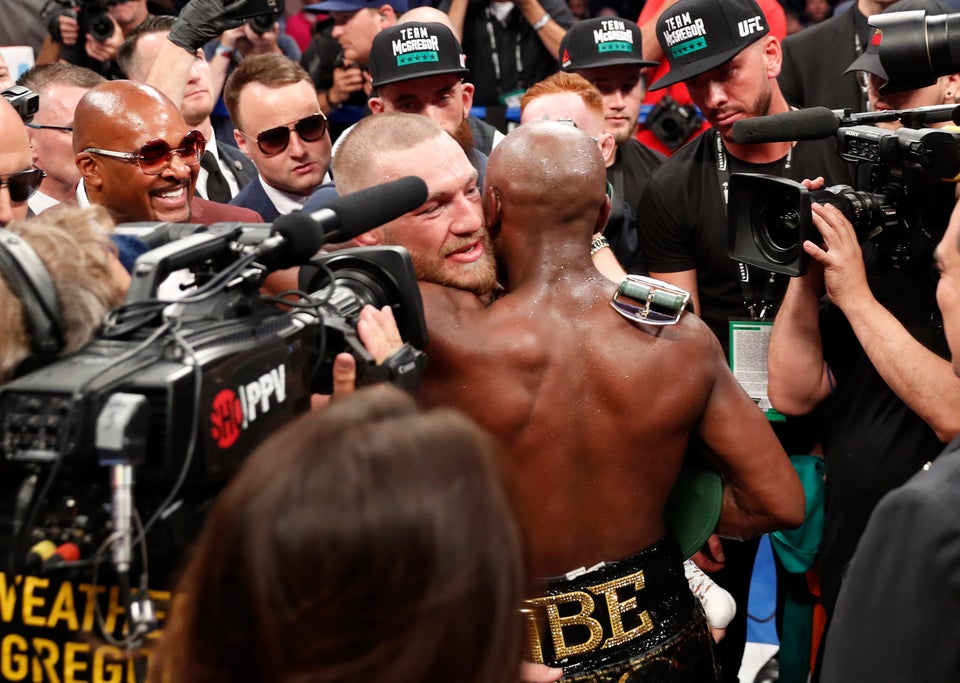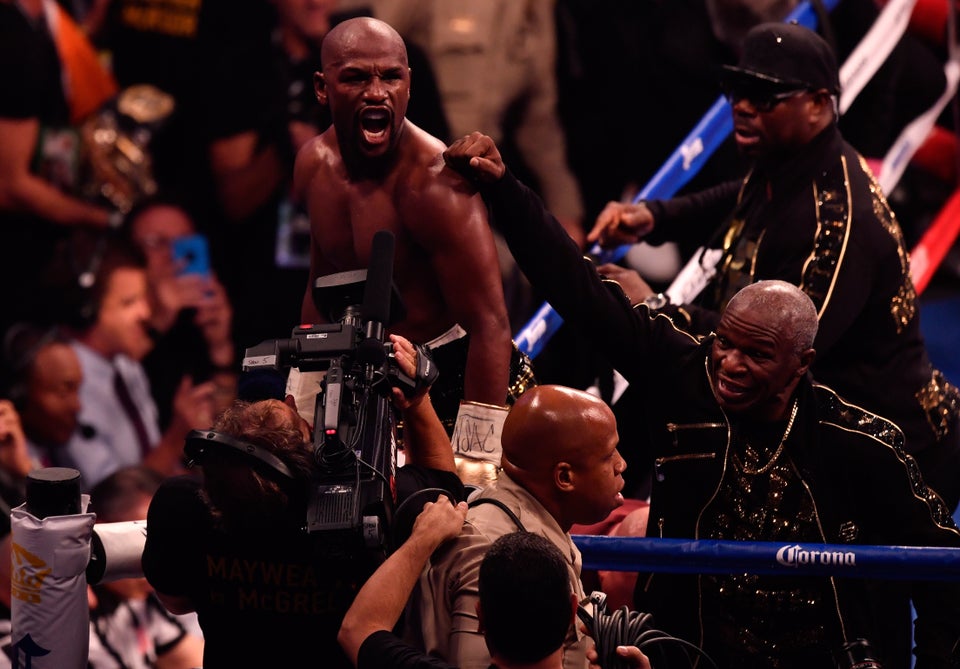 Jeff Bottari/Zuffa LLC via Getty Images
Related
Popular in the Community