Take a breath that's true: Beloved alternative group Mazzy Star is back with a new album, the band's first since "Among My Swan" in 1996.
Mazzy Star (made up of David Roback and Hope Sandoval) shot to fame in 1994 with the song "Fade Into You." The track peaked at 44 on the Billboard Hot 100 chart and hit the top five on the magazine's Modern Rock chart.
Mazzy Star released new music in 2011, and then went on tour last year. "Seasons Of Your Day," however, marks the group's first official album release in 17 years.
Fade into Mazzy Star's "California" in the window above.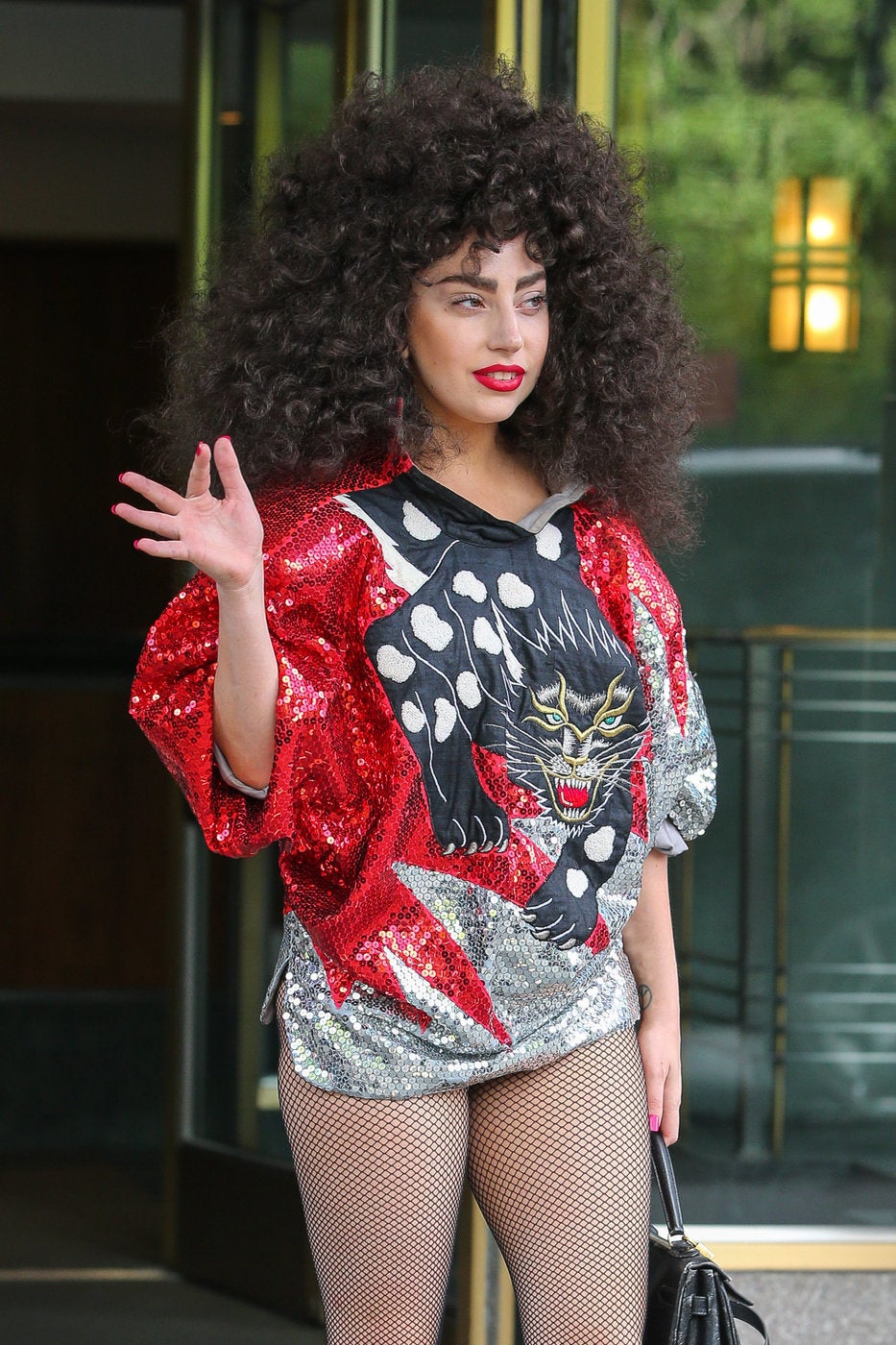 Celebrity News & Photos
Popular in the Community