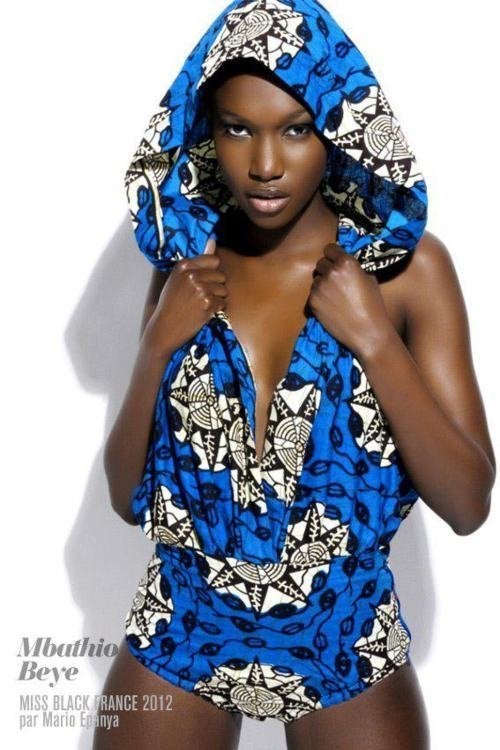 France has a new queen--beauty queen that is. Mbathio Beye has been crowned the first "Miss Black France"
But there was a lot of hoopla surrounding the pageant, so we're surprised it even took place.
Yet the last time woman of color to took home the "Miss France" title was only three years ago in 2009 when Chloé Mortaud won—a biracial woman of African American and French descent.
Protesters have called the "Miss Black France" pageant "stupid," "dangerous" and "hostile." Even the founder and president of the French Representative Council of Black Associations (CRAN), Patrick Lozes, said the pageant is hardly "progressive."
But despite these strong sentiments the pageant commenced and crowned it's queen.
Beye was officially named the first "Miss Black France" Saturday night in Paris, after being selected from a pool of 1,000 applicants and ultimately competing amongst 17 other finalists. Beye, 21, hails from Senegal and is a marketing student.
Here's a look at the first "Miss Black France" and a slideshow of all the black beauty queens, past and present.
Correction: A previous version of this story stated in error that Sonia Rolland was the last woman of color to win "Miss France." We regret this mistake.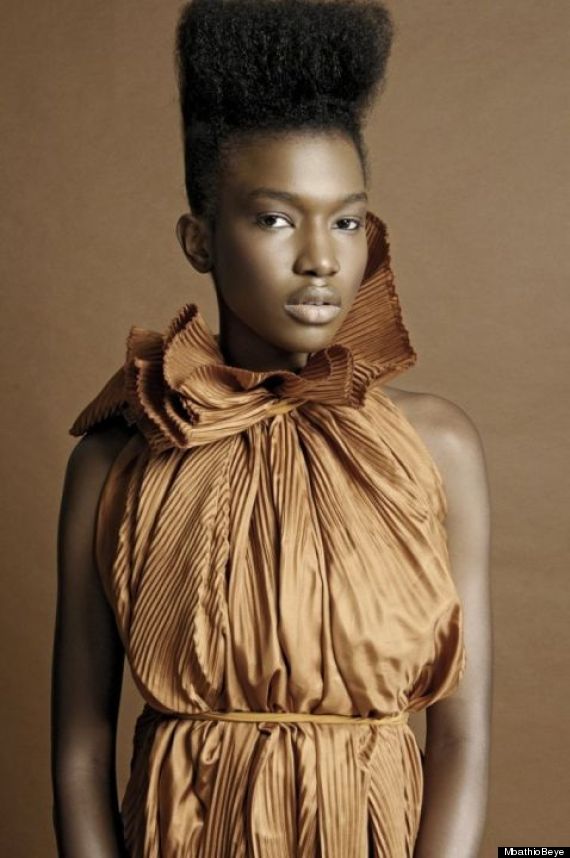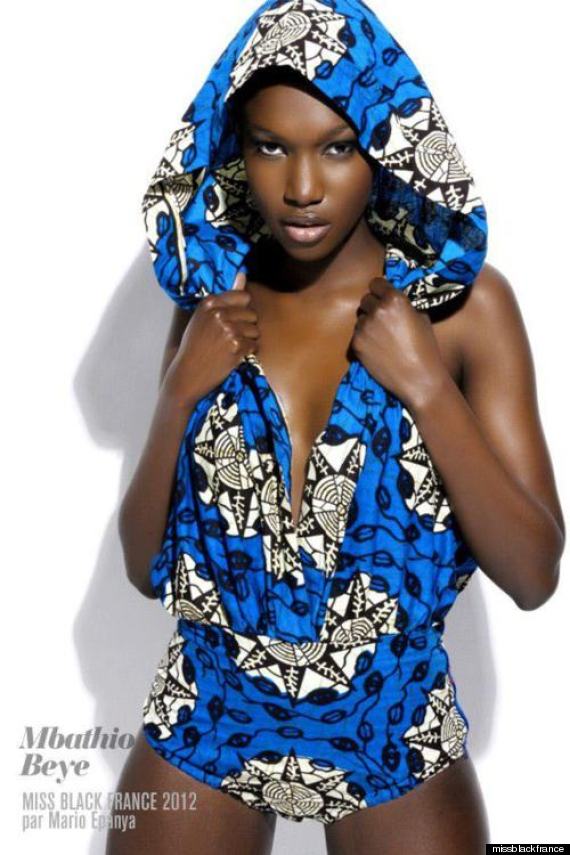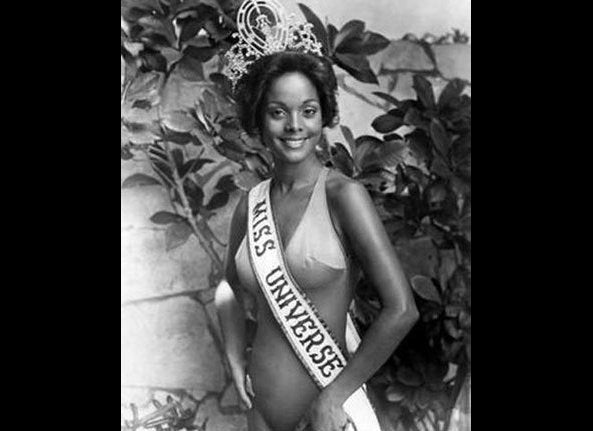 Black Beauty Queens
Popular in the Community