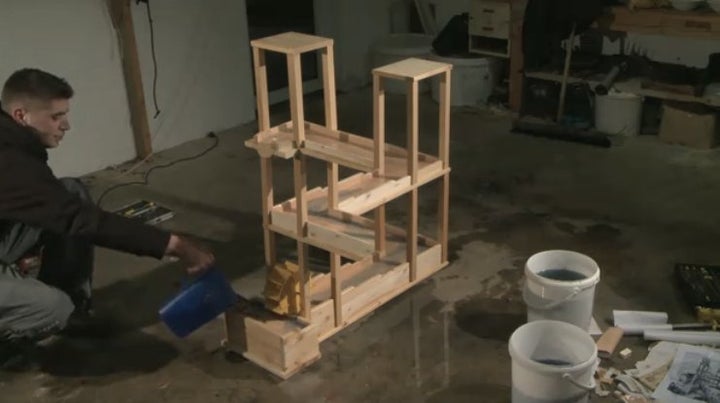 Bonus points if you can figure this one out.
The video below shows a real-life version of M.C. Escher's classic optical illusion painting "Waterfall." TIME uneartherd the YouTube Video earlier today, and it's had us puzzled for a while.
Just keep watching (it's not long but it starts slow). Something doesn't look quite right, but the shadows don't seem to suggest you're not seeing something.
Can you figure it out? Check out the mystifying waterfall below.
Related
Popular in the Community