No one knows a city like a lifelong local. Especially when that local is MC Hammer.
"My admiration, love and understanding of the culture of Oakland is from experience," said Hammer, who was born in Oakland, in a video interview. "The thing that inspires me about Oakland is its ability to change. We are our own city."
Born Stanley Burrell, Hammer grew up in an East Oakland and earned his nickname from baseball player Reggie Jackson when he was a bat boy for the Oakland Athletics. ("I nicknamed him 'Hammer,' because he looked like Hank Aaron," Jackson said in an interview.) The A's CEO reportedly hired Hammer after seeing him dancing with a beatbox in the Oakland Coliseum parking lot.
"I've been here for 50 years," said Hammer. "I relax by driving through and reliving great memories of being a kid in Oakland."
"Oakland is a hub of creativity," he continued. "We are who we are: we're political, we're artsy, we're musicians. As an entrepreneur, Oakland is a fantastic place to be your base. After traveling the world, Oakland is still the place to be."
As part of the campaign, Hammer also released his recommendations for an ultimate day in the city. Dear readers, behold MC Hammer's guide to Oakland: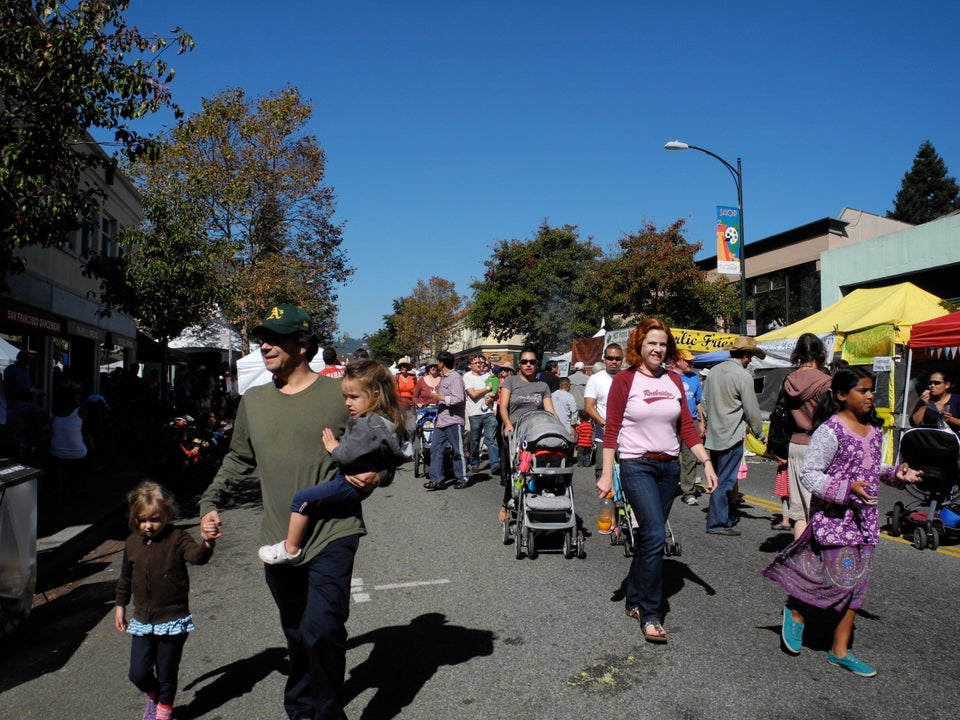 MC Hammer's Guide to Oakland
Popular in the Community