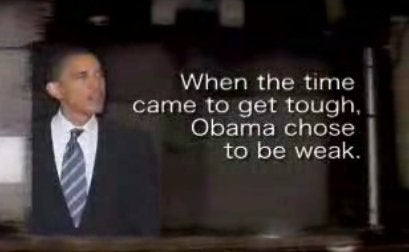 With Chicago's murder rate the highest it has been in five years, GOP political operatives are trying to take the wind out of presumptive Democratic Presidential nominee Barack Obama's sails by attempting to pin the blame for the rising crime rate on the Illinois senator, reports the Chicago Tribune:
They argue that while serving Illinois as its junior senator and earlier, when the Democratic candidate for president was a state lawmaker, Obama didn't do enough to make violent crime a priority. Specifically, they point to Obama's votes over gun legislation and the death penalty.

"Whether it was voting against or voting present on issues related to stricter penalties on offenders of serious crimes or disallowing citizens to exercise their right to self-defense, Obama demonstrated poor judgment on an important issue to his constituents," said Danny Diaz, a spokesman for the Republican National Committee.

But Obama's campaign says the link between Obama's votes and violent crime is specious, and that Obama has actually done more to effectively combat urban violence than his Republican opponent, John McCain, who it says has consistently resisted federal efforts to place more police officers on the streets and voted against banning vest-piercing, or so-called cop-killer, bullets.
REAL LIFE. REAL NEWS. REAL VOICES.
Help us tell more of the stories that matter from voices that too often remain unheard.