The legislation concerning beefed up border security removes any validity to the argument that border security is not sufficient. This is not only sufficient, it is well over sufficient. We'll be the most militarized border since the fall of the Berlin Wall. That's why I think this amendment was very important.
The Berlin Wall is generally viewed in the United States as a bad thing caused by the Cold War.
McCain, one of the Senate's so-called "Gang of 8" working to pass immigration reform, went on to call for Congress to finish working through the bill, which would establish a path to citizenship for undocumented immigrants living in the United States.
"It is a way forward," McCain said. "A tough way forward -- so that we can resolve this and bring 11 million people out of the shadows."
Before You Go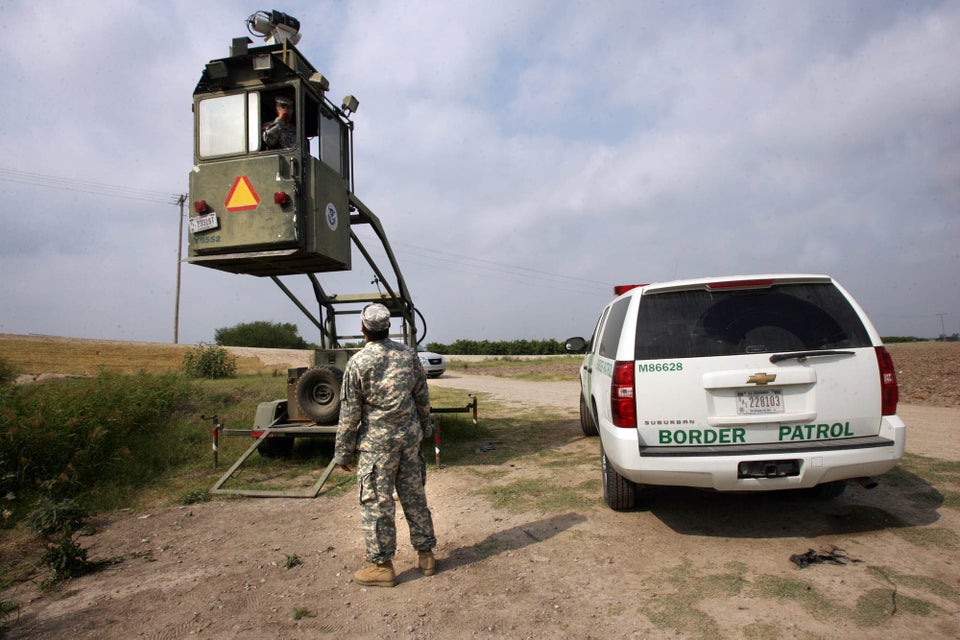 6 Misconceptions About The Border
Popular in the Community