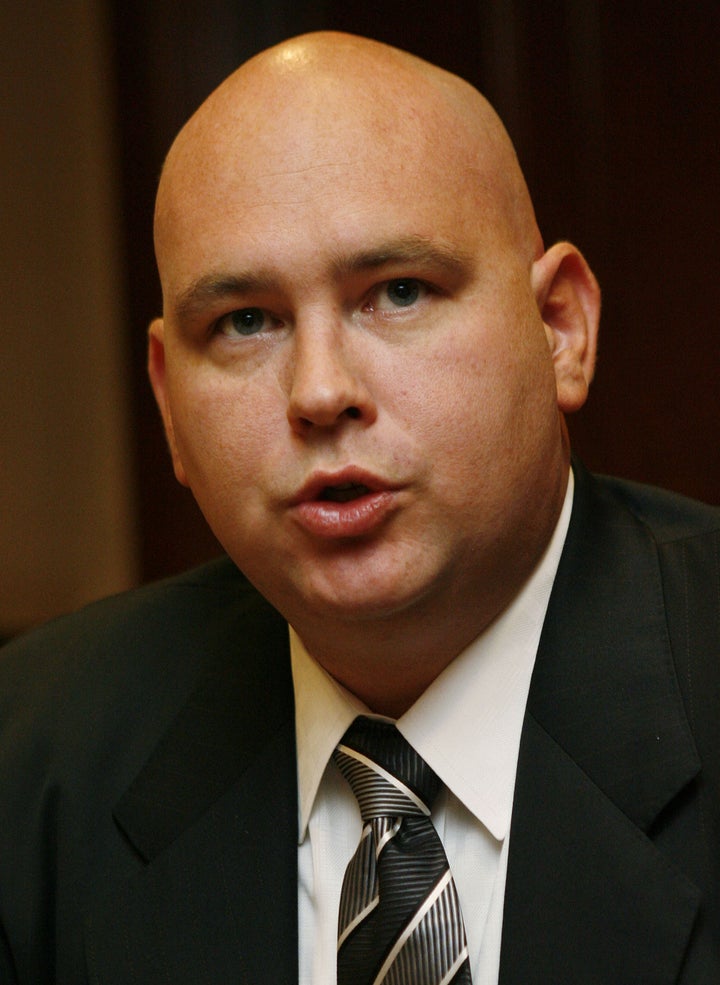 If Sarah Palin is her party's nominee for president in 2012 it will be a "catastrophic election" for the GOP, Sen. John McCain's 2008 campaign manager predicted on Friday.
Longtime GOP strategist Steve Schmidt -- who ran McCain's campaign and played a role in picking Palin as the senator's running mate -- offered a scathing assessment of the former Alaska governor's political trajectory.
"I think that she has talent," Schmidt said, "but my honest view is that she would not be a winning candidate for the Republican Party in 2012."
"She is someone who has a passionate base that constitutes millions of Americans," Schmidt said. "But in the year since the election has ended, she has done nothing to expand her appeal beyond that base into the middle of the electorate where elections are decided."
Speaking at The Atlantic's First Draft of History Conference, Schmidt was asked, initially, to respond to Palin's forthcoming book, "Going Rogue", and how he thought he would be portrayed in it.
"I think it may say that I was anti-rogue in the running of the campaign," he replied, hinting at the frictions between him and Palin that have been extensively reported since the end of the 2008 campaign.
Schmidt did compliment Palin for engendering fascination among millions of people throughout the country. "Just look at her pre-sales numbers," he said of her book. And he even added that it was not "inconceivable that she could be Republican nominee for president of the United States."
But, he qualified, it would be "fairly inconceivable" that she could end up being president. "In fact, were she to be the nominee we could have a catastrophic election."
Support HuffPost
The Stakes Have Never Been Higher
Popular in the Community