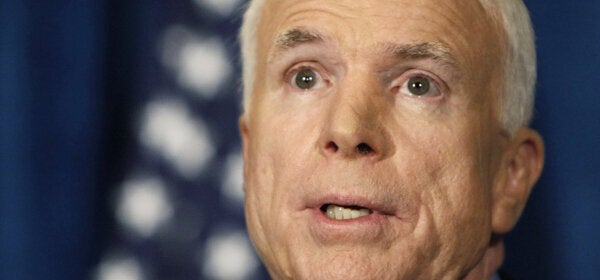 This is an email from my father, Herb Dicker, a 40-year veteran of the banking industry in New York (His full bio appears below as it seems illustrative):
. . .in the bailout bill:
New Tax earmarks in Bailout bill:
Film and Television Productions (Sec. 502)
Wooden Arrows designed for use by children (Sec. 503)
6 page package of earmarks for litigants in the 1989 Exxon Valdez incident, Alaska (Sec. 504)
Tax earmark "extenders" in the bailout bill.
Virgin Island and Puerto Rican Rum (Section 308)
American Samoa (Sec. 309)
Mine Rescue Teams (Sec. 310)
Mine Safety Equipment (Sec. 311)
Domestic Production Activities in Puerto Rico (Sec. 312)
Indian Tribes (Sec. 314, 315)
Railroads (Sec. 316)
Auto Racing Tracks (317)
District of Columbia (Sec. 322)
Wool Research (Sec. 325)
Yes, Obama voted for it, but so did McCain WITHOUT COMMENT--interesting, given his standard stump speech about earmarks. This shows just how influential he is in the Senate. The bill is important so it was voted in, but earmarks are always attached to important legislation, which is why it goes through. So is McCain now going to say that he would use his Sharpie to veto this bill if he were President?
How do you spell "hypocrite"?
How long have you been in banking?
40 years (UGH!) and I held various positions, including loan originations, relationship management, underwriting, credit approval, and troubled loan recovery. The true measure of my success is that not ONE SINGLE BANK I ever worked for still exists. The closest is HSBC, which only changed its name from Marine Midland while I was there. Otherwise, they're all gone:
Manufacturers Hanover Trust became Chemical Bank became Chase Security National Bank became Chemical Bank
National Bank of North America became National Westminster became Fleet became Bank of America
Marine Midland became HSBC
Atlantic Bank became New York Commercial Bank