House Majority Leader Kevin McCarthy pressed the Senate on Monday to pass a House bill that would limit bulk data collection by the National Security Agency under the Patriot Act.
"My only advice is just to get USA Freedom Act done -- as soon as possible," McCarthy told reporters Monday, referring to the formal title of the bill, which reforms three provisions of the Patriot Act.
The Senate failed to pass the House bill or a short-term extension of the controversial provisions under the Patriot Act during a rare Sunday session, letting them expire.
Sen. Rand Paul (R-Ky.) played a key role in complicating matters, blocking the Senate from moving ahead procedurally before it went on its Memorial Day recess and forcing the Senate into a stalemate Sunday over the House bill.
When asked about Paul's actions, McCarthy said letting the Patriot Act provisions expire worried him.
"I have real concern for the security of the country," McCarthy said.
The Senate's delay will only cause a small lapse in the NSA's bulk data program, which was first created after the Sept. 11 terrorist attacks. The program allows the NSA access to ordinary Americans' phone data. The House bill would restrict that access.
"I think the best thing for the Senate to do is just take up the House bill and pass it to the president," McCarthy said.
He wouldn't say whether the House would be open to pass the bill again if the Senate tacks on amendments.
Before You Go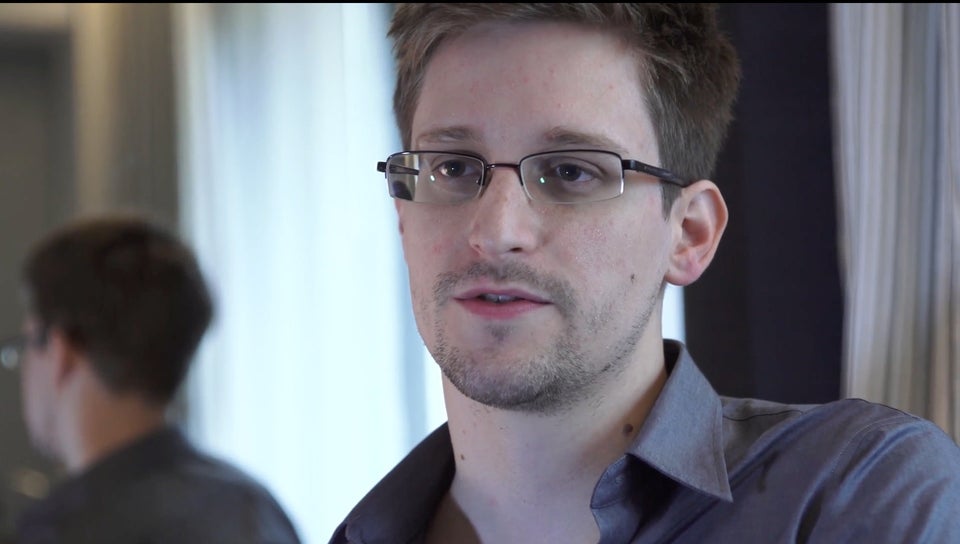 Edward Snowden
Popular in the Community