Sen. Claire McCaskill (D-Mo.) said on Tuesday that as an intern for Congress she used to avoid elevators for fear of sexual harassment.
"When I was an intern I learned to avoid elevators, because elevators were when you were captured," McCaskill told NBC News in a video interview. "After one unfortunate incident in the elevator, I began taking the stairs everywhere I went in the state Capitol when I was there as a college student."
McCaskill told reporters Tuesday that she had been sexually harassed as an intern on Capitol Hill in 1974 but had never reported it, according to the Washington Examiner. She wouldn't say if the harassment came from a fellow staffer or a lawmaker.
"I'm not going to comment as to details of it, but suffice it to say that it happened more than once from more than one person," McCaskill said.
The interviews took place after a congressional hearing on sexual harassment Tuesday morning in which several women lawmakers testified to Congress about instances of sexual misconduct they had heard of involving lawmakers or staff.
Rep. Jackie Speier (D-Calif.) said she knew of at least two members of Congress currently in office who had sexually harassed staffers, but didn't give names.
Last month, McCaskill recounted one instance of sexual harassment she endured as a young lawmaker in the Missouri state legislature. When she asked another lawmaker about how to get a piece of legislation out of committee, he asked in turn if she had "brought her knee pads," she told NBC's Meet The Press.
"Our goal is not only to raise awareness, but also make abundantly clear that harassment in any form has no place in this institution," Ryan said in a statement. "Today's hearing was another important step in our efforts to combat sexual harassment and ensure a safe workplace. I want to especially thank my colleagues who shared their stories."
Before You Go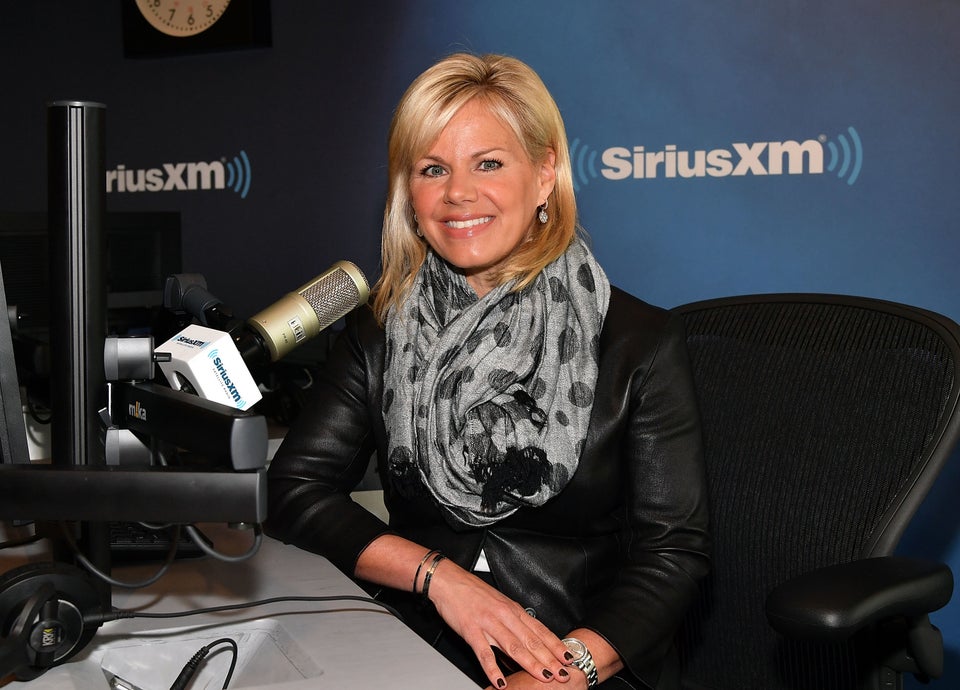 Women Who Have Accused Roger Ailes Of Sexual Harassment
Popular in the Community