WASHINGTON -- Senate Minority Leader Mitch McConnell (R-Ky.) is seeking to block new rules from the Environmental Protection Agency regarding carbon emission limits for coal-fired power plants before the rules are even finalized.
The senator wants to employ the little-used Congressional Review Act of 1996, or CRA, which sets up an expedited process for Congress to overturn regulations from the executive branch. The only time the law has been wielded successfully was in 2001, when Republicans used it to block new ergonomics rules from the Occupational Safety and Health Administration issued during the Clinton years. Sen. Lisa Murkowski (R-Alaska) tried to employ the law in 2010 to block the EPA's finding that greenhouse gases pose a threat to human health, but the measure failed (despite drawing yes votes from six Democrats).
McConnell said that his Kentucky colleague Sen. Rand Paul is a co-sponsor of the current measure, along with 39 other Senate Republicans.
"The majority leader and his Washington Democrat caucus now have a choice," McConnell said in a floor speech Thursday. "Are they going to stand with the coal families under attack in places like Kentucky and West Virginia and Colorado, or are they going to continue to stand with the powerful left-wing special interests that want to see their jobs eliminated?"
McConnell's announcement struck some as a little premature, given that the EPA has yet to even finalize its greenhouse gas rules for carbon dioxide. The agency just published draft rules last week. But McConnell has asked the Government Accountability Office whether he can employ the CRA before the regulations are finalized, according to a letter obtained by National Journal.
Environmental advocates criticized his move. "Senator McConnell's attempt to invoke this law prematurely is a meritless deep reach into his desperate bag of tricks to derail sound climate policy Americans support," said Jim Murphy, senior counsel for the National Wildlife Federation.
Before You Go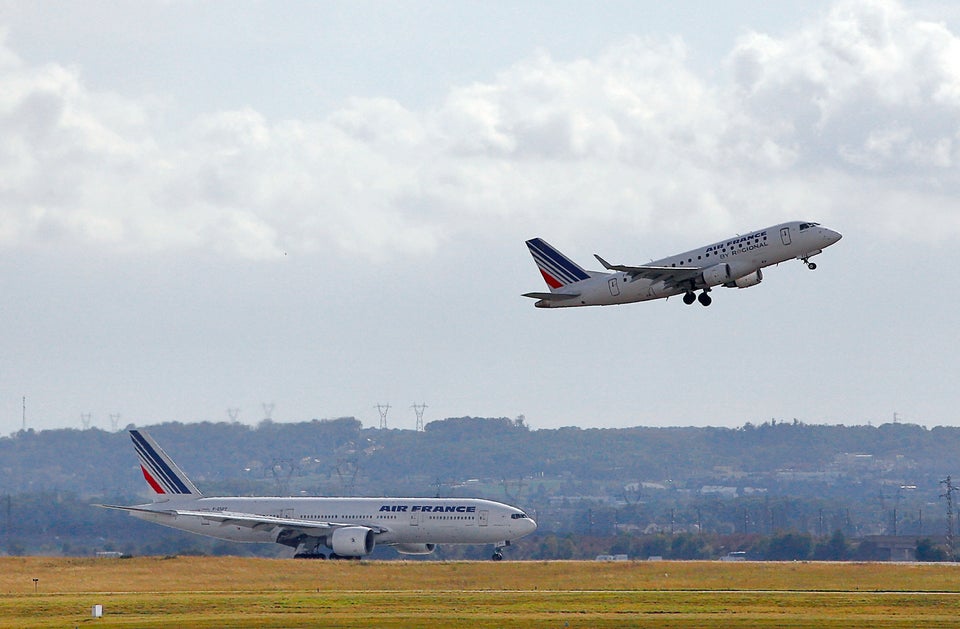 Connect The Dots On Climate Change
Popular in the Community