WASHINGTON ― Senate Majority Leader Mitch McConnell (R-Ky.) has made a revealing admission: The Zika legislation that failed in Congress before lawmakers went on their long vacation is not "clean."
Asked in an interview on WKYT's Kentucky Newsmakers program over the weekend why voters shouldn't see the inability to deal with Zika as evidence Congress is dysfunctional, McConnell said voters have a right to be angry ― at Democrats.
Asked further by WKYT's Bill Bryant why Congress couldn't "just have a clean Zika bill," McConnell contended that all bills are at least a little dirty, saying that's how Congress does things.
"No bills are completely clean," McConnell said, implying that all legislation needs to be loaded down with partisan favors in order to pass. "They're always a combination of interests because neither side is irrelevant. This is divided government. Both Democrats and Republicans have sway, have power to influence things."
It wasn't clear from McConnell's remarks what he thought Democrats were getting in the Zika bill that Republicans found objectionable.
Democrats argued repeatedly before Congress began its seven-week break that the $1.1 billion bill that initially passed the Senate with 89 votes was already a compromise from the $1.9 billion measure they and the White House asked for in February.
When that bill came back from the House with contraception restrictions, pro-Confederate flag and other items attached, Democrats accused Republicans of taking Zika funding hostage to fulfill right-wing partisan wishes.
McConnell belittled those concerns in the interview.
"The Democrats, because of some really minor objections to some of their core supporters like the Planned Parenthood group, decided to kill a bill that had a huge impact on the Zika crisis," McConnell said.
Zika has begun to spread locally in the United States, with at least 14 cases reported this week in south Florida. The Centers for Disease Control and Prevention has warned pregnant women to avoid travel to the area, and the Food and Drug Administration is restricting blood donations from there.
The Obama administration has transferred $589 million from other programs ― primarily fighting Ebola ― to deal with Zika. It warned Monday that the money for the Zika response will begin running out this month, forcing health officials to delay development of a vaccine, unless Congress provides funding soon.
Congress is not due back at work until Sept. 6.
Neither McConnell nor House Speaker Paul Ryan (R-Wis.) has expressed any willingness to cut the long break short to pass Zika legislation, or to remove the riders.
Later Tuesday, Sen. Bill Nelson (D-Fla.) told reporters at a White House state dinner for the prime minister of Singapore that he had sent a letter to McConnell asking him to again pass the original bipartisan Senate Zika bill in one of the many "pro forma" sessions the Senate is holding while it is out. Normally nothing happens in such a session, but Nelson said McConnell could pass the Zika spending by unanimous consent.
Asked if he was optimistic that McConnell would listen, Nelson said McConnell probably would not until Zika is being spread in his own state.
"Realistically, no, because wait until a mosquito bites one of the people who is traveling to Kentucky, and then he gets a transmitted case in Kentucky, then we'll get action," Nelson said.
This story has been updated to include comment from Nelson.
Before You Go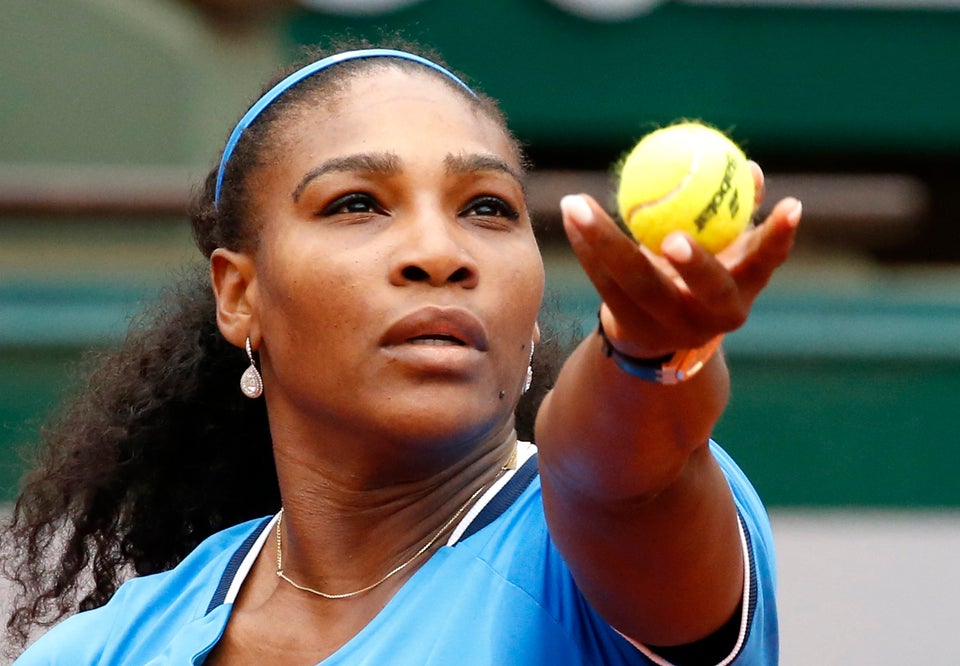 Athletes Who've Spoken Out About Zika And The Olympics
Popular in the Community