On Tuesday, the Supreme Court is slated to hear oral arguments in the case McCutcheon v. Federal Election Commission, which challenges the limits on the total amount of money an individual donor can contribute to political campaigns, PACs and party committees. The lead plaintiff in the case, Shaun McCutcheon, argues that limits on his donations violate his right to free speech.
McCutcheon is the owner of Coalmont Electrical Development Company, a McCalla, Ala.-based engineering firm that, as the name might imply, does a lot of work in coal mining and electricity generation. He has been speaking freely on Twitter as @GenConservative, particularly when it comes to subjects like energy and fossil fuels, which might give an indication as to the type of candidates on whom he'd like to spend his free speech should his case prevail in the Supreme Court.
Steve Kretzman, executive director of the environmental group Oil Change International, has captured other tweets from McCutcheon on this subject.
McCutcheon's challenge to limits on campaign spending is considered the most important campaign finance case since 2010's Citizens United, which removed limits on the amount of independent expenditures that companies, unions and associations could make.
Related
Before You Go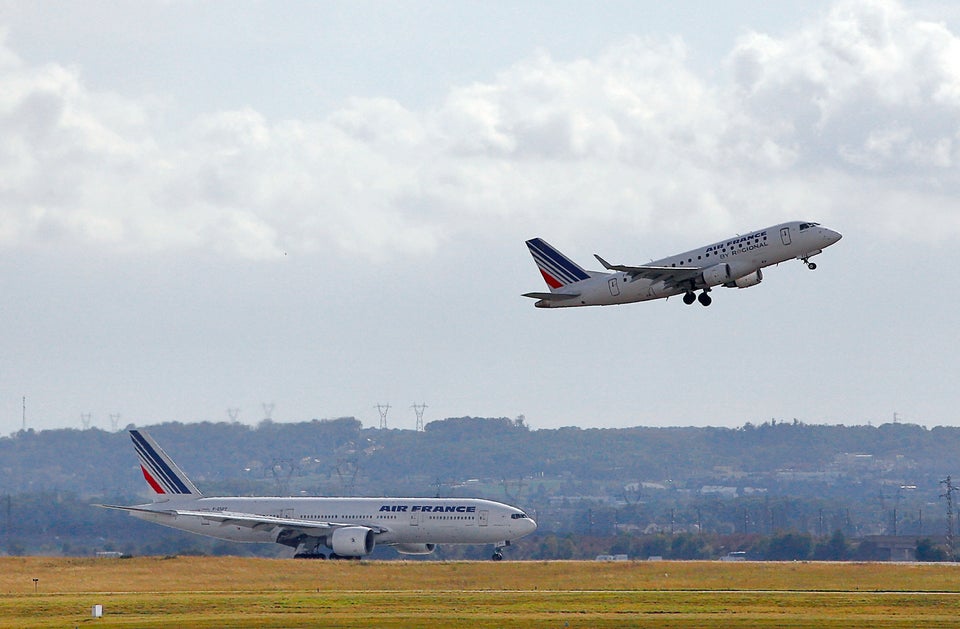 Connect The Dots On Climate Change
Popular in the Community