A supporter for Mississippi state Sen. Chris McDaniel (R), who was arrested for his alleged connection to the photographing of Sen. Thad Cochran's (R-Miss) wife, committed suicide Friday, according to The Clarion-Ledger.
Mark Mayfield, a leader of the Mississippi Tea Party and officer with the Central Mississippi Tea Party, was one of three men arrested on conspiracy charges after 28-year-old blogger Clayton Kelly allegedly photographed Cochran's bedridden wife, Rose, at a nursing home where she suffers from progressive dementia. The photos were allegedly used for an anti-Cochran political video that was later taken down.
One of Mayfield's attorneys confirmed to TPM that he died in an "apparent" suicide.
Mayfield had no official role in McDaniel's failed campaign to oust Cochran in the state's primary, and McDaniel aides denied any involvement in the incident. But Cochran's campaign continued to hammer McDaniel over the affair, featuring it in campaign ads up until hisloss in the primary runoff Tuesday.
Authorities also brought charges against Richard Sager, an elementary school teacher and John Beachman Mary, a political activist and former member of the Hattiesburg Tea Party.
UPDATE: 2:43 p.m. -- Keith Plunkett, policy director for McDaniel, reacted to news of Mayfield's death on Twitter.
"A good man is gone today [because] of a campaign to destroy lives," he said. "To all 'so called' Republican leaders who joined lockstep: I WILL NOT REST!"
In comments to MSNBC on Friday, Plunkett called Mayfield "as level-headed and deliberate a person as I have ever met, never prone to histrionics."
"The politicization of the incident was beyond the pale. It was an attack on a good man that is well respected. I've never met a person that had a bad word to say about him," he added.
McDaniel posted a statement on Mayfield's death to his Facebook page.
Regardless of recent allegations made against his character, Mark Mayfield was a fine Christian man who was always respectful and kind. He was one of the most polite and humble men I've ever met in politics. He was a loving husband, father, a pillar of his community, and he will be missed. We are saddened by his loss, and we send our thoughts and prayers to his wife, his family and friends.
Before You Go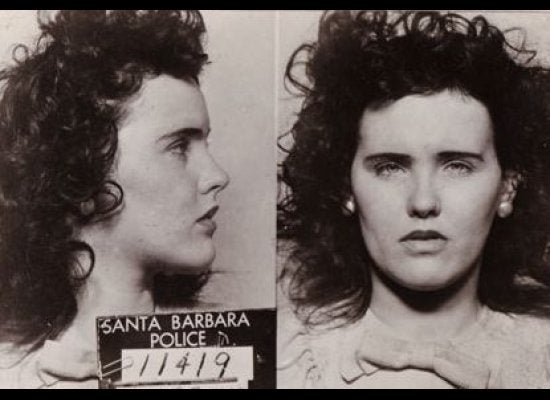 10 Major Crimes That Shocked the Nation (SLIDESHOW)
Popular in the Community