McDonald's likes to think they know what you want. And that includes crispy, cheesy, melty, marinara-y, New Year's resolution-wrecking mozzarella sticks.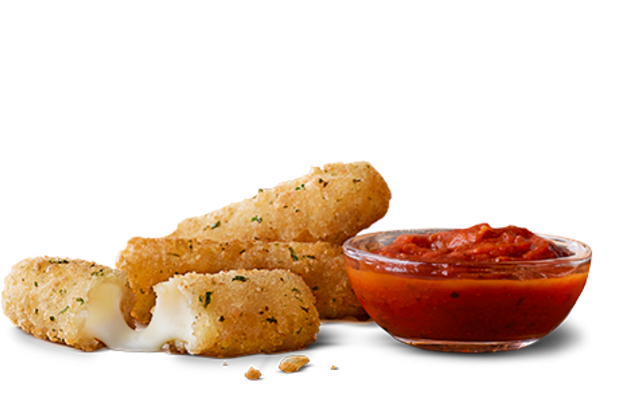 They're part of McDonald's new McPick 2 for $2 menu, which lets you mix and match four value menu items to make a "personalized combination meal."
"Not everyone wants the same thing, so we are offering a new way to help our customers have a more personalized experience," Deborah Wahl, chief marketing officer for McDonald's USA, said in a statement.
That means you can get the cheese sticks and a small fry for just $2, or you can get them and a small fry and a McChicken sandwich AND a McDouble sandwich for just $4, if you want.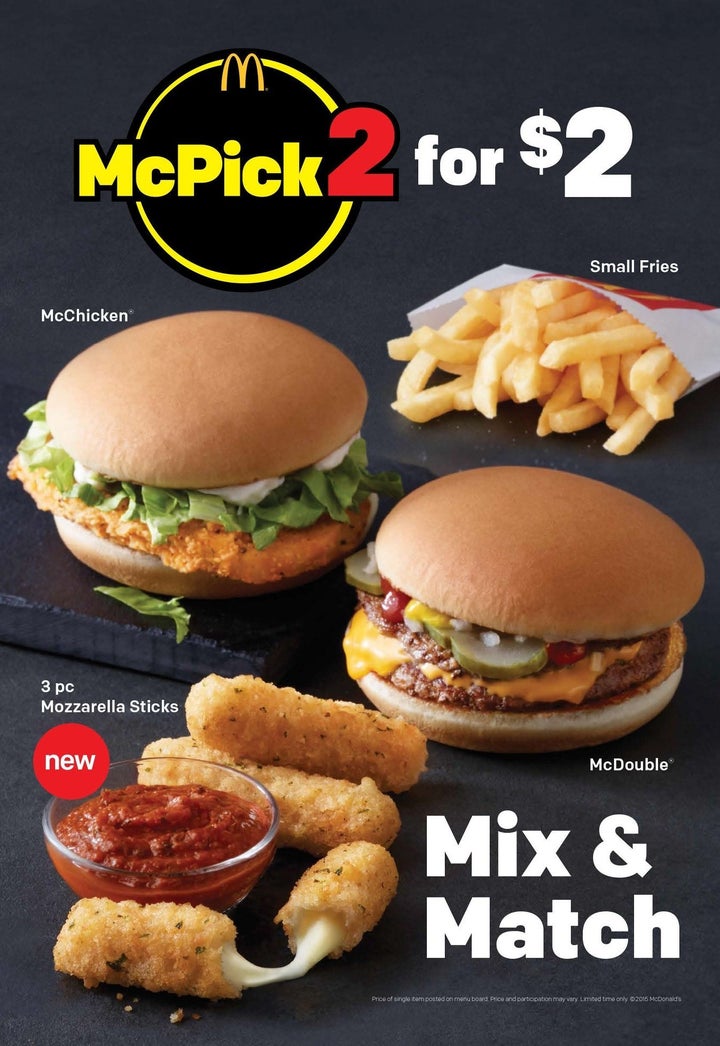 The menu promo only runs between Jan. 4 and Feb. 8 nationwide, so get your fix now and, you know ... get back to that resolution in time for Valentine's Day.
The mozzarella sticks, which are battered in wheat flour, onion, garlic and a pinch of salt and fried, will stay on the menu for the foreseeable future.