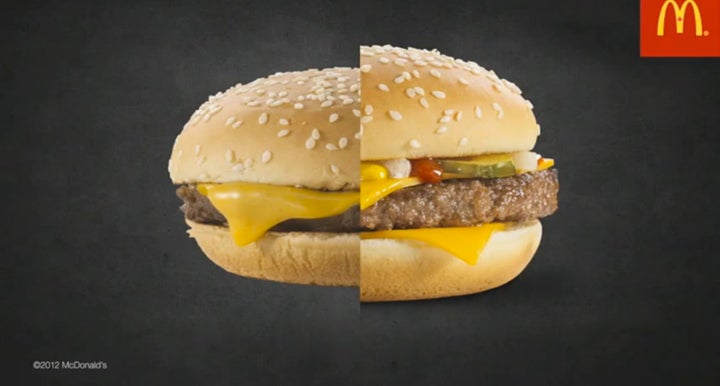 To find out, Bagozzi visits a local McDonald's eatery, buys a Quarter Pounder with Cheese and brings it to Watt Photostudios, the agency responsible for McDonald's creative merchandising for the last seven years. There, the burger is photographed alongside another Quarter Pounder with Cheese that had been prepped by Watt.
Same type of burger, two totally different looks -- the result of physical posturing, food styling tricks and computer-assisted digital touchups.
Watch the video below for a behind-the-scenes look at a McDonald's photo shoot.
Before You Go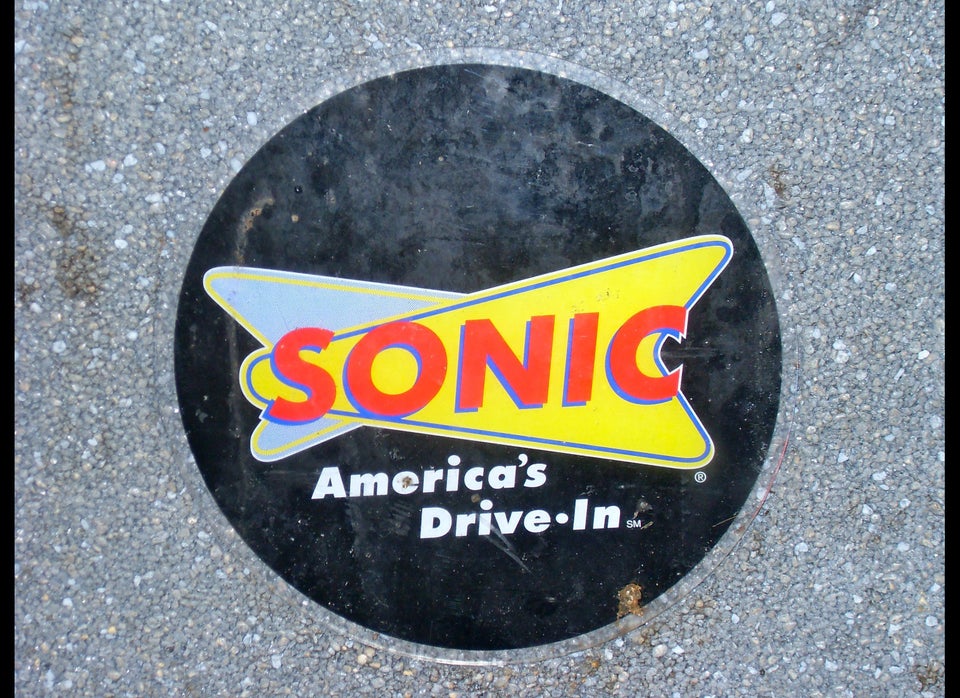 America's Biggest Fast Food Chains
Popular in the Community