McDonald's announced Tuesday that the company will begin rolling out all-day breakfast nationwide on October 6 after testing out the concept in San Diego for about five months. Lisa McComb, McDonald's director of media relations, told The Huffington Post that franchise owners "have voted in All-Day Breakfast."
When McDonald's first tested out the all-day breakfast menu in San Diego, it offered nine breakfast items after the usual 10:30 a.m. cutoff time. McComb told HuffPost that there will be two types of all-day breakfast markets moving forward -- those centered on McMuffins and those centered on biscuits. For markets centered on McMuffins, stores will serve Egg McMuffins, Sausage McMuffins with Egg, Sausage McMuffins, Hotcakes with Sausage, Hotcakes, Sausage Burritos, Fruit N' Yogurt Parfaits, Fruit and Maple Oatmeal and Hashbrowns.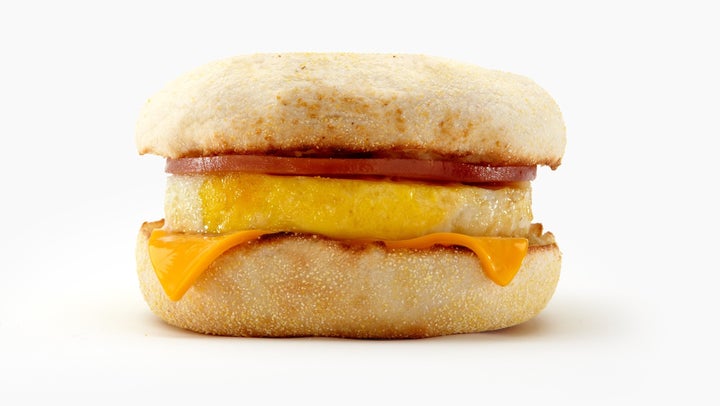 For markets focused on biscuits, McComb said the menu will offer the Bacon, Egg and Cheese Biscuit, Sausage Biscuit with Egg, and Sausage Biscuit instead of the McMuffins menu items above, along with hotcakes, hashbrowns, and other non-sandwich items. She added that the regular McDonald's menu would not be affected by the addition of breakfast items, but certain stores owners could choose not to carry breakfast all day.
"It will be available nationwide, however as individual business owners, there may be a restaurant that chooses not to participate, although it's unlikely," said McComb. "There may also be a physical location that couldn't accommodate the extra equipment, but essentially, yes, it will be available nationwide."
This isn't the first time that McDonald's has offered breakfast after hours; it tested out "Breakfast After Midnight" in 2012, with the same menu. Though the chain has always struggled with finding space to make more menu items in the same kitchen, it seems the new items will fit in nicely. Happy breakfasting!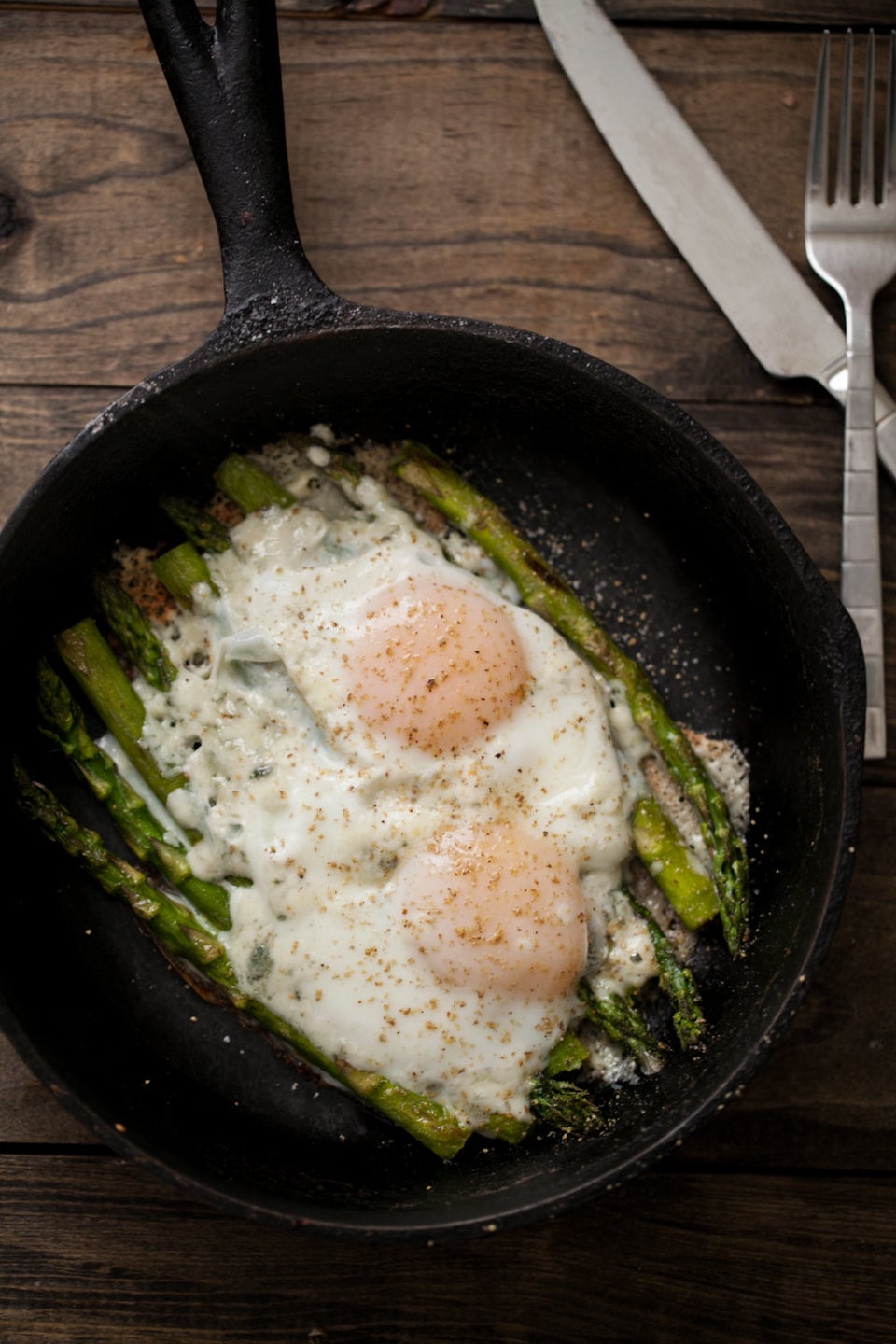 30 Healthy Breakfast Recipes