A couple in Hermitage, Tennessee got quite a surprise when they pulled away from the McDonald's drive-thru: instead of breakfast, they found thousands of dollars of cash when they opened their to-go bag.
Greg Terry took one look in the bag and realized the mistake, and it didn't take long for an employee from the store to realize it too. Shortly after Greg and his wife Stacye found the cash, the McDonald's employee reached them at their house and the Terrys handed back the cash without pause. "It was the right thing to do," Greg told NewsChannel 5.
The cash was meant to be deposited at the bank but was mistakenly handed out through the drive-thru. It was "a fair amount of money. I could have gone shopping," Stacye Terry laughed. The couple didn't think twice about it, though. "The second that he said it was their deposit, my first thing was let's get in the truck and take it back," Stacye Terry said. "There is no other way to have it. I couldn't live with myself."
Phil Gray, the owner and operator of the McDonald's, responded to the incident with the following statement:
We are grateful for this customer and the action they took upon realizing out error. We are looking into why this mistake happened, but what is most important to us is knowing that we are part of a community with the values that were evidenced by this person's actions.
The Terry's, meanwhile, are looking forward to returning to the McDonald's.
Before You Go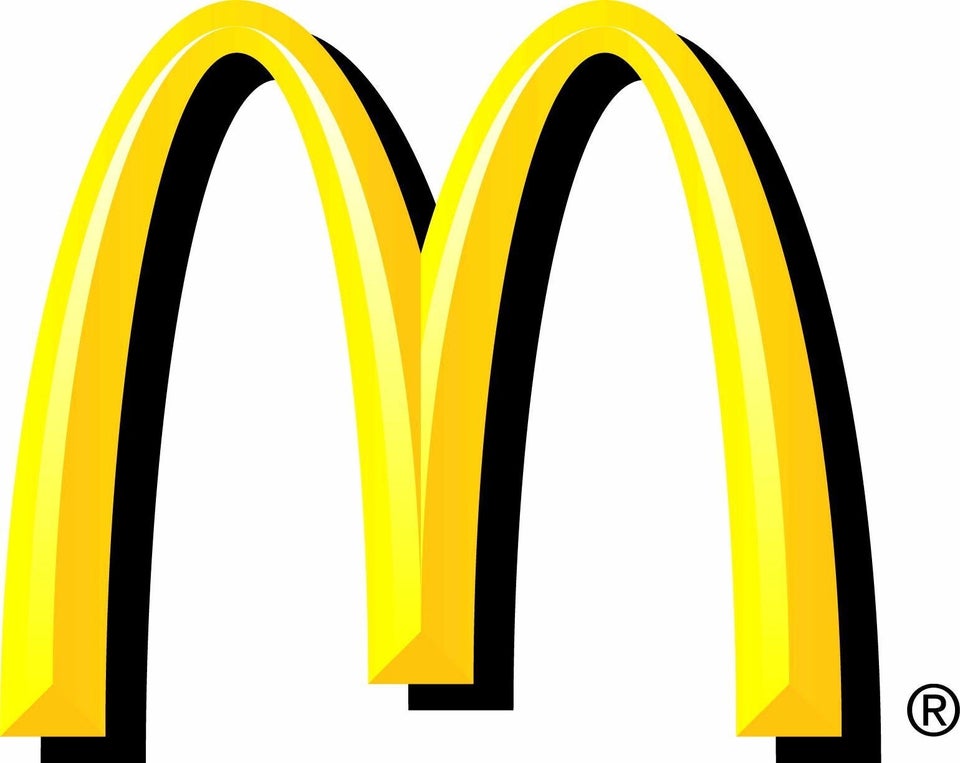 Top Fast Food Chains By Sales Volume
Popular in the Community