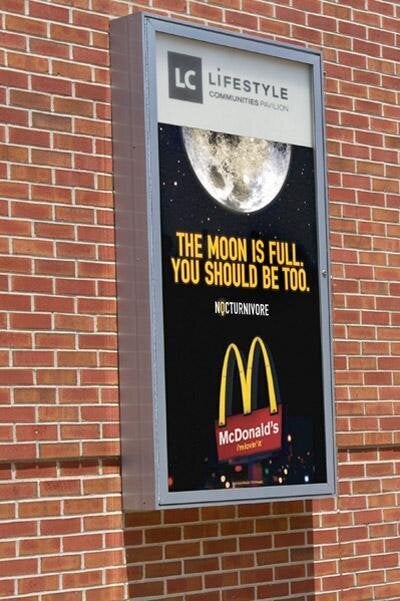 McDonald's new Breakfast After Midnight menu -- available in locations across the state of Ohio, Denver and Boston -- offers limited breakfast offerings from 12 a.m. onward. Included are popular items like Egg McMuffins, Sausage McMuffins, hotcakes with sausage, breakfast burritos, fruit and maple oatmeal, hash browns, juice and coffee. The menu will be available in all 24-hour McDonald's stores in featured markets.
Columbus, Ohio publication Business First writes that the move is in keeping with breakfast's continuing popularity, which apparently accounts for about a quarter of all fast food sales. Other chains are taking note, with Wendy's, Subway and Taco Bell getting into the breakfast business in past years.
McDonald's first tested Breakfast After Midnight's potential in 127 Ohio locations, where it apparently proved successful enough to roll out to the other two markets.
"Customers are commuting longer, people are out at different hours of the day," she said. "This is a good opportunity to meet the needs of those customers."
Despite this, Proud admitted the company currently has no plans to roll the menu out nationally. But could that change in the future? BurgerBusiness.com reported in April that the McDonald's trademarked its 24-hour-operation logo as more of its locations adopt the 24-hour model. By the end of 2011, U.S. McDonald's stores open around the clock increased to 40 percent, up from 36 percent a year before. Restaurants open by 5 a.m. make up 89 percent of the chain's stores.
Related
Before You Go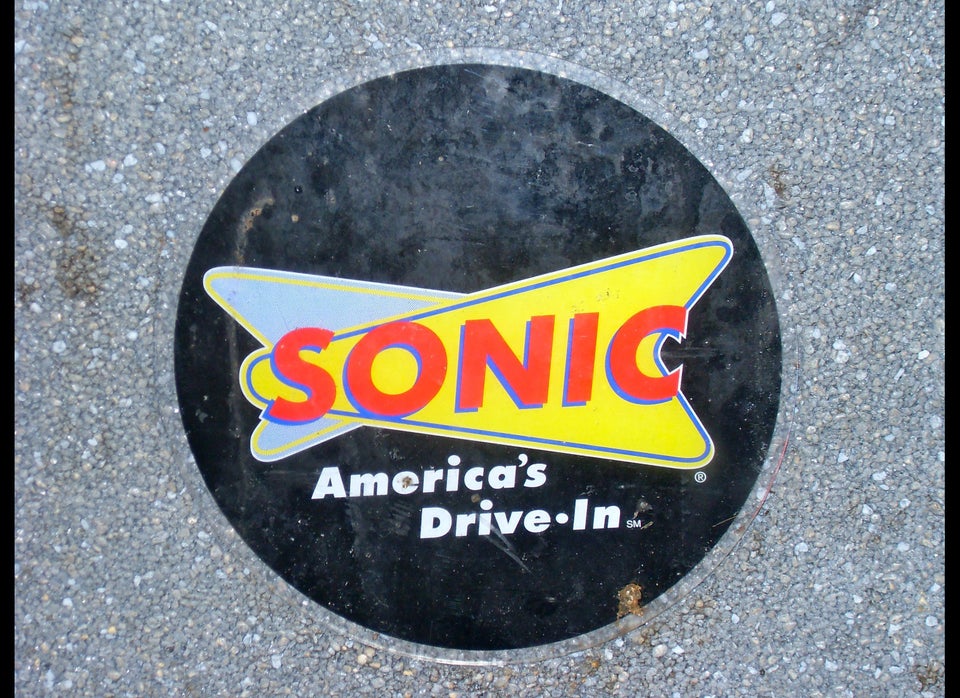 America's Biggest Fast Food Chains