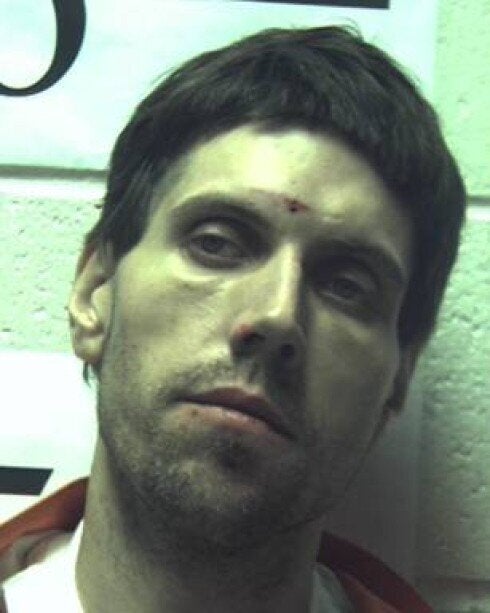 I'm lovin' it! And I'm not sharin' it.
A Pennsylvania man was arrested on Wednesday night after he allegedly stabbed his brother several times over a McDonald's brownie, The Times-Tribune reported.
Cops said that Erik "Eggs" Cain and his brother Gene Cain got into an argument when Gene cut the treat in half. The share tactic was apparently enough to enrage Erik, because he picked up three steak knives and allegedly slashed and stabbed Gene in the left forearm, left shoulder and right wrist.
"[Gene] thought his brother was going to kill him," so he responded by throwing a television at Erik, police Sgt. Joseph Laguzzi wrote in a report obtained by the newspaper.
Erik fled, but was later collared and charged with aggravated assault, reckless endangerment, harassment and disorderly conduct.
But it wasn't Erik's first run-in with cops. At the time of the alleged stabbing incident, Erik had been out on bail after being charged with slashing his girlfriend last month, The Associated Press reported.
Editor's Note: This article incorrectly stated that Gene Cain had been arrested. We regret the error.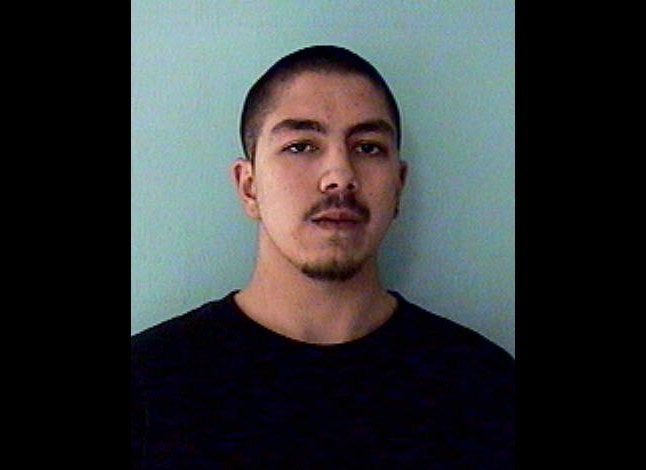 Dumb Crime: Masterminds Need Not Apply
Popular in the Community