Even McDonald's knows that its workers can't survive on what it pays, according to a group of fast-food workers fighting for fair wages.
To start, the tool assumes that employees using it will have to cobble together incomes from at least two jobs to earn a little more than $24,500 per year -- what the budget claims it takes to make ends meet. That translates to roughly $12.80 per hour after taxes, assuming a 40-hour work week, which Low Pay Is Not OK claims is far more than the $7 or $8 an hour that most fast-food workers make.
In an emailed statement sent to The Huffington Post, Director of Media Relations Danya Proud wrote that the sample budgets on the website are "intended to provide a general outline of what an individual budget may look like."
Even if a fast-food employee working two jobs were to bring home $24,000 per year total -- what the McDonald's budget claims it takes to survive -- it's likely that wouldn't actually be enough. In coming up with the $24,000 number, McDonald's still had to leave out a series of very necessary expenses from its budget like food, gas, water, clothing and child care, Low Pay Is Not OK notes. There's also no room for retirement savings.
To top it all off, the expenses that McDonald's allows employees to budget for are based on some pretty low cost estimations. For healthcare, the company's tool allots just $20 per month and it suggests workers set aside just $600 for housing, which Low Pay Is Not OK calls unreasonable given the high cost of living in some cities like New York City.
UPDATE: This story has been updated to include a statement from McDonald's.

(h/t Billfold)
Before You Go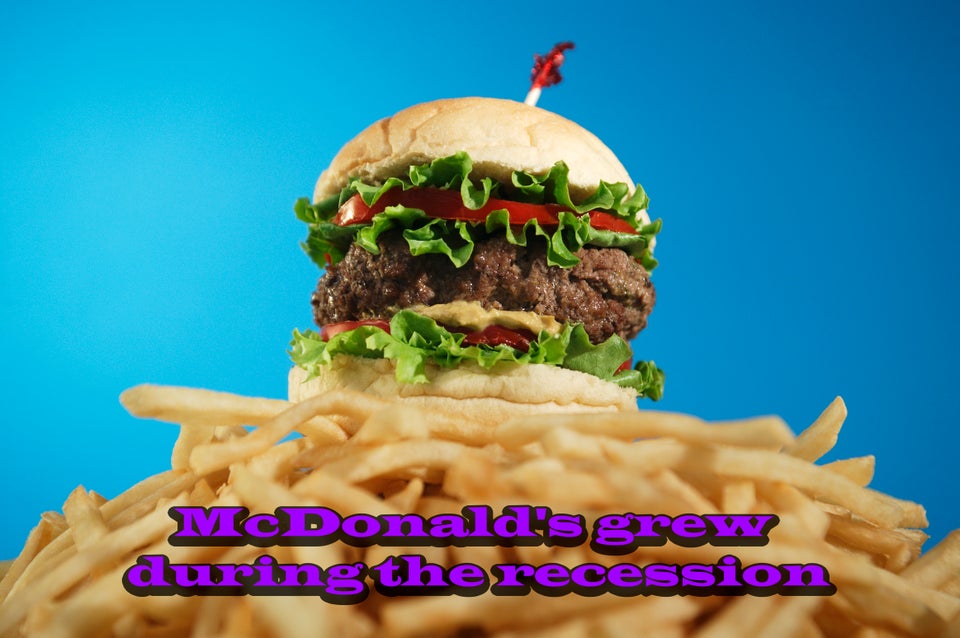 10 Things The Fast Food Industry Doesn't Want You To Know
Popular in the Community