A cashier went above and beyond to ensure a customer could enjoy his meal.
Destiny Carreno of Chicago was in line at a McDonald's restaurant last week when she saw an elderly man in a wheelchair approach the register and attempt to ask the cashier for help.
"From what I perceived, the gentleman may have had a case of quadriplegia, the same medical condition my uncle has," Carreno wrote in a Facebook post.
After figuring out the man needed some assistance with cutting his food, the cashier, identified by Carreno as "Kenny," shut down his register, washed his hands and put on gloves. He then went over to the elderly customer and began cutting his food for him, helping him finish the meal.
Carreno, struck by what she saw, snapped a picture of Kenny and the man. She shared the photo on Facebook where it quickly went viral with more than 300,000 shares.
"This employee, who put everything on hold for this man, went above and beyond his responsibilities to help this ... customer out," Carreno wrote in the post. "That was the kindest and most humble thing I had ever seen."
Carreno wrote in the post that she initially thought Kenny wasn't going to help the man, given that the incident occurred during rush hour. But she was mistaken.
"At that point, the tears started to gather in my eyes," Carreno said in the post. "My heart was so appreciative for what he did. I couldn't contain my emotions in the crowded restaurant."
Kenny was also recognized for his kind act by his employer. According to a statement provided to The Huffington Post, he was honored during an award presentation at work on Wednesday.
"We are very proud of Kenny, and overwhelmed by the positive response he has received for his compassion and kindness," Rod Lubeznik, owner of the McDonald's franchise, said in a statement. "It's a true testament to who Kenny is, and a reminder to us all that one seemingly small act of kindness can touch the hearts of so many."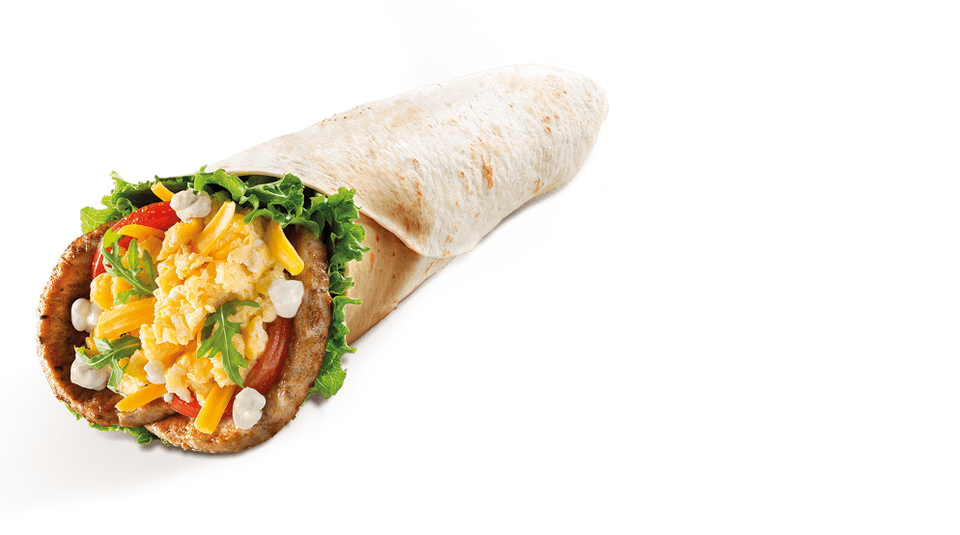 McDonald's Crazy Breakfasts Around The World