 McDonald's is testing deep-fried chicken wings in Atlanta, a McDonald's spokesperson confirmed to The Huffington Post. According to Burger Business these deep-fried chicken wings, aka Mighty Wings are currently available in select stores in Atlanta, with plans to spread across the region by early August.
This is not the first time that McDonald's has sold Mighty Wings. The chain first started selling the wings in 1990, which the National Chicken Council credits as one of the chief reasons chicken wings have become so popular over the years. The wings were discontinued in 2003 in the U.S. but wings are still sold in some other countries McDonald's has locations.
Don Thompson, McDonald's new CEO, took the reins just a few weeks ago, and he made it clear that he was focusing on chicken, no doubt due to chicken costs being lower than beef costs. According to Bloomberg BusinessWeek, "Thompson is pulling from McDonald's 160- item recipe book, which includes bone-in chicken wings and cashew teriyaki salads with chicken, to sell new food and attract cash-conscious consumers amid a shaky global economy."
Don't expect a national roll-out though. In an email to The Huffington Post, a McDonald's spokesperson explained the chains plans:
This is purely an item that restaurants in Atlanta are testing. There are no plans to roll these out nationally.

This local market test reflects our desire to meet customer needs on local level.
Before You Go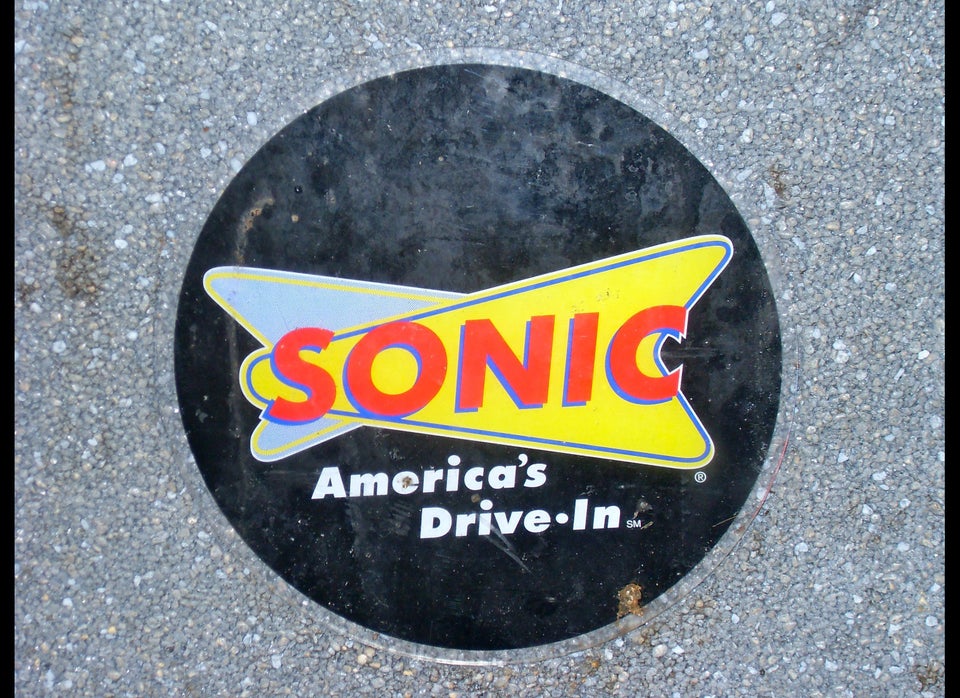 America's Biggest Fast Food Chains
Popular in the Community